Aims to expand distribution network for its Air-Conditioner business
newznew (Ludhiana) : With an aim to expand its network and increase its user base in India, Panasonic India Pvt. Ltd, a leader in technology and innovation, today conducted Tech-Fest for all its dealers in Ludhiana, highlighting the company's air-conditioner range. The dealer meet termed as Tech-fest is the companies endeavor to brief existing and prospect dealers on the air-conditioner business strategy and channel programs which will be formulated for the upcoming 2017 summer season. In order to achieve 20% market share in the North, the company has planned their efforts and programs towards distribution channel expansion and overall development of the channel in the region.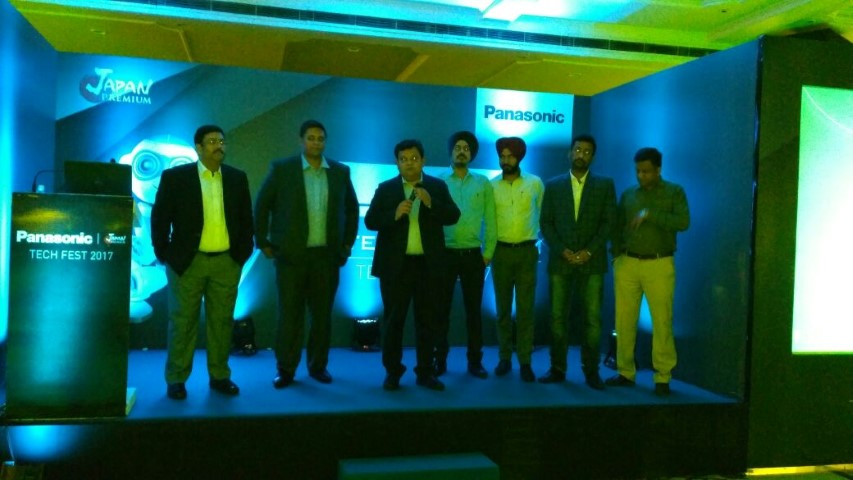 The Tech-Fest showcased the new air-conditioner line-up for summer 2017 to the dealers. Encompassing the philosophy of Comfort, Health and Beauty, the meet revolved around six pillars of technology and customer enlightenment. It showcased the newly launched Sky series, Purification system in Panasonic AC's, Inverter series, affordable models of Premium Facia, models of Superdyma and the service support during the season were topics of discussion at the Tech-fest.
Mr. Bharat Kalra, Regional Manager North,Panasonic India, said, "At Panasonic, we continuously strive to maintain the momentum and accelerate our growth to meet consumer's expectations as ever. To spur our growth and get ready for the upcoming summer season, we are taking a few important steps for the AC business.Our dealers and distributors play a key role in strengthening our presence in the market and providing visibility to our brand. Therefore, we are organizing multi-city Tech-Fests across the country to enhance and develop understanding for our products. We believe with continued trust and support from our dealers and distributors, we will be able to raise the bar to the next level in the coming summer season."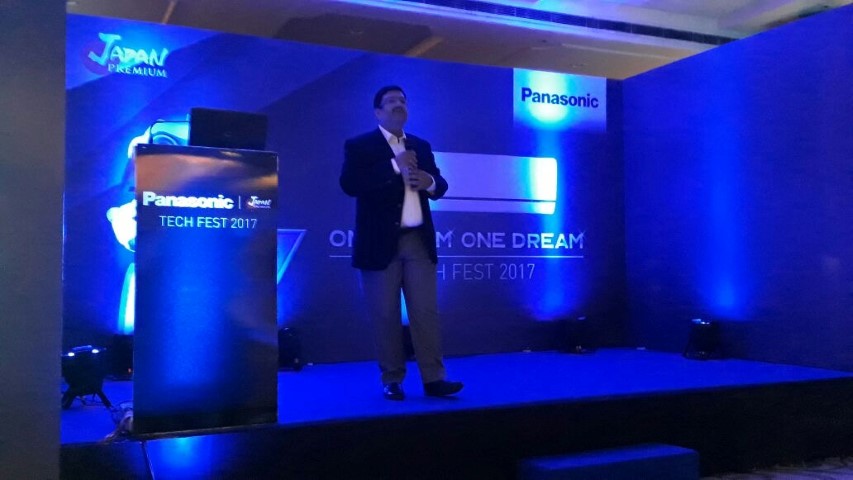 Highlighting the technology in the display models, the company also provided product demonstration at the venue enhancing dealers' knowledge about the product. A display zone was created at the venue which showcased the indoor-unit and outdoor unit models. The Tech-Fest also helped dealers develop positive relations with the company.