NewZNew (S A S Nagar) : The students and staff of Mata Sahib Kaur Public Senior Secondary School celebrated India's 67th Republic Day with great enthusiasm on Tuesday. To mark the importance of this day, a grand celebration was held on the premises. On this occasion school management committee's chairman, Maj (retd), Karnail Singh hoisted the national flag. The spectacular march past was carried out by the students. The school echoed with patriotic fervour as students presented many patriotic programmes and sang songs in the praise of the nation's unity.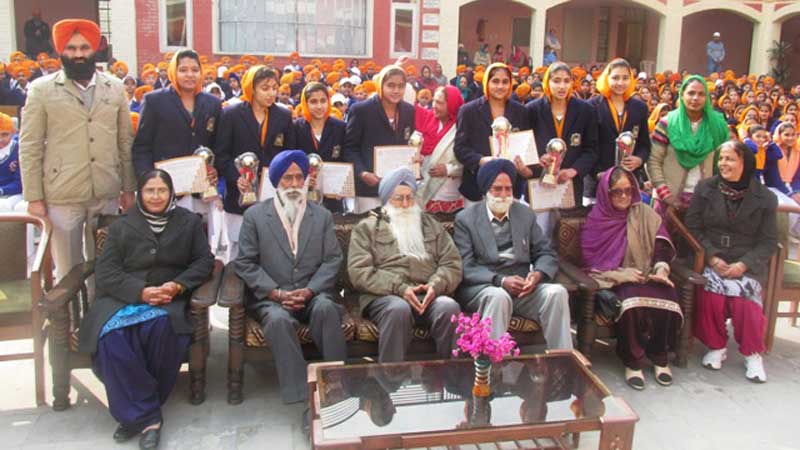 The highlight of the day was a short play based on the themes of 'Save the girl child' and dowry which was presented by children of the school. The play received great appreciation from one and all. On this day, the management committee also honoured those students who brought laurels in the field of sports to the school. Besides, many teachers were honoured for their extraordinary contribution towards the progress of the school.
The Principal of the school, Ranjit Kaur spoke on the significance of the day and explained the students about Indian constitution. She exhorted the students to become a good and respectable citizen of the country.