NewZNew (New Delhi) : BMW India has introduced BMW Privé, an exclusive luxury privilege program, for its select customers. A first-of-its-kind program in the Indian automotive luxury segment, BMW Privé offers unmatched benefits across travel, lifestyle, sports, adventure and special BMW ownership privileges throughout the world.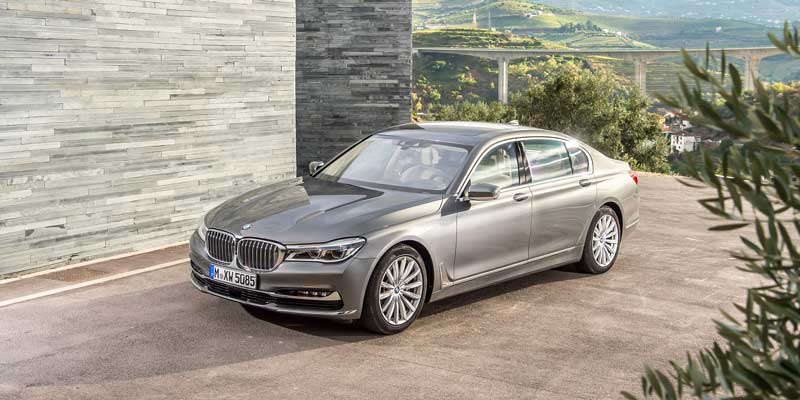 Mr. Philipp von Sahr, President, BMW Group India said, "At BMW, quality is paramount. Be it the vehicles we engineer, the services we provide or the experiences we deliver. Our pursuit of excellence drives us to nothing short of the very best. BMW Privé is a testament to this belief. Created to celebrate and cater to the discerning taste of our customers, it is a mélange of bespoke lifestyle experiences. This exceptional platform will be curated with hand-picked privileges on a regular basis, allowing our clientele to immerse themselves in true luxury."
The program features four main categories: Bespoke Travel, The High Life, Grandstand and BMW Privileges.
Bespoke Travel: Journey to the Pinnacle of Luxury.
Tailor-made for the avid travel enthusiast, the program offers unique experiences across the globe. Whether relaxing on the best beaches or exploring adventurous outdoors, BMW Privé creates unforgettable memories. BMW customers can now enjoy special privileges across luxury hotels in Europe, Middle-East, Asia-Pacific and Africa such as Banyan Tree Hotels, Six Senses Resorts as well as numerous unexplored destinations in India. 'Money can't buy' experiences such as 'Out of Africa', a South African Safari hosted by legendary South African ex-cricketers is also an extraordinary offering by BMW Privé.
The High Life: Indulge the Connoisseur in You.
With an array of tailor-made products, distinctive lifestyle experiences and culinary delights BMW Privé celebrates the joy of success. High-end brands like Judith Leiber, Suneet Varma, L'Occitane, Quintessentially Lifestyle Services offer custom-made products and personalised services especially for BMW customers. They can also indulge in gastronomical delights at a number of Michelin star restaurants where they will enjoy exclusive access.
Grandstand: Vantage Point for Adventure.
BMW Privé opens the door to world-class sporting spectacles like Wimbledon, English Premier League and Formula One including the opportunity to meet and greet with international players. For individuals who relish a rush of adrenaline, exhilarating adventure packages are on the cards
BMW Privileges: A World beyond Driving Pleasure.
Select BMW owner privileges like dedicated BMW Service Advisors for prioritised service, access to BMW international events like BMW Golf Cup International, BMW International Open, BMW X5 Multiday Tour in Namibia, BMW Motorsports etc. take customer-orientation to another level.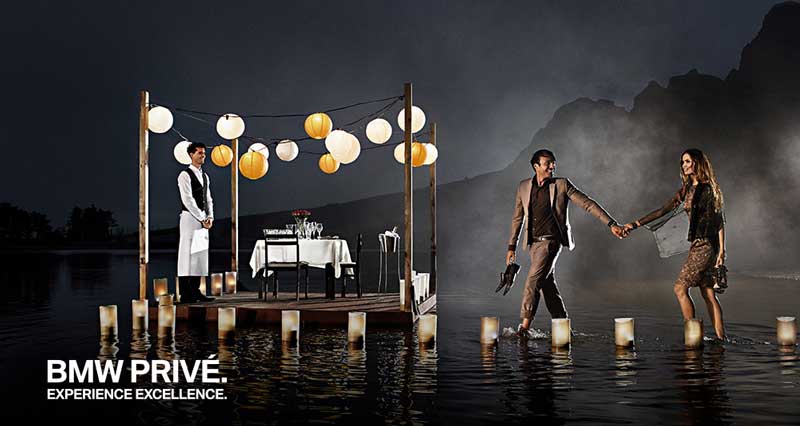 The BMW Privé program is exclusively available to the first owners of BMW 7 Series, BMW 6 Series, BMW X6, BMW M Cars and BMW Z4.