NewZNew (Panchkula) : Ambro Management Group is bringing, 'Klub Kidzaniaa Karnival 2016'– a two day event aimed at giving children as well as their parents, a new dimension to learning & fun, from February 13 to 14, at City Emporium Mall, Industrial Area , Phase I , Chandigarh. The details of this unique extravaganza were given by organisers at a press meet held at Paras Bliss Hospital, MDC, Panchkula, which is supporting the endeavor in association with Sanskriti Apartments.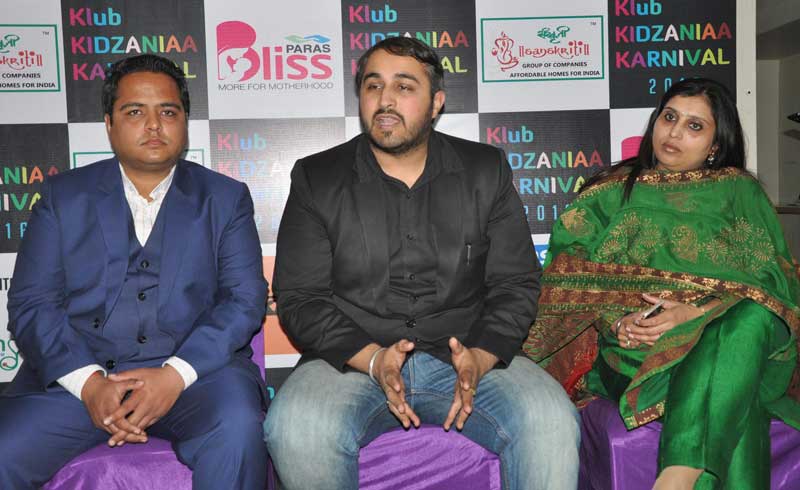 "It will not be incorrect to say that the Carnival will be India's premier event aimed at giving children & parents a new avenue to having a good time while participating in some first time in tricity activities. The Unique Selling Proposition, USP, of the event will be India's 1st 3D built in wearable gaming zone, which will actually take the child who is playing into the thick of the game. What's more, we will also create an area at the venue called 'Junk Jugad' where experts will teach children how to make beautiful & useful items from junk. There will be many more activities going on concurrently." Said Roahan Kalra, Director, Ambro Management Group, the company which is organising 'Klub Kidzaniaa'.
An outing by families to City Emporium Mall, Chandigarh will be very rewarding. Not only will kids be able to see new technologies & get creative, the family will also be able to witness a superlative bike stunt display at the KTM Stunt Zone which will be set up in the foyer of the Mall. An Edu Theatre will be set up where children can see specially chosen documentaries & films and increase their know how about many aspects of science, art, the world etc. While kids have a field day enjoying & learning from the multiple activities, parents can sit back and relax over their favourite book in a Live Library that is planned at the Carnival, of course kids too are free to engage in the healthy habit of book reading.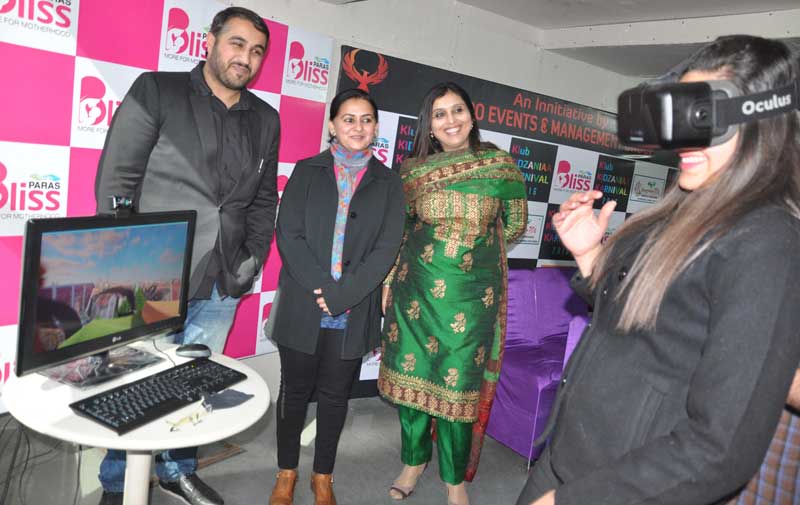 Don't you worry about hunger pangs, as a special Food zone will cater to that. There will be a mini Amusement Park with fun games & cartoon characters, an Entertainment zone with activities like dancing, singing talent show, fashion walk et al. For parents there will be top brands & products displaying their wares too.
So mark your diary for February 13 & 14 as 'Klub Kidzaniaa Karnival 2016' starts at  ** am on Feb 13 at City Emporium Mall, Industrial Area , Phase I, Chandigarh.