NewZNew (Chandigarh) : Anil Films will come out with its 2016-17 main stories including the production of Simpy Mehta's "Aawaz" a family emotion drama from mid of February, 2016.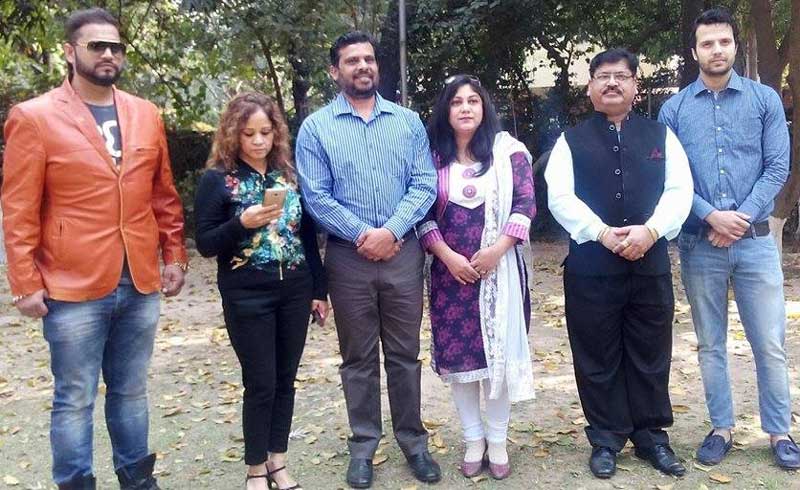 The family emotional drama explores the immediate present and evolving future of the young generation, who comes under the direct influence of drugs. Over the financial crises and sudden developments due to the drug addiction, the tensions and compromises, affections and resentments of the victim's family lives play out against a rapidly changing today's circumstances.
Late into the night, the parents, mostly the mother of victim keeps vigil for a beloved family member on the bench of a general hospital, where he was fighting with the breath.
The story mostly turn around the drug addiction victim namely Rahul, who was trapped by drug mafia through an agent. Then the role of Good Cop strengthened the image of local Administration and emotions of common man. The flash back scenes create awareness among the parents of their responsibilities towards wards. While the full story surrounded by the emotional scenes & took some tragic turns but lastly it appears as happy ending film by the savior of the drug addict.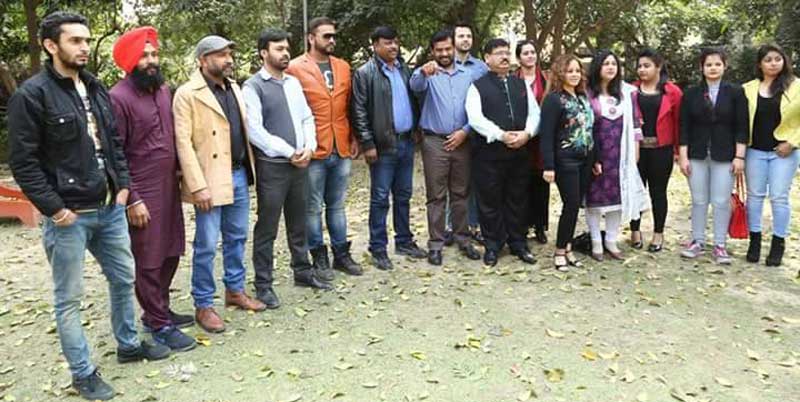 Simpy Mehta returns to direct, having directed "Ek Se Badhkar Ek Kalakar" at different locations under the Anil Films banner in 2015. Other studio directing credits include Anil Kumar, Rohit Parti and Krishpy Makeover etc.
Rohit Parti (The Boss)- in the role of Gangster (drug mafia)
Bobby Cheema (Boss's Sister)- Assistant of Boss in drug mafia.
Deepak Sharma (Victim)- trapped in drug addiction.
Mehra (Father of victim)
Neha Verma (Mother of the victim)
Bharat Bhushan (Good Cop)
Aaryan (Jolly)
While addressing media persons here today in a press conference, Producer Director of the film Simpy Mehta said that the duration of the film would be 55 minutes having indoor and outdoor shooting schedules, which starts from February, 13, 2016. He said that it is a low budget film and is totally non-profitable. The expenditure of the film will be beared by all the creative team by contributing as per their pocket.
He said that he started making short films from 2014 and his main motive is to eradicate the social evil such as drug addiction and other malevolence in the society. He said that he decided to produce films in this regard after he lost his real cousin, who was trapped in the same case of drug addiction and the incident tremble his mind. The shooting would be done in and around Chandigarh and will be ready by this Holy, he added.