Secures 21% Growth from India in 2015
NewZNew (Chandigarh) : Abu Dhabi Tourism & Culture Authority (TCA Abu Dhabi) has completed a highly successful year 2015 with India becoming the Top Outbound Source Market.Destination Abu Dhabi welcomed 280,020 Indian hotel guests in Jan-Dec 2015 at a growth rate of 21% over the previous year. These guests delivered 985,747 guest nights, which is up 16% year-on-year. With this growth, Abu Dhabi is now looking to attract High Net Worth Clients from the affluent cities of Punjab. TCA Abu Dhabi concluded a series of successful trade workshops showcasing a variety of attractions for the Punjab Outbound Tourism Market.
Abu Dhabi is growing in popularity for its rich traditions, culture and heritage, award-winning iconic properties, state-of-the-art architecture, luxury hotels at surprisingly great value, well-preserved exotic wildlife, futuristic island cities, ready to warmly welcome the Indian travellers.
Bejan Dinshaw, Country Manager, India, TCA Abu Dhabi, said on Phone, "We are delighted to share that India has once again secured its top position as the leading overseas source market for Abu Dhabi. We have received an overwhelmingly positive response for all our market promotion initiatives concluded during a very successful year 2015. As the market matures, we are now placing greater emphasis on its growth potential, tailoring products to meet the needs and demands of the affluent Punjabi travellers."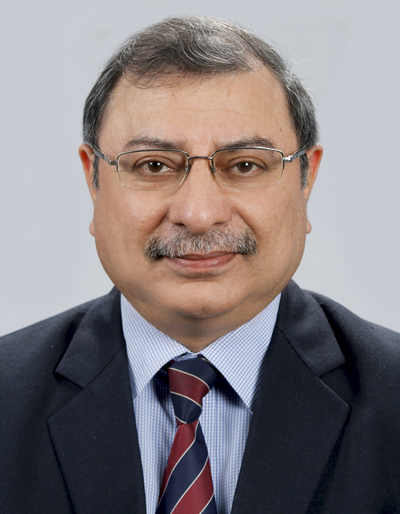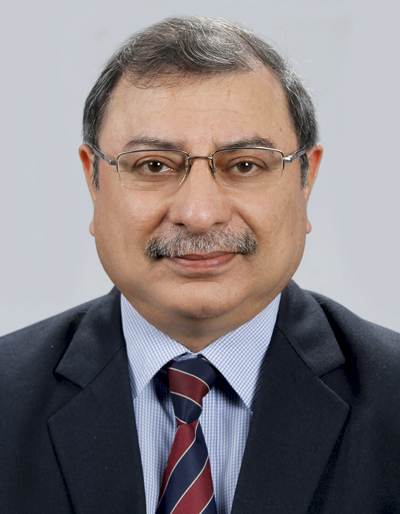 "We are here to present a diverse mix of Abu Dhabi destination products enabling our partners to expand their profiles in Indian trade portfolios, to stimulate further increase in Indian visitors to the emirate in 2016. Abu Dhabi is fast becoming the new hot-spot for both regular and niche segments including Leisure, Family, Weddings & Honeymoon, Golfing, Soft Adventure, MICE and F1. The upcoming workshops emphasize the variety and value offered only by Abu Dhabi."
Abu Dhabi is closer than ever for the Indian market, with a huge choice of flights and customized packages. With the Etihad-Jet Airways alliance, Abu Dhabi enjoys a seamless connectivity from tier-1 and tier-2 Indian cities. Currently the network operates over 250 flights per week from 14 Indian destinations to Abu Dhabi.
Abu Dhabi Tourism & Culture Authority (TCA Abu Dhabi) conserves and promotes the heritage and culture of Abu Dhabi emirate and leverages them in the development of a world-class, sustainable destination of distinction which enriches the lives of visitors and residents alike. The authority manages the emirate's tourism sector and markets the destination internationally through a wide range of activities aimed at attracting visitors and investment.
Check Abu Dhabi Here :
Its policies, plans and programmes relate to the preservation of heritage and culture, including protecting archaeological and historical sites and to developing museums, including the Louvre Abu Dhabi, Zayed National Museum and Guggenheim Abu Dhabi. TCA Abu Dhabi supports intellectual and artistic activities and cultural events to nurture a rich cultural environment and honour the emirate's heritage. A key authority role is to create synergy in the destination's development through close co-ordination with its wide-ranging stakeholder base.