Allen bags Tricity, Uttarakhand, Punjab toppers in JEE Mains 2019-2020: Allen Chandigarh classroom student Kartik Sharma scored 99.9910264 percentile with AIR 42 to be the tricity topper from ALLEN for this year's JEE MAINS.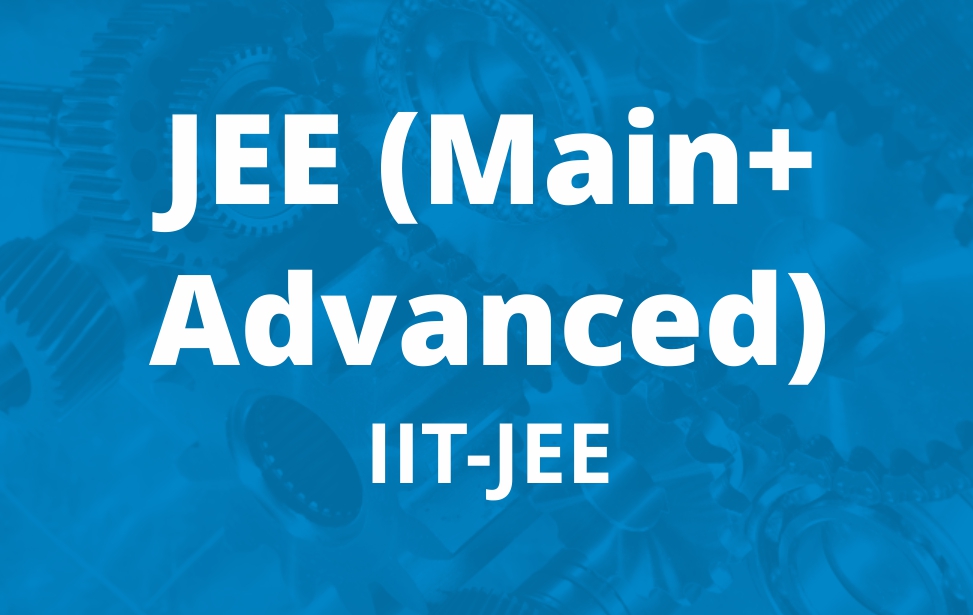 Meanwhile, Kunwar Preet Singh repeated history for the institute by securing AIR 58 in JEE MAINS 2020 by obtaining 99.9972380 percentile score to become the Chandigarh Topper. 
It is noteworthy that another ALLEN Chandigarh classroom student Bashar Ahmed bagged AIR 117 with 99.9930425 percentile and is a Uttarakhand State Topper. Anaad Kaur, another Allen Chandigarh classroom student, with  AIR 610 and   99.9536112  percentile bagged the Female topper of Punjab category. 
Hence the toppers of UT Chandigarh, and two states of  Uttarakhand and Punjab (Female category) are ALLEN Chandigarh Classroom Students.
The JEE (Main) April/September  Examination for B.E./ B.Tech. was conducted by NTA between 1st to 6th  September 2020 in two shifts per day.  The Examination was conducted without any glitch in 660 Centers in 232 Cities including 8 outside India . Approximately 6.45  lakh candidates had appeared  for B.E. /B. Tech. in this examination of September 2020. The results of these candidates have been declared today.
The Tricity Center Head of ALLEN Career Institute,  Mr. Sadanand Wani applauded his academic team as well as the students for turning the collective dream of seeing Allen at the top flourishing into reality even in this odd condition . He was convinced about the fact that none could stop this diligent group's efforts to maintain the level of being the no. 1 institution of the region. He also gave his best wishes to all successful students of JEE MAIN  for their best performance in  JEE Advanced exam to be conducted on 27th Sep 2020.