NewZNew (Zirakpur) : Atticus International School, Zirakpur celebrated its Founder's Day in a novel way– by sharing joy with the underprivileged children. "As part of the celebration, tiny tots of our school distributed clothes to underprivileged children. While most schools hold cultural shows to mark Founder's Day, we at Atticus chose to bring a  smile on faces of the not so fortunate by giving them essential items of everyday use which would be of help to them." Said Dr. Poonam Sharma, Director, Atticus International School.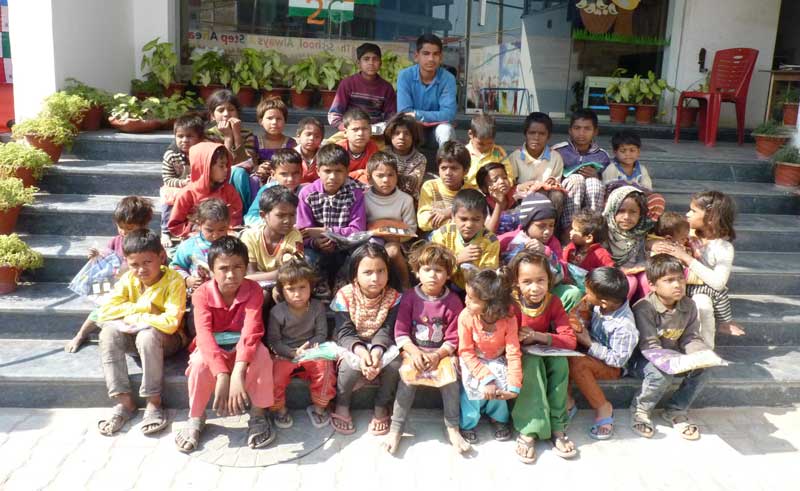 The school children were made sensitive towards their underprivileged brothers & sisters. They were told to be selfless and contribute towards Nation building and helping those in need.
A special assembly to mark the birthday of founder Mrs. Suchinta Khorana was held. The Founder's Day was celebrated with Fervor, Zest and Enthusiasm in the school.