Simple app enabling ease and convenience across wide variety of services
NewZNew (Chandigarh) : Birla Sun Life Asset Management Company Limited, a part of Aditya Birla Financial Services Group and investment manager for Birla Sun Life Mutual Fund (BSLMF), announced the launch of a user-friendly mobile application – FinGo offering users ease and convenience across a wide variety of services. Users can now use Birla Sun Life Mutual Fund FinGo to monitor their investments with Birla Sun Life Mutual Fund (BSLMF), perform seamless transactions on the go, post their queries, and service requests among a host of other conveniences. BSLMF FinGo is available for download on Google Play Store.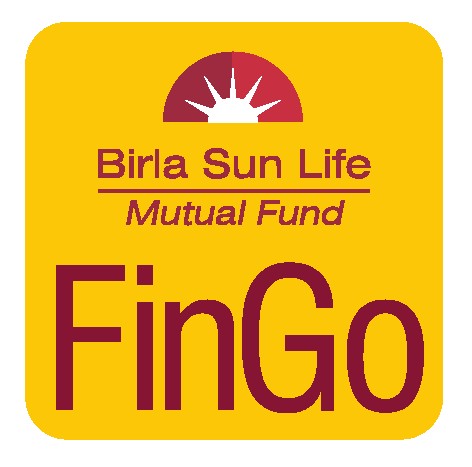 Speaking on the launch of BSLMF FinGo, A. Balasubramanian, Chief Executive Officer, Birla Sun Life Asset Management Company said, "Birla Sun Life Mutual Fund FinGo is our way to simplify mutual fund processes with digitization, to enhance its appeal across a wider set of users, and non-users across geographies. The app hosts smart, in-built features such as Quick Transact which allows users to save and repeat their favourite transactions. With its wide variety of services and utility, I am confident that BSLMF FinGo will add great value to our investors, as well as distribution partners."
The launch of BSLMF FinGo follows the recent introduction of the 3-step eKYC from Birla Sun Life Mutual Fund, and is part of the company's continued efforts to make the experience of mutual fund investing simpler, easier and more convenient for investors.
BSLMF FinGo is packed with functionalities ranging from Exploring investments, Investing and Transacting, Reviewing Investments, Calculators, Views and Updates and Services to name a few. Users can plan for their financial goals, browse through information of products from BSLMF, go through Fund Factsheets, invest, transact, review their investments, link folios, post queries, make service requests, and subscribe to notifications such as NFO, Dividend, or NAV updates. Users can also stay updated with views and information from BSLMF through Fund Manager Views, and Informative videos.