NewZNew (S A S Nagar) : Having successfully represented more than 18,000 prospective immigrants from world over to Canada, CWC, a one stop solution provider for all immigration needs, is gearing up to soon offer business investment opportunities for Australia, New Zealand, Dubai and European countries.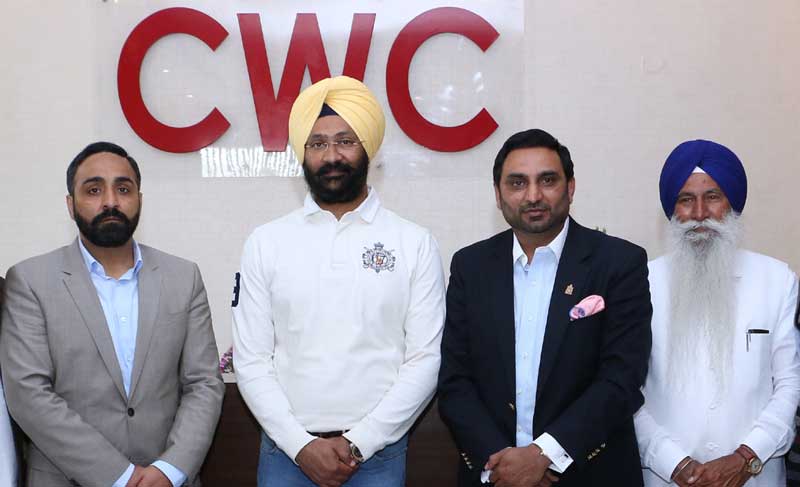 To augment company's product and country portfolio, company's strong R&D team has researched viable business options, like for example establishment or acquisition of grocery stores and transportation business in Dubai, investment options in agriculture, food and beverage and food processing businesses based in Canada, high end real estate investments in Cyprus and Euro Zone and horticulture business opportunities in Georgia and Prince Edward Island, Canada. CWC works closely with consulting firms such as PwC and KPMG.
With the addition of new products and services, the company expects to grow its business revenues by 20% by the end of this year.
As Punjab finance minister Mr. Parminder Singh Dhindsa formally inaugurated the company's 15th office for immigration consultancy in Sector 82, Mohali on Saturday, CWC's director Mr. Kamalpreet Khaira, informed that CWC's directors are licensed by ICCRC (Immigration Consultants of Canada Regulatory Council) to practice from Immigration law to represent clients, and the company is among the very few licensed consultancies for the purpose, licensed by the Protectorate of Emigrants of India, Ministry of External Affairs, Government of India and Punjab Prevention of Human Trafficking Act, 2008 enacted by the Government of Punjab. "We have all the necessary / statutory licenses and authorizations for practicing immigration law, be it meeting the needs and demands of a skilled professional, a business owner, farmer, or simply bringing families together.
CWC has its presence worldwide well supported by its own offices in Canada, Dubai and India, associate Canadian lawyers and consultants. CWC specializes in offering complete package for settlement solutions based on Business immigration programs. The company today has staff strength of around 250 personnel worldwide. With all its credentials and customer base CWC today is one of the largest immigration companies in Canada.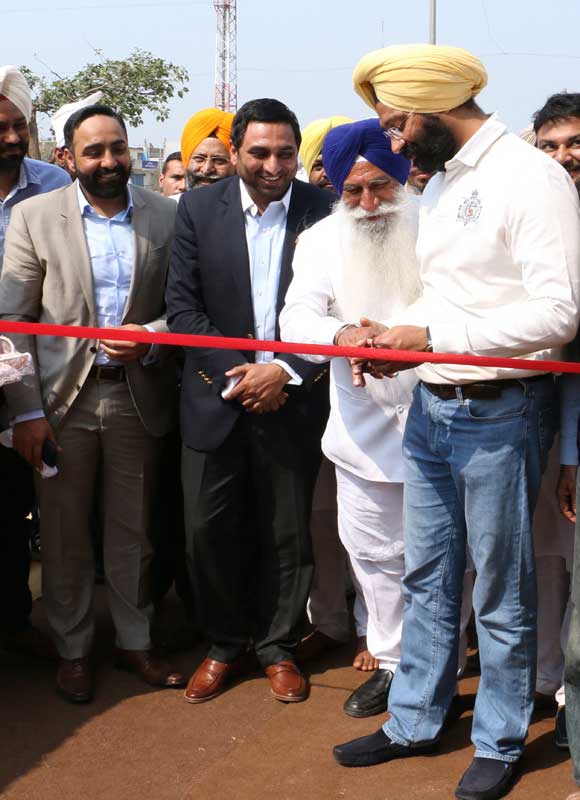 CWC has helped many farmers and businessmen, relocate to Canada specially under the Quebec immigrant Investor program, where the farmers who were not educated and without any language skills got a chance to immigrate to Canada. Foreign Direct Investment (FDI) of around USD 40 Million has been raised so far for the Government of Quebec bond.
CWC has also facilitated investments in Canadian Nectar Products (CNP) orchards located in the Canadian province of Prince Edward Island (PEI) and the Republic of Georgia as a preferred partner of CNP.
CWC has a strong ecosystem to deliver in an ever challenging diverse subject of business immigration, facilitating investments and acquisitions in sectors like Agriculture, F&B, Hospitality, Transportation and Retailing under franchise or independent business setups. Investments in such projects begin from Canadian dollars 200,000 (or Rs 1 Crore).
With a qualified Canadian lawyer on board, CWC has further augmented its service of appeals against refusal of sponsorship applications and from removal orders.