Dabur Oxylife Organizes Skin & Beauty Seminar with Shirin Merchant in Chandigarh: Dabur India Ltd., India's leading natural health and beauty care company today collaborated with the renowned hair & skin specialist, Ms. Shirin Merchant to launch their first OxyLife Professional 'Look & Learn' seminar in Chandigarh.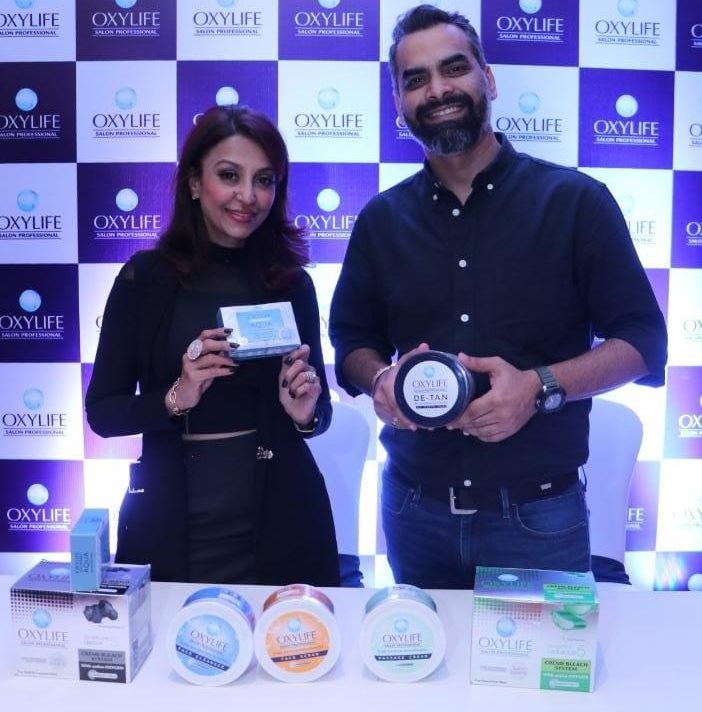 Oxylife Salon Professional has introduced revolutionary oxygen-based skincare, designed to rejuvenate and transform your skin with remarkable effects.
"OxyLife Professional has an extensive range of products that work effectively as per the consumer's skin problem. With patented Oxysphere technology, the brand has a meticulously curated range that breathes new life into the skin, restoring its natural radiance and vitality.  We are delighted to team up with renowned beauty specialist Ms. Shirin Merchant for this transformative OxyLife Professional seminar. It was a unique opportunity for beauty professionals to enhance their knowledge about skincare, makeup, and overall well-being." Mr. Virat Khanna, DGM Skincare at Dabur India Ltd said.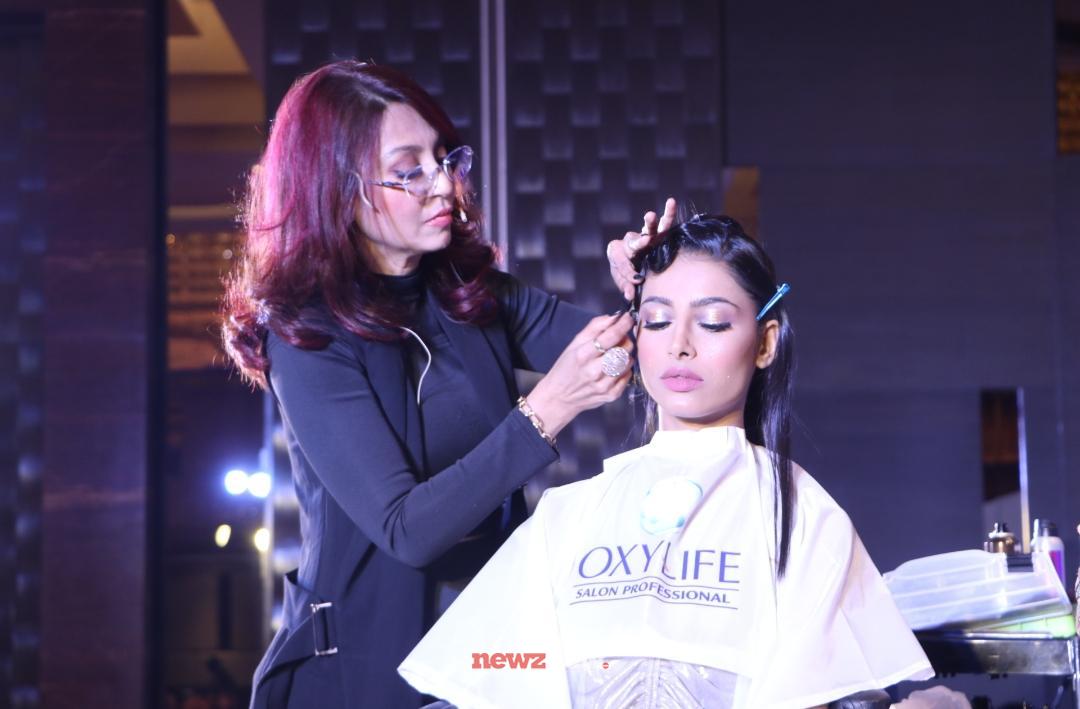 The high profile event witnessed the participation of 300+ salon owners. It included insightful presentations, live demonstrations and interactive Q&A sessions, providing attendees with practical tips, personalized advice and the latest trends in the beauty realm. The event celebrated the harmonious connection between skincare and fashion.
"As a brand, we are tapping into a big opportunity in professional space and our endeavor is to give superior results through differentiated offering. With our patented Oxysphere technology, it boosts the oxygen levels in the skin providing it with a supple and nourished afterglow. This workshop offered an opportunity for salon professionals to witness the benefits and qualities of product, ensuring participants receive a holistic understanding of skincare and beauty." Mr. Khanna added.
About Dabur India Ltd: Dabur India Ltd is one of India's leading FMCG Companies. Building on a legacy of quality and experience for 139 years, Dabur is today India's most trusted name and the world's largest Ayurvedic and Natural Health Care Company. Dabur India's FMCG portfolio includes nine Power Brands: Dabur Chyawanprash, Dabur Honey, Dabur Honitus, Dabur Lal Tail and Dabur PudinHara in the Healthcare space; Dabur Amla, Vatika and Dabur Red Paste in Personal Care; and Réal in Foods & Beverages category.