Patients can now seek approval within Max Hospital for transplant
NewZNew (Chandigarh) : In a significant development, Department of Medical Education and Research (DMER), Govt of Punjab has approved Kidney Transplant Committee (KTC) of Max Super Speciality Hospital Mohali. With this, the patients who require kidney transplant, will now not require to go to DMER for approvals as this will be done within hospital only. Interestingly Max Hospital Mohali has emerged as one of the busiest kidney transplant center in North India with over 250 transplants in last 2 years.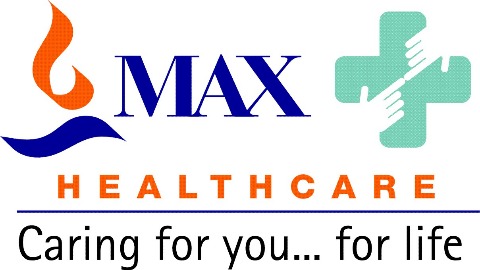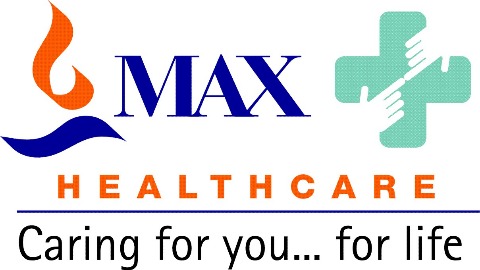 In a press release issued here today , Mr. Sandeep Dogra, VP and Zonal Head, Max Hospitals Punjab said that we are thankful to Punjab govt and DMER for doing this at the earliest. At Max , we are committed to provide best medical services to our patients. With this new development, our patients coming from far flung area can seek approval within the hospital. This move will help them in many ways. After registration the patient will save money and time, lesser legal problems besides ultimately less agony to the suffering patient who is already on dialysis."
Meanwhile the role of Authorization Committee (AC) is to regulate the process of authorization to approve or reject transplants between the recipient and donors. The primary duty of the committee is to ensure that the donor is not being exploited for monetary consideration to donate their organ. The joint application made by the recipient and donor is scrutinized and a personal interview is essential to satisfy to the AC the genuine motive of donation.