NewZNew (Panchkula) : Students of Doon Public School, Sec 21, Panchkula, participated in an event Srijnoday, Vivekanand Smriti Samarak at St. Vivekanand Millenium School, HMT Township, Pinjore.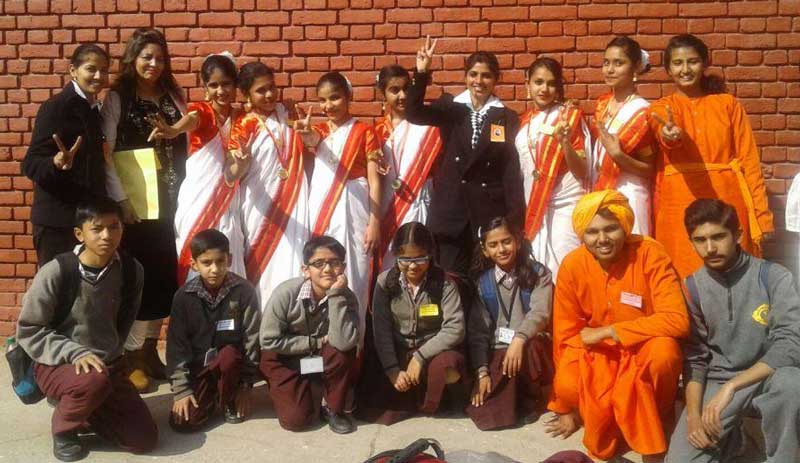 Bhavi Nandal of class VIII stood first in 'Discourses of Swami Vivekanand' while the group song children secured the first position in 'Bhajan Gayan'. The students in both categories received Gold Medals, certificates and DVD's on Life & Message of Swami Vivekananda. There were around 15 participants in each category.
The Principal, Capt. Sanjay Anand, SM applauded the students and congratulated them.