NewZNew (Chandigarh) : Doctors practising Electro Homeopathy have come together to spread awareness about this system of medicine. A national conference to make people aware would be held next month.
Electro Homoeopathy is a plant-orientated system of herbal medicine. The Electro Homoeopathic remedies purify the lymph and blood systems of the human body.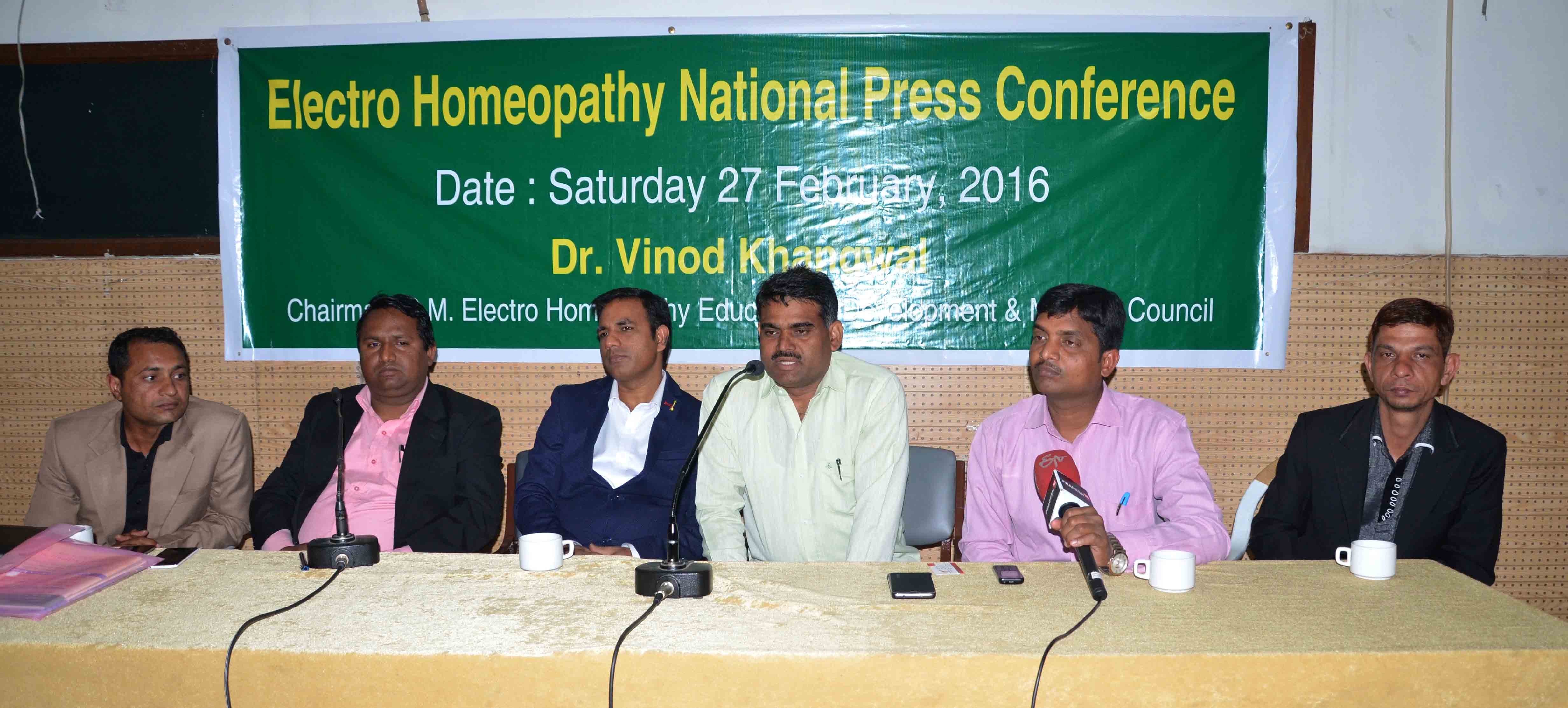 While speaking to the media here, C.M. Electro Homeopathic Education and Medical Council Vice-Chairman Dr. Ashwani Kumar said, this treatment was prevalent since last 10 years on an international level and it is so popular that people from countries like Australia, UK, Italy, Pakistan and Indonesia are using it for treatment.
He announced the second Haryana Electro Homeopathy National Conference 2016 which said would be held on March 4 and 5 to make the people aware about this treatment. There would be doctors from India and abroad to attend the conference.
While elaborating the same Dr. Vinod Khangwal, Council Chairman, said the purpose of this conference would be to make people aware of this treatment and would be held at Maharishi Dayanand University, Rohtak. The chief guest on the occasion would be J.P. Nadda, Union Health Minister while the Haryana Health Minister Anil Vij will be special guest.