NewZNew (Chandigarh) : War has been declared between Ranbeer (Ather Habib) and Nathu (Ali Asgar) on SAB TV's Woh Teri Bhabhi Hai Pagle. Both Nathu and Ranbeer have now learnt about each other's secrets and decide to woo Dr. Diya (Krishna Gokani) without speaking about the truth.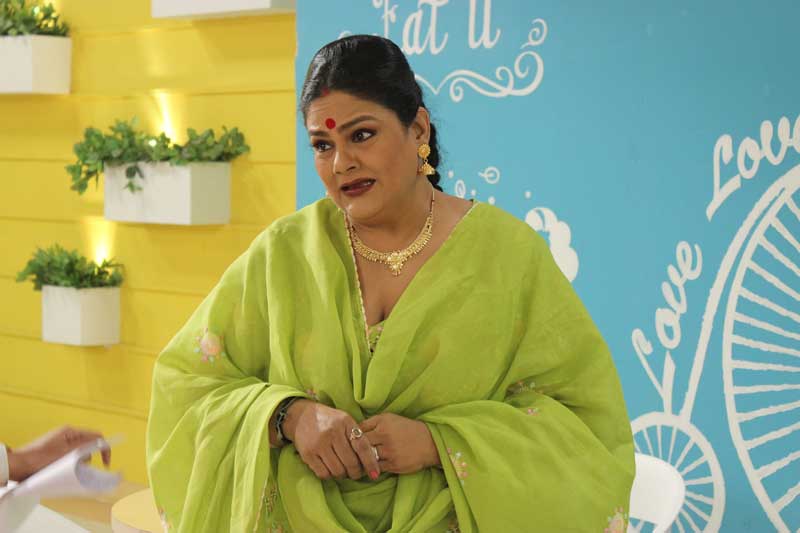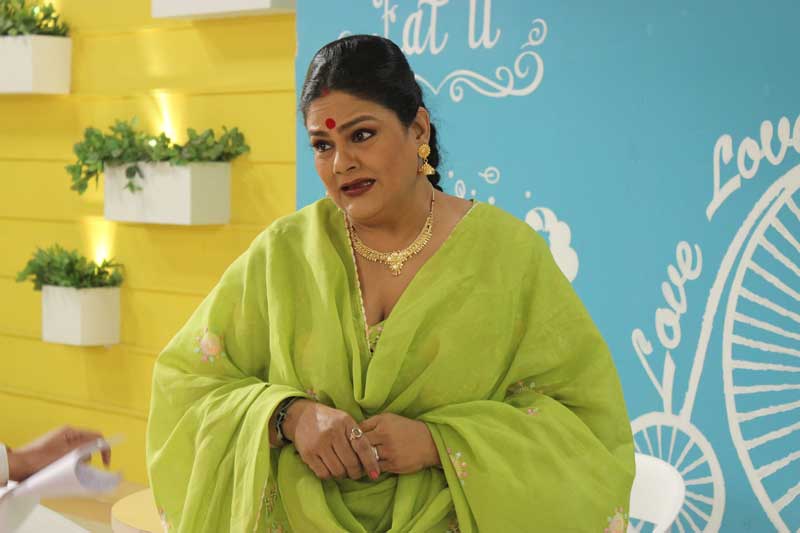 A patient called Mummy ji (Guddi Maruti) soon enters the hospital. Mummy ji is admitted to the ward by her daughter. Dr Diya addresses her as Mummy ji like all the others in the hospital while she shares her concern about her daughter's marriage. Tullu and Babloo overhear Diya call her Mummy ji and assume that she is her mother. Both the sidekicks relay this information to Ranbeer and Nathu who in turn try to impress her. However both Nathu and Ranbeer learn about Mummyji's medical condition and that she is here for a kidney transplant. In their bid to impress Mummyji both Nathu and Ranbeer offer to donate their kidney.
Guddi Maruti who will be seen as Mummyji in SAB TV's Woh Teri Bhabhi Hai Pagle said, "It was fun shooting with the cast and crew of Woh Teri Bhabhi Hai Pagle. The team is very talented and I really enjoyed playing the character of Mummyji. I hope the viewers will enjoy the upcoming track and my character."
Who out of Ranbeer and Nathu will become the kidney donor to Mummyji and what will happen once they learn the truth?
Tune in to Woh Teri Bhabhi Hai Pagle every Monday to Friday, 10:30 pm only on SAB TV!