Rolls out 'DREAM RIDING' initiative for empowering women
Educates more than 25,000 citizens at the Children Traffic Park!
Next initiative of 'DREAM RIDING' to empower women in Chandigarh free of any charge!
Interested women can simply send their details to [email protected]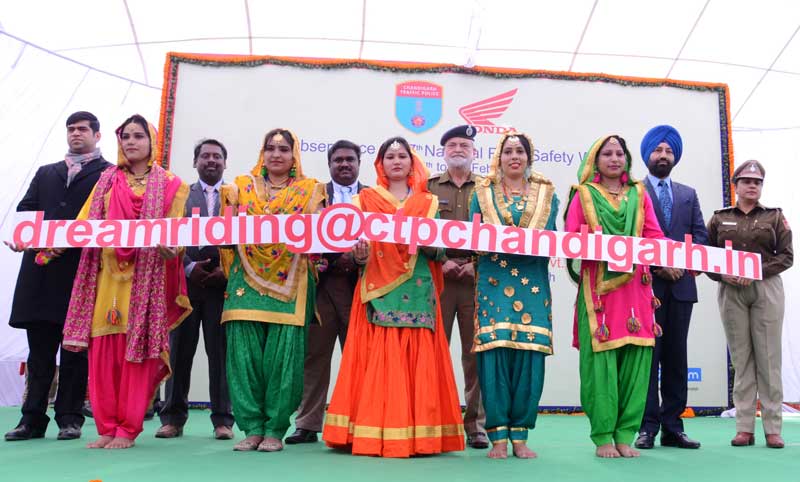 NewZNew (Chandigarh) : Honda Motorcycle & Scooter India Pvt. Ltd. (HMSI) celebrated the first anniversary of Children's Traffic Park at Sector-23 A, Chandigarh in association with the Chandigarh Traffic Police and Administration.
only female instructors, specially designed module of 4 hours! 3. Contributing to Society -> 100% free of cost training 4. ZERO Investment by women -> Scooters and safety gear to be provided by Honda 5.
Since its inauguration last year, Honda's skilled safety instructors have educated more than 25,000 people on road safety at the Children Traffic Park. This includes 8,000 kids and 17,000 adults.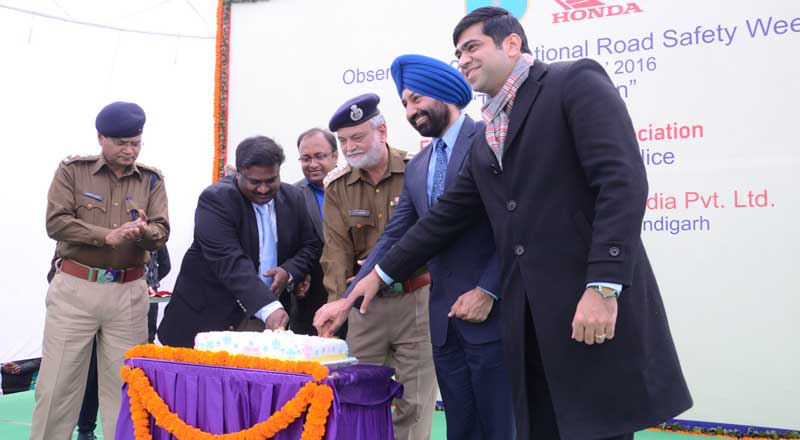 Encouraged by the unprecedented response, Mr. P Rajagopi Deputy General Manager – Sales & Business Planning, Honda Motorcycle & Scooter India Pvt. Ltd. said, "In just one year with the active support of Chandigarh Police and administration, Honda has educated over 25,000 people on road safety. For us, the most overwhelming aspect has been the enthusiastic participation from Chandigarh children and women. Today, we are excited to announce the roll-out of Honda's "Dream Riding" initiative. This is a lifeline for every woman in Chandigarh who desires to learn two-wheeler riding by skilled female instructors. Now, they can register free-of-cost and learn safe riding in just 4 hours."
Dream-Riding is a unique opportunity for women to enable them to realize their dream of becoming independent & empowered riders in Chandigarh. Now, every woman over 18-years of age can learn how to ride a 2Wheeler safely in 4 hours. Women have to simply start by registering themselves free of cost at [email protected]. A dedicated task force of women safety-instructors will train women on all aspects of 2Wheeler riding including safety.