NewZNew (Mumbai) : JW Marriott Mumbai Sahar brings forth yet another exceptional offering for its guests on the culinary front. Chef Roberto Zorzoli, Head Chef – Romano's, JW Marriott Mumbai Sahar has curated an exclusive menu with Black as a Key color ingredient, commencing from 1st February 2016 till 10th February 2016. The dishes would be served made from ingredients such as Black Truffle, Black Lentils, Black Caviar, Black Beans, Black Garlic, Black Squid Ink, Black Quinoa and Black Olive.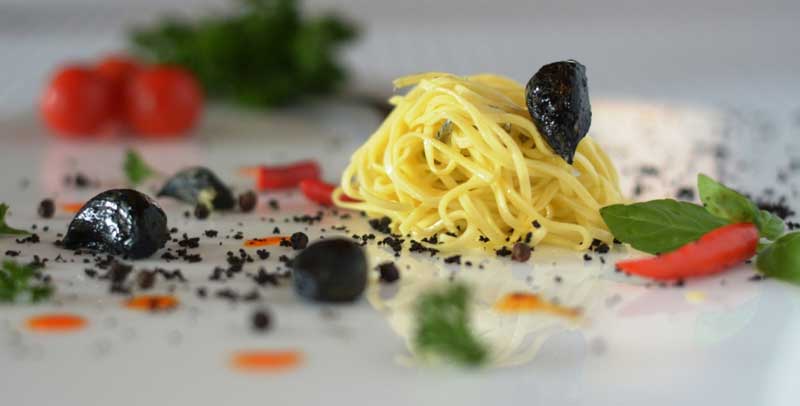 Featuring an array of vegetarian and non-vegetarian dishes, the ten day long feast will lay down a delicious array consists of Black Sesame Arancini, Scallop with Black Caviar and White Asparagus Vellute, Burrata with Black truffle, Black Ink Squid Risotto with Lobster, Black Quinoa Cake with wild mushrooms sauté, Lamb rack, Black pepper and rosemary jus, sauté Black rice, Fresh Tagliolini with Black garlic and chilly and much more.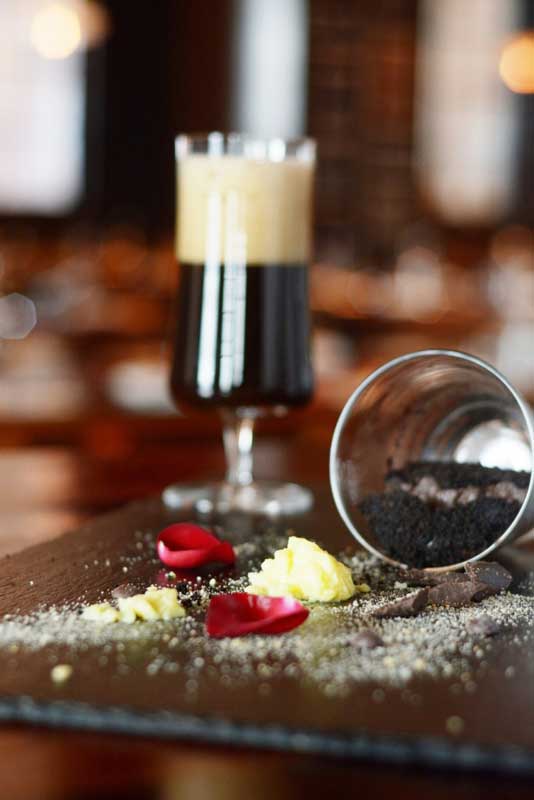 Elaborating on this promotion, Chef Roberto Zorzoli, Head Chef – Romano's, JW Marriott Mumbai Sahar, says, "At Romano's we always concentrate on the authenticity of the food we serve to our guests by focusing on the uniqueness of our offerings. Our aim is to give our guests the experience of enjoying something unique and healthy. Keeping this in mind, Romano's will serve preparations carved out by Black ingredients sourced by us. Apart from being delicious these black ingredients have high vitamin and mineral concentration and also serve as antioxidants".
Apart from the elaborate main course, there would also be authentic (Black) desserts like More Nere –Mulberries with mascarpone mousse and ice cream, Berra Nera – Black Beer chocolate pudding to make the occasion more delightful.
Restaurant: Romano's at JW Marriott Mumbai Sahar
Date: 1st February to 10th, 2016
Time: 7pm – 11 pm
For inquiries, please contact us on: +91 7738554666/ +91 7710009223.