NewZNew (Chandigarh) : Today the Progressive Lawyers Forum and High Court Bar Association organized the Lawyers Training Programme at Judicial Academy, Chandigarh. The first session of young lawyers was taken up by Sh. Soli J. Sorabjee, Forumer Attorney General of India & Sh. Puneet Bali, Sr. Advocate.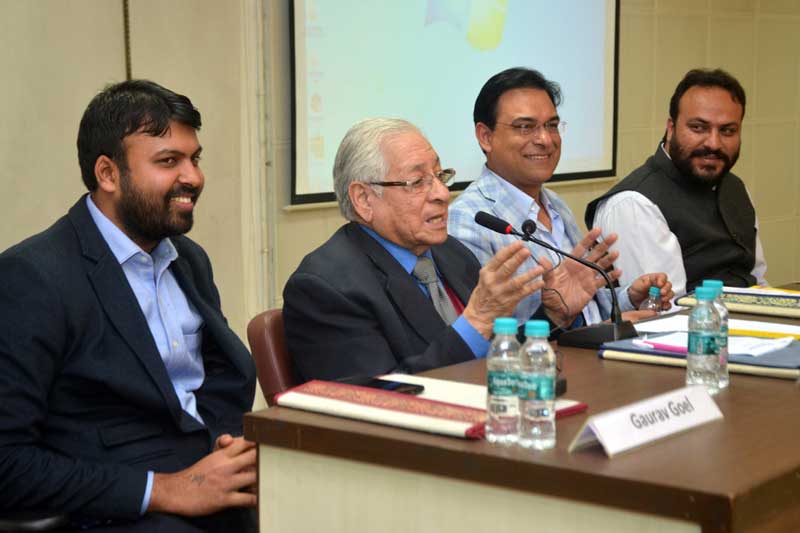 The workshop will be bi-monthly conducted on the 2nd and 4th of Saturday's and the succeeding Sunday at Judicial Academy, Sector 43, Chandigarh.  The focus will be on imbibing practical skills as a lawyer that could be immediately relevant in their daily practice of law in courts. It will also help to cultivate the best ethical practices for the lawyers in their interaction with their clients.
The workshop will be led by the Senior Counsels practicing at the Punjab and Haryana High Court and at other High Courts and prominent counsels from the District Muffasil Bars along with the Hon'ble Judges.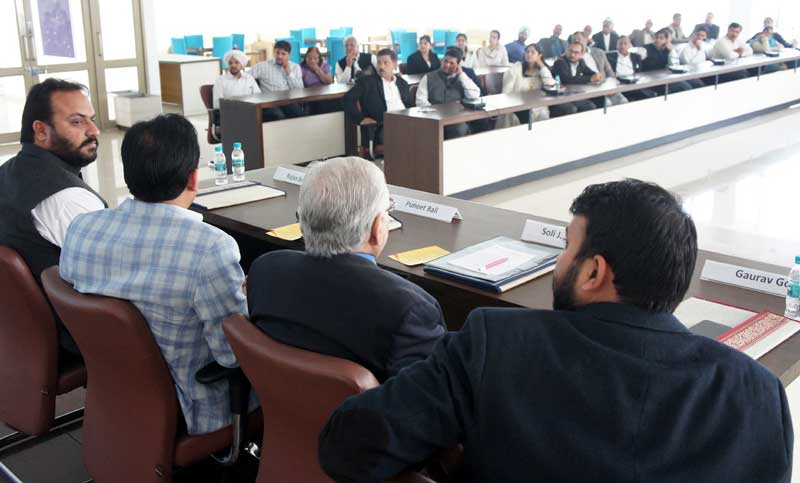 Sh. Sorabjee spoke on " Legal Ethics and Scope of Contempt" and advised the young lawyers to always prepapre their cases fully, they should be 100% clear on their facts before arguing the matter. He further said that the lawyer shall never compromise with the ethics. Sh. Puneet Bali, Senior Advocate said that the young lawyer shall keep yourself up-to-date on your area of law. Be aware of new developments, as laws and rules often change and new cases are being decided every day and one must develop its writing and oral skills.
Sh. Rajan Brar, President, High Court Bar Association said that Sh. Soli J. Sorabjee is one of the tallest lighthouses of Indian law. he further delves into the many spheres of the law he has been in and sheds light upon some very interesting and important subjects.
Sh. Gaurav Goel, President, Progressive Lawyers Forum said that certainly this type of programmes will enhance the skills of the young lawyers which will help them in becoming a good lawyers.  The next session will be on March 12th & 13th, 2016.