NewZNew (Chandigarh) : Over 20 gamers attended the #GamersConnect event held in Mumbai, organized by NVIDIA, on Saturday, January 23, atIndulgence Gaming, SCO 497-498, Sector 35-C.The eventfueled an exhilarating game play of the latest PC games such as Assassin's Creed Syndicate and Rainbow Six Siege on the NVIDIA GeForce GTX platforms.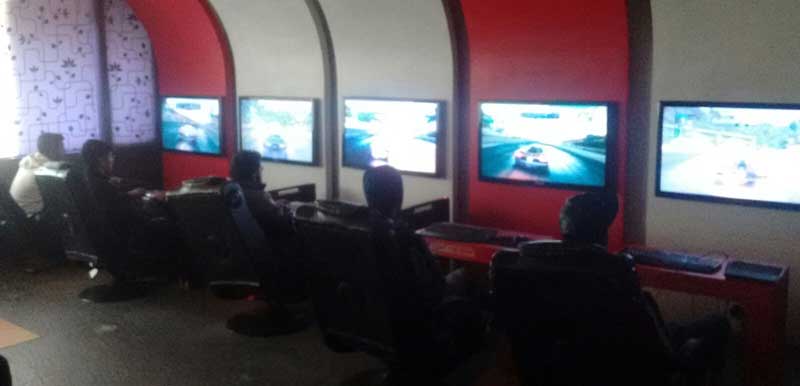 Widely-appreciated for its cooperative gameplay, Rainbow Six Siege was in high demand amongst the gamers present at the event. Although, Assassin's Creed fans were glued to the Syndicate version of the franchise, as it gave them a much improved experience compared to its previous versions.
Tushar Khanna, a gamer who participated in the event, said "Being a huge fan of the Rainbow Six franchise, I was highly optimistic about meeting some more experience hands at the game for improving my skillsets and the event didn't disappoint me at the same.."
The next #GamersConnect event will be held in Kolkata on Sunday, January 24.