Over 4500 partner properties witness increased occupancy through tech-enabled real-time booking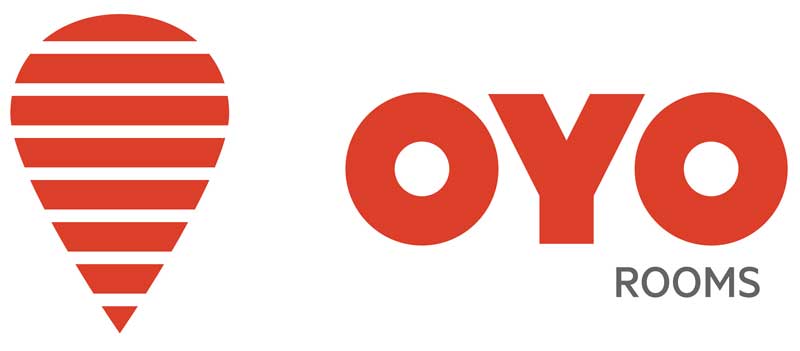 NewZNew (Chandigarh) : OYO Rooms, India's largest network of branded hotels announced its 1 millionth hotel check-in. OYO Rooms presently operates in over 165 Indian cities through more than 4500 hotels offerings 45,000 rooms. Having established its market leadership in India, OYO Rooms has also recently launched operations in Malaysia.
Speaking on the occasion, Abhinav Sinha, COO, OYO Rooms said, "OYO rooms was conceived with a vision to change the way travellers view out-of-home stay. We pioneered the transformation of unbranded hotels to offer a predictable, standardized and affordable experience to our customers. This latest milestone of crossing one million check-ins is yet another validation of the enthusiasm with which customers have responded to our offering."
Abhinav continued, "We have grown at a very rapid pace in the past year while delivering value to our business and our partners. Even as we scaled our presence by over 200% and enhanced our coverage to over 170 cities, we ensured customers continued to receive the seamless and delightful OYO experience both before and after checking-in. This is the result of our focus on technology-enabled processes and delivering superior customer-experience. Our partners also find our first-of-its-kind property-management app very useful in managing their revenue, operations and customer-service."
OYO Rooms celebrated this milestone by launching exciting contests and promotions for customers. The customer who booked the one millionth check-in won a trip to Kuala Lumpur where OYO Rooms has recently launched operations. OYO Rooms also offered one thousand rooms at promotional rates of Rs. 99 and Rs. 499 to commemorate the achievement.
OYO Rooms has successfully disrupted the legacy driven business of Indian hospitality sector, creating a sizeable and new market opportunity. The standardization of unbranded hotel inventory has been a win-win proposition for customers, hoteliers and hospitality-industry workers who have benefitted from a resurgent sector. It promises comfortable and delightful stays with assured amenities such as an air conditioned room, complimentary breakfast and Wi-Fi with 24×7 customer service support. Guests can use the OYO Rooms App to search and book rooms, order room service (food and beverages), book a cab and also to search nearby restaurants.