NewZNew (Chandigarh) : Proveda Herbals, a wellknown name in the herbal beauty domain has opened its first outlet in Sector 45 here today.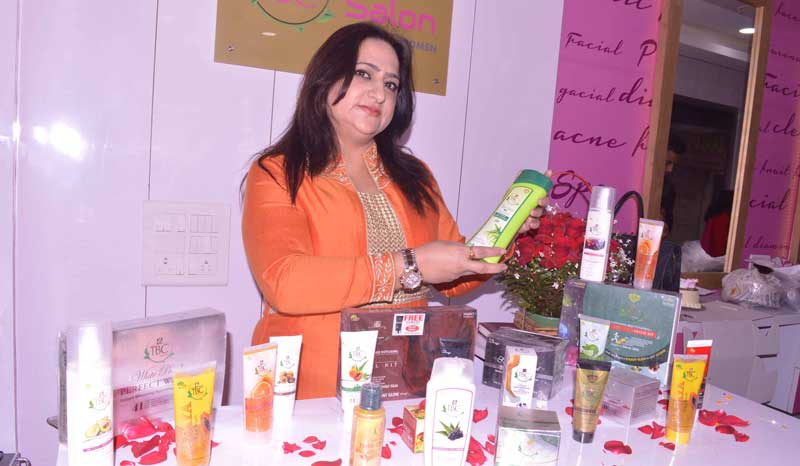 Aseem Sood, who cofounded the enterprise with his wife Monica Sood, along with their franchise partners Sanjeev Sharma and Rohit Gaba inaugurated the Express Salon, the first one in the region.
Proveda Herbals is known for its over 550 manufactured products under the brand "TBC by Nature", "Color Care London", "Flick Paris" and "M.S. Accessorize", and it entered into the business of setting up retail outlets and salons last year. Mr. Aseem Sood launched Punjab retail and professional market with the channel partners Mr. Devender Kumar and Ramesh Kumar.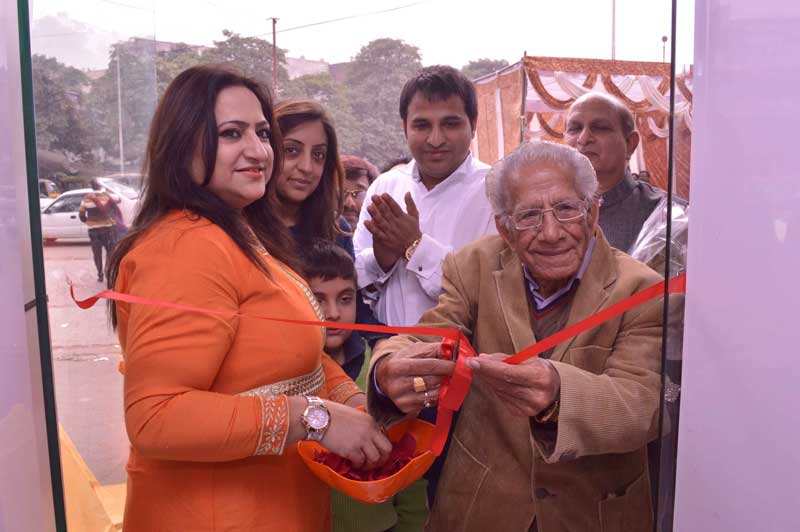 We have 40 company-owned outlets and 14 franchise units in various parts of the country especially Delhi NCR, Uttar Pradesh, Maharashtra and in southern states of India, Aseem Sood informed.
The Express Salon as a small model has been a great success story, which offers 50 services like haircuts, facials, makeup, shampoo, hand and foot spa in the range of Rs.99 to Rs.149 only which has been widely acknowledged and accepted by the people, he said.
We intend to have 51 more Express Salons before the end of current financial year across India, and are looking at four more such units in Chandigarh and around alone, Aseem added.