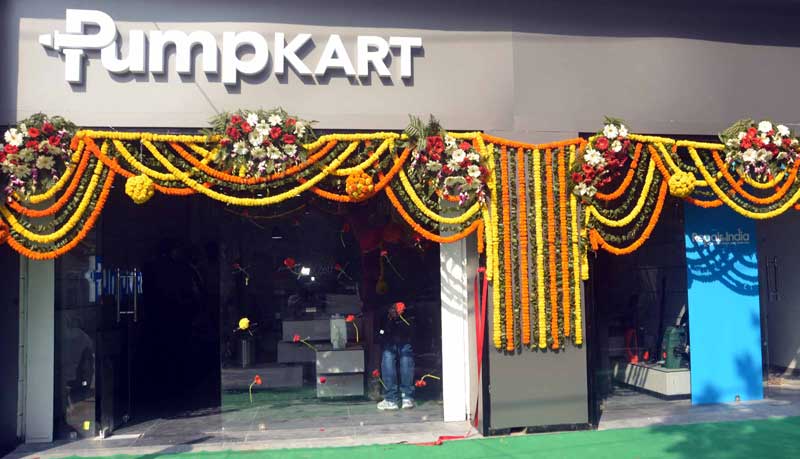 NewZNew (Chandigarh) : Pumpkart.com, the world's first of its kind online water pump store launched its first O2O(Online to Offline) Hybrid store in Chandigarh. The company will open 100 stores pan India under different business models within four years.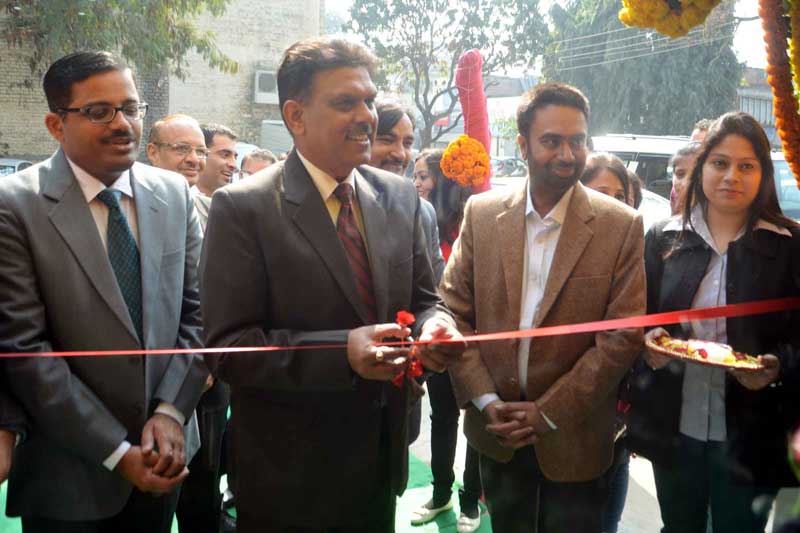 As a big move towards expansion in India, Pumpkart.com India's leading online water store has announced the opening of O2O hybrid store in Chandigarh. The company has taken this decision after the great success in online business. Now the company is focusing to catch up the offline market in a great way by foraying into physical retail space.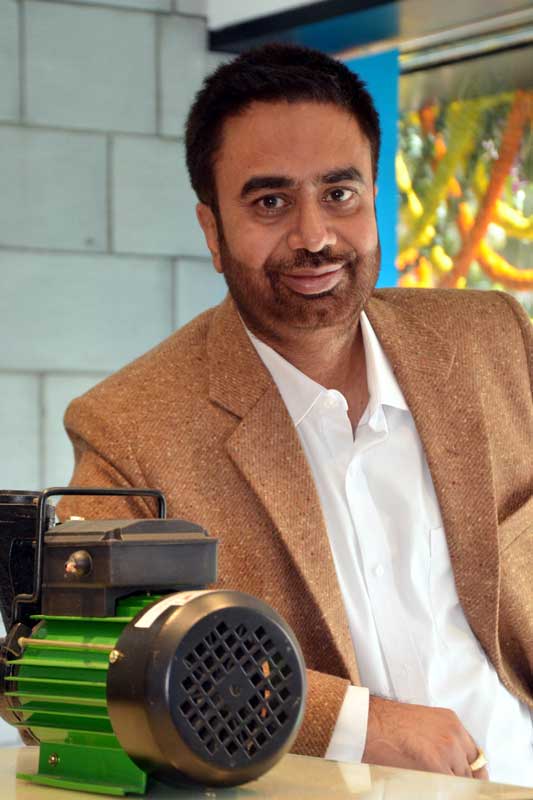 The company has opened its first O2O hybrid store at Plot No. 449, Industrial Area, Phase II, Chandigarh- – 160002 on 2 Feb 2016 in the presence of Mr. Anirudh Tiwari, IAS, Principal Secretary, Industries & Commerce, Punjab as a chief guest. Many industrialists and dignitaries from Punjab and Chandigarh administration were present at this occasion.
"O2O stores will help us to provide our customers a touch and-feel experience of products and enhance credibility with the delivery of amazing services and FREE pump installation through our attached repairininndia.comworkshop at their door. With the opening of this store, we also start offering FREE Installation service for the tri-city customers, " says K S Bhatia, Founder, Pumpkart.com.  "We aim to open 100 stores pan India within the next four years pan India so that customers can get everything for pumping applications in a single platform," Bhatia adds. He feels confident that the store will help pumpkart.com in serving its customers, particularly in Tier I and Tier II cities.
The store will display an extensive range of pumps including self priming monoblock pumps, pressure booster pumps, agricultural pumps, drainage pumps, commercial pumps and many other related items from all top notch brands to offer touch and feel opportunity for its customers who will come into the store. To offer maximum benefits, the company will  include special low pricing and free installation service through repairinindia.comafter sales on every pump purchased from its stores.