NewZNew (S A S Nagar) : Quest Group of Institutions organises Funny Picture Collection & Presentation activity. Competition was among mentor groups named Spark, Crown, Rose, Diamond, and Spartans. Activity was based on the team effort. Each team participated enthusiastically. Crown group secured 1st position & Rose group was runner up.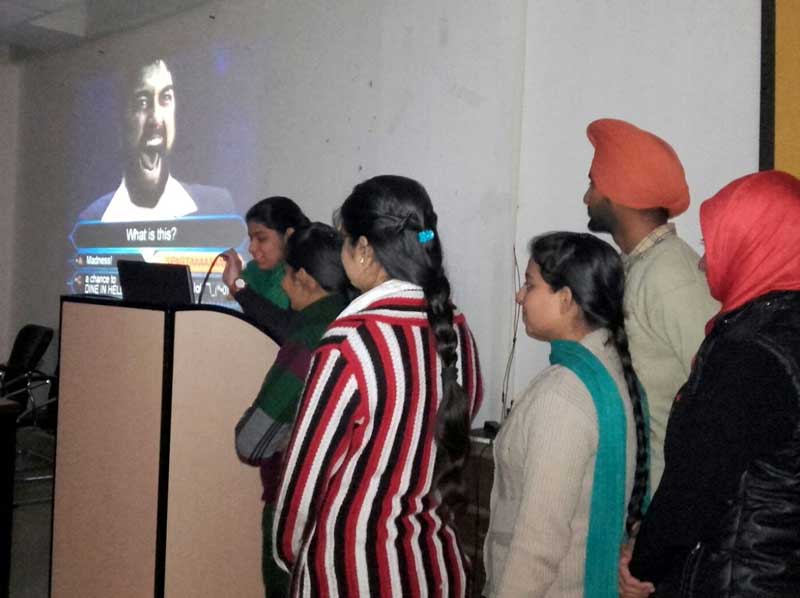 D. S. Sekhon, Chairman of the institute was impressed by the way the children presented themselves. While congratulating each participant for the excellent effort and hoped to have more such activities that will increase the vocabulary and speaking skill in children as according to him such Competitions work as ladder to gain confidence and improve oral skills in the students. Moreover, such activities help in breaking the monotonous routine and students have fun time also coupled with boosting team spirit amongst the peers.
Vice Chairman Harinder Kanda said that confident students can be power of the nation to bring prosperity and success. This activity was organized to develop their ability on public speaking and to raise their confidence level.