NewZNew (Chandigarh) : Reliance Retail has introduced its entry level range of LYF smartphones, LYF Wind 6 and LYF Flame 1. The two devices represent one of the most affordable and superior entry-level smartphones in the Indian market.
The entry level range from LYF is made unique by the fact that all these devices come equipped with cutting edge technology such as VoLTE and VoWi-Fi, which will deliver a True 4G experience when used on a VoLTE supporting network.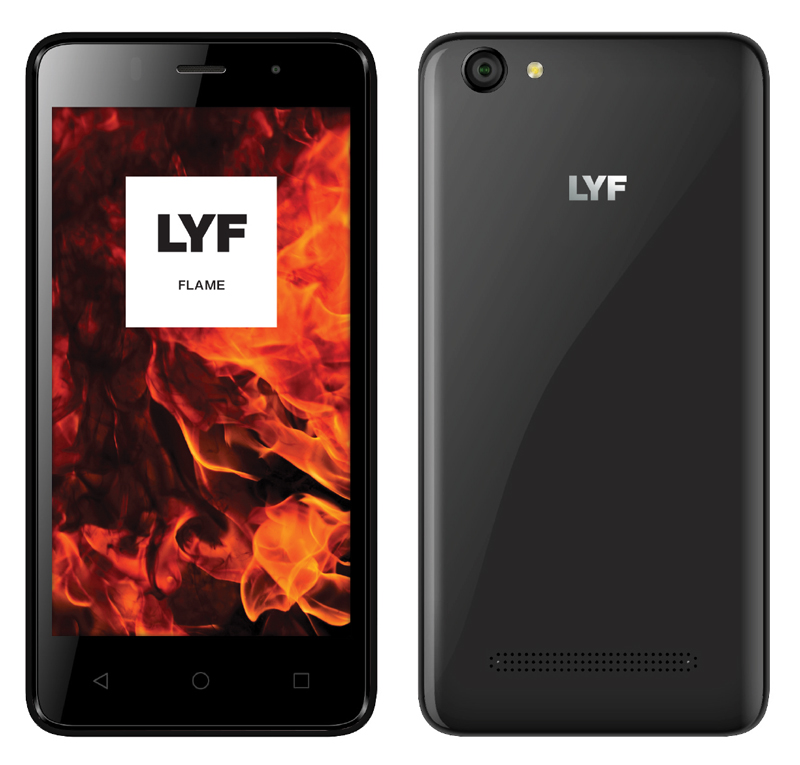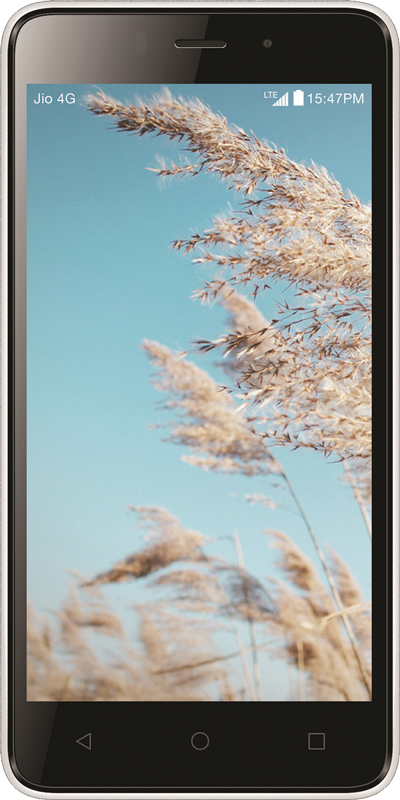 LYF Wind 6 and LYF Flame 1 come attractively priced, in the sub-Rs.7K category and are everyone's gateway to a Digital Life. VoLTE and VoWi-Fi features, implying Voice over Long-Term Evolution and Voice over Wi-Fi, will ensure a True 4G experience for the user when used on a VoLTE network.
With Wind 6 and Flame 1, everyone can experience HD-quality voice and video calls, multi-party voice and video conferencing, Wi-Fi calling, high-speed Internet, and seamless switching of a call from the service provider's network to any available Wi-Fi network.
Both Wind 6 and Flame 1 come with a superior Qualcomm Snapdragon Chipset and 1 GB RAM. Both the devices feature a 5MP front camera, apart from a 5MP rear camera, with special modes such as blink detection, smile detection, etc. A complimentary transparent back cover makes for an attractive proposition.
Flame 1 is designed for allowing 'perfect selfies every time'. The front camera is also slated to make for a great video calling experience. It is available in four vibrant colours – white, black, dark blue, and dark red.
Wind 6 has a 5-inch IPS Display, 1 GB RAM, Premium gloss finish, compact design, and is designed to suit all your communication needs. It is available in white, black, and gold colours.