NewZNew (Chandigarh) : Shipping industry has considerably improved over last decade. The technology of the ship design is changing continuously. Key to the operation of these ships is Seafarers who are instrumental in running these ships .To ensure effective management the knowledge base of seafarers has to be broadened.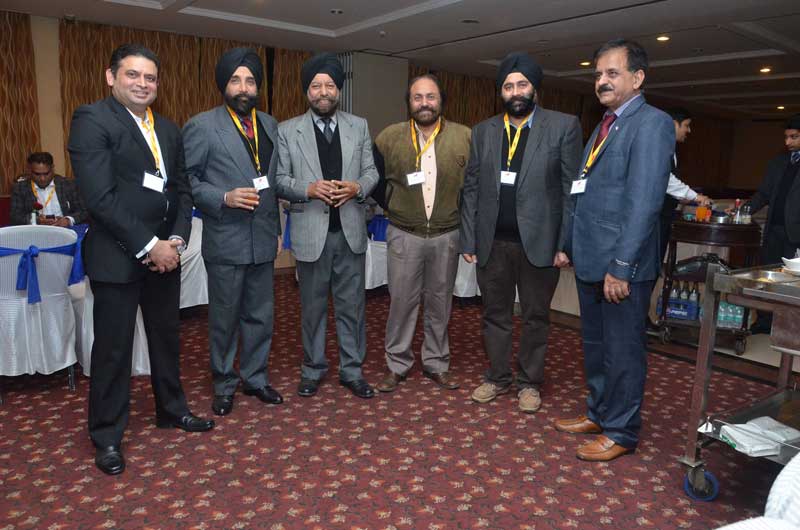 Fleet Manager with MTM Maritime Group (MTM), Ashok Gupta, who hails from Chandigarh, was speaking at a presentation on shipping held at Hotel Shivalikview for those from the industry and also those keen to take it up as a profession. Active seafarers were invited to watch the presentation on shipping industry. The MTM Group plans starting operations in city in the near future.
Gupta stressed, that the purview of port states have widened for compliance of new regulations. Continuous training of seafarers is required to keep them updated while aboard or on leave.
While giving the presentation he explained how emphasis is on the training of the sailing staff not only while ashore but also at sea with the company superintendents sailing on board. The most important aspect is the attention given to the training on safe working practices, he added.
While elaborating on latest technology, he said, everything is paperless as records of all ships are maintained through a software starting from crew management, training, Planned Maintenance system, Budgets and vessel performance.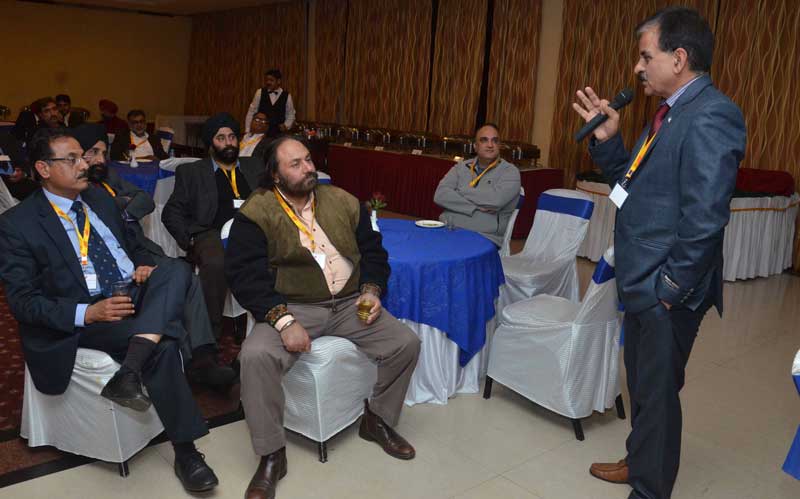 He said with MTM in the near future will assist those interested in joining the industry by bringing in specialized experience to the seafarers of North. "We are always looking at producing the leaders who can definitely boast to be part of the profession and sense of belonging to the humanity", he added.
MTM is a Ship Owning / Managing company with a fleet of 64 vessels which comprises of Stainless Steel Chemical Tankers, product tankers, container vessels and bulk carriers. Being a ship owner themselves, the fleet average age due to regular fleet renewal is only 5 years for the chemical tankers and 2 years for the bulkers.
The MTM Group was formed in 1980 in Singapore and set up an office in Mumbai in October 2008.  This office liaises with Singapore to meet the manning and training requirements of Indian officers. Delhi office is in operation since last one year.