NewZNew (Mumbai) : Pride of Punjab, Sunny Deol flagged off the Season 1 of BCL Punjab in Mumbai. A cricket fan and a true Punjabi at heart, Sunny Deol was truly happy to be part of the first Punjabi league, BCL Punjab. When Sumit Dutt, owner of BCL Punjab league met Sunny Deol and explained the unisex concept of the league, Sunny was instantly taken in by the idea. He felt that the format of the game encourages gender equality and would appeal to the youth and suggested that a match be played between his Ghayal Once Again co-actors and the BCL Punjabis.
Players from all the five teams of Box Cricket League Punjab; Chandigarh Yankies, Ambersariye Hawks, Ludhianvi Tigers, Royal Patialvi and Jalandhariye Panthers; who have started practicing for the upcoming matches said it was a matter of immense pride for all of them to be playing with Sunny Paaji and his team. They were extremely thrilled by Sunny's encouragement and support for their league. Spirits were high and the fun did not stop at runs and wickets but peaked everytime there was a boundary and everyone would start dancing to the beats of the dhol.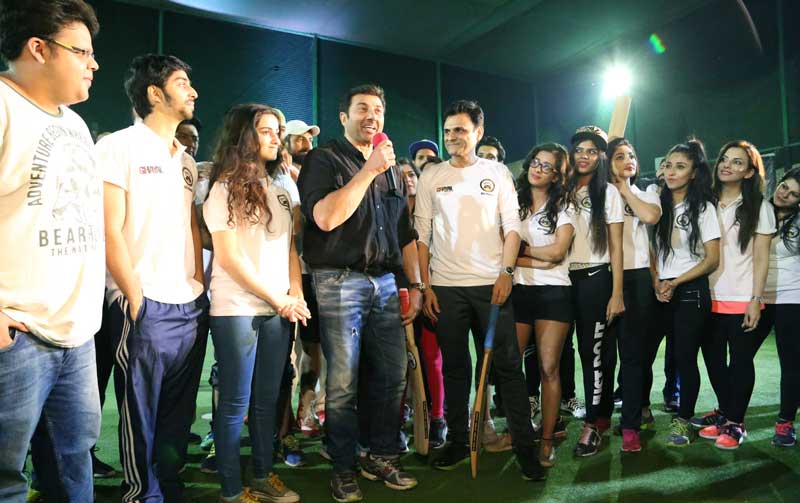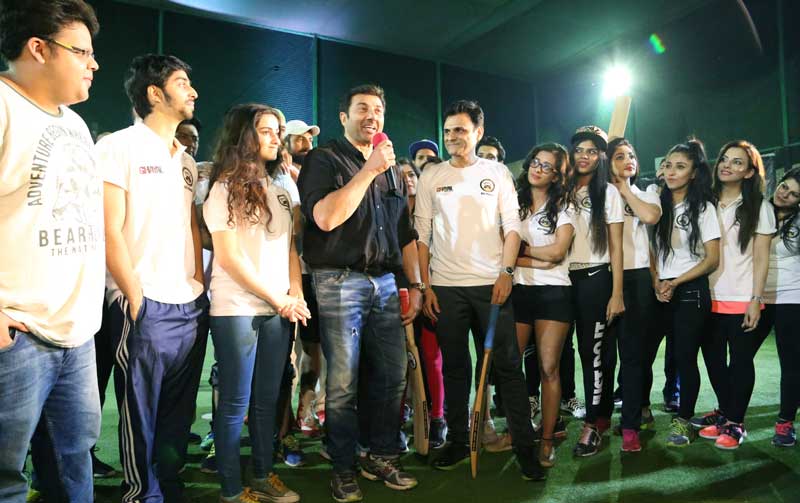 Sumit Dutt says, "Nobody symbolizes Punjab in Bollywood like Sunny Deol and we're extremely privileged to have him here at the beginning of our season." Asked which team he would be supporting, Sunny Deol replied, "I'm supporting BCL Punjab and all the Punjabis who will be playing in it. If you're a true Punjabi icon, you'll be playing BCL Punjab."
With five teams and 70 Punjabi celebrities from film and music industry, Box Cricket League-Punjab is coming your way soon. It's going to be North India's biggest sports reality entertainment show and Punjab's first ever unisex, celebrity cricket league. BCL-Punjab is brought to you by Leostride Entertainment & Xamm Telemedia Works, in association with Balaji Telefilms and Marinating Films.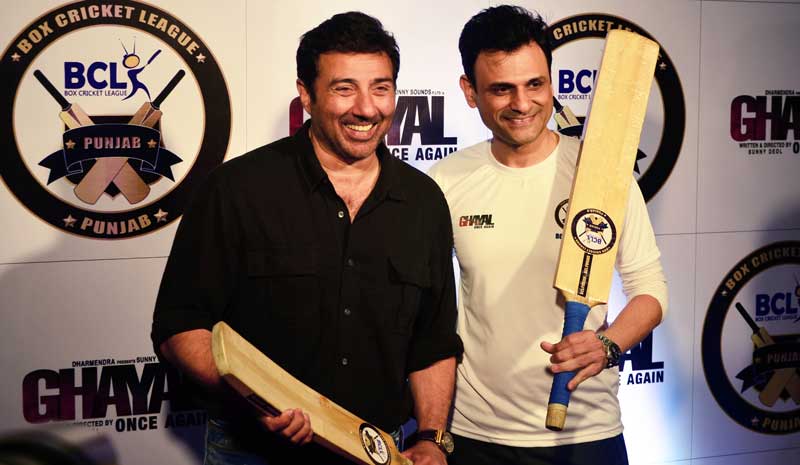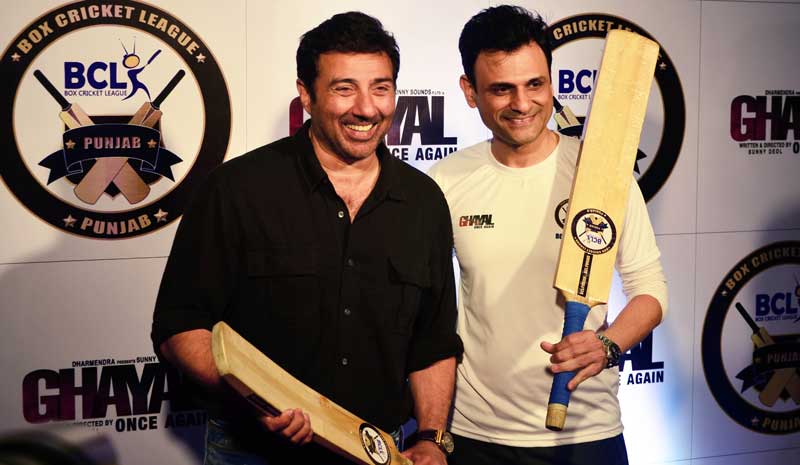 Wishing the BCL Punjab players luck for their upcoming season, Sunny Deol said, "You're not just playing a game, you're representing the Punjabi spirit. Punjabis globally are waiting for this show. BCL Punjab will make Punjabis proud."