NewZNew (Chandigarh) : 'Akk Da Boota' fame singer Nevvy Virk is back again with his new song. The Singer today released teaser of his brand new song titled as 'Tu Kha Ke Maggiyan'.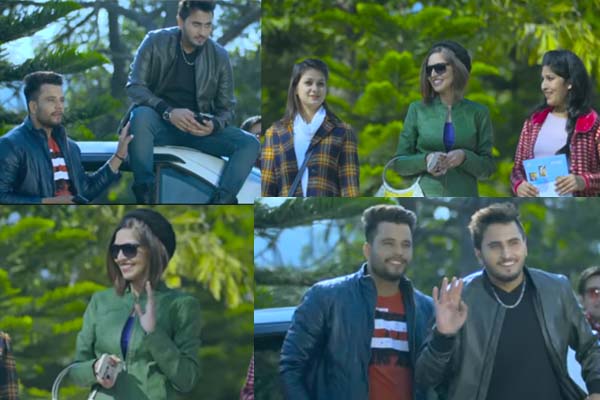 The song is sung by Nevvy Virk. 'Tu Kha Ke Maggiyan' is penned by Monty Singh. Music is given by Jugraj Rainkh. The video is directed by Dhiraj Rajput. Starring – Nevvy Virk and Twishaa Bhatt. Twishaa Bhatt acted in Nevvy's songs earlier also.
The teaser of the same is out in which Nevvy Virk is sitting on the Car, the girl coming with her friends and they both exchanging Hi.The song will release on 12th february.
Have a look on the Teaser here