60 International Universities from 9 Countries Took Part
NewZNew (Chandigarh) : The Chopras much applauded initiative, Global Education Interact, an educational and interactive seminar is back with its latest edition being organized on January 27th 2016 at Taj Hotel, Sector 17 A, Chandigarh. The event promises to be the definitive platform that will aid students in solving their many quandaries associated with higher education.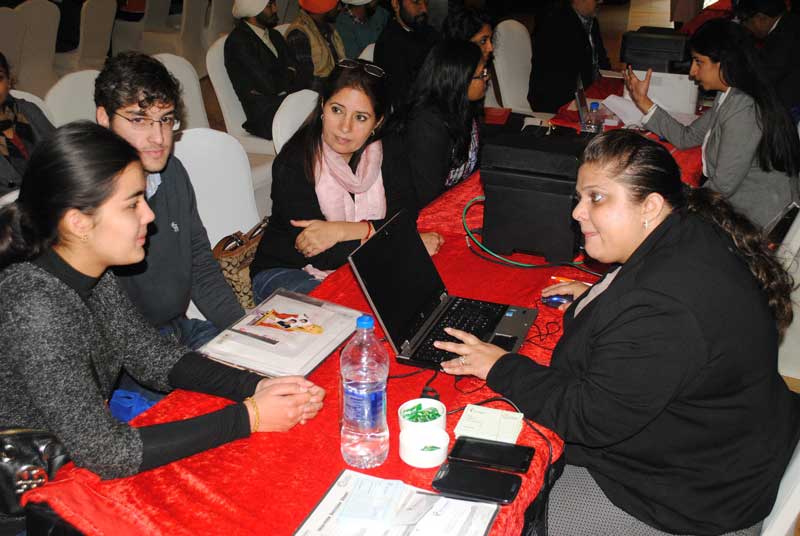 These days the dilemma of choosing the path to higher education doesn't simply stop at choosing what course you want to pursue. There are a variety of decisions that need to be addressed like which universities to target, what countries to consider, what kind of back-up options to look at in case visas are rejected from the country of choice etc. With the plethora of international universities from countries like USA, UK, Australia, New Zealand, Canada, Singapore, Switzerland etc. actively trying to attract Indian students, the dilemma that students face is the problem of plenty. The Global Education Interact aims to solve these issues so that students can develop a focused and less confused approach towards choosing the right institute in the right place.
Mr. Naveen Chopra, Founder and Chairman, The Chopras said "With the Global Education Interact, we seek to act as a bridge between international institutions and Indian students who are keen on studying abroad. The platform will enable students to carefully examine their various study options and to narrow down on those few that suit their specific requirements the best. This way the students will have adequate back-ups without being overwhelmed by too many choices."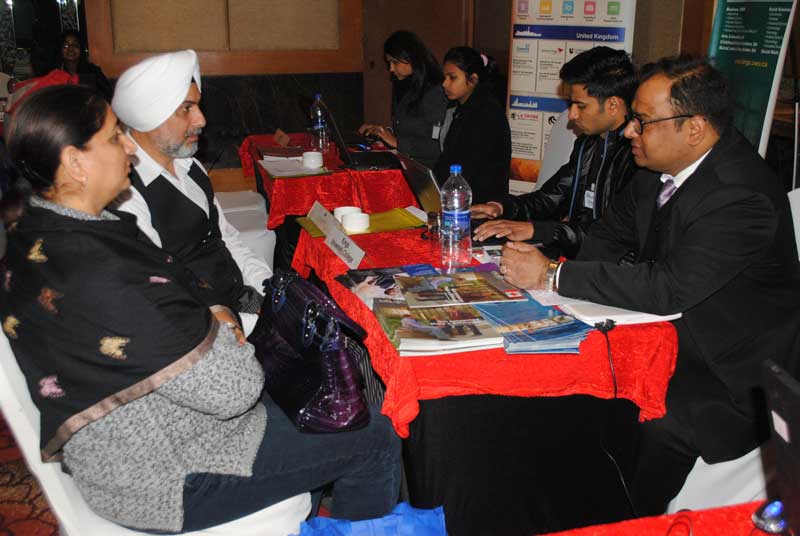 The education fair will commence on 24th January, 2016 and will continue till 17th February 2016 spanning across 10 cities like Kolkata, Chandigarh, Ahmedabad, Mumbai, Pune, Chennai, Bangalore, Hyderabad, Delhi, Jaipur and Lucknow. About 60 universities from 9 countries such as Bristol University, Kings College London, University of Westminster, University of Birmingham,   Lakehead University, Kent State University, National college of Ireland, Otago University, Institute of Management Technology etc. will be participating in the session.