Radio Mirchi announces the Fifth edition of the 'Mirchi Music Awards Punjabi' : After the repeated grand successes since 2014, Radio Mirchi, India's leading radio station is all set to organize the fifth edition of the 'Mirchi Music Awards Punjabi'. Mirchi Music Awards Punjabi aims to celebrate the various forms of Punjabi music – both film and non-film.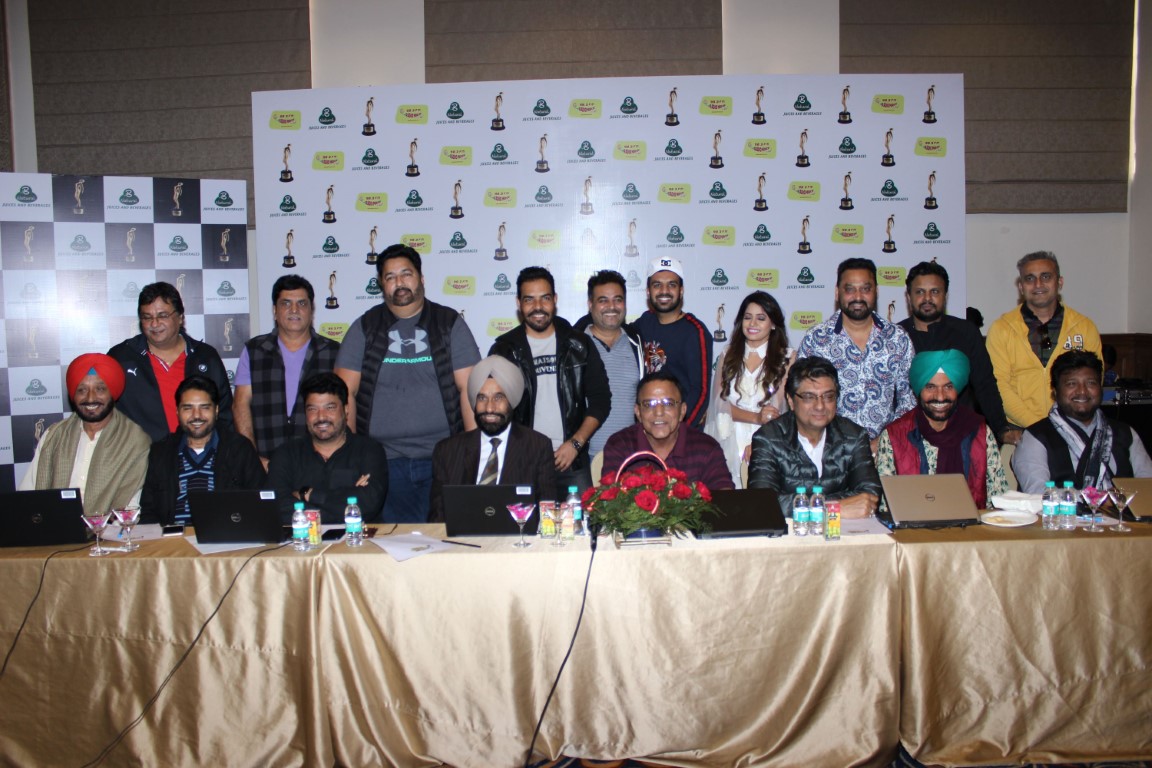 The 'Mirchi Music Awards Punjabi' will once again recognize and felicitate the elite talents of the Punjabi music industry. Eminent jury led by Charanjit Ahuja gathered for the Grand Jury Meet to vote for the nominations. The other jury members included Atul Sharma, Nacchattar Gill, Pammi Bai, Kumaar, Dheeraj Rattan, Sardool Sikander, Miss Pooja, Dolly Guleria, Happy Raikoti, Kanth Kaler, Babu Singh Maan, Vijay Dhami, Jaidev Kumar, Davender Khannewala, Kuljeet, Hardeep Singh, Inderjit Nikku, Tejwant Kittu and Sanjeev Anand.
The selection was to be made from an extensive list of 1200 songs across 14 categories. The awards under the film category are Best Song, Best Album, Best Singer Male and Female, Best Lyricist, Best Music Composer for both film and non-film category. There was a listener's choice award based on the popularity for a song in film and Non-Film category. Mirchi Music Award will honour a veteran in Punjabi music with the Lifetime Achievement Award.
The entire voting process was conducted in the presence of reputed audit forum – Ernst & Young.
The winners will be announced and felicitated at an extravagant event on 19th December 2018 in Chandigarh.
Sharing the excitement of the fifth edition of MMA Punjabi, Radio Mirchi's Cluster Head Upper North Prabhu Jha, said, "The response received from the people of Punjab in the previous editions of Mirchi Music Awards Punjabi was outstanding. This year too we are very excited to flag off the fifth season and look forward to deliver an outstanding event and reciprocating the love we get from our listeners. We would like to thank our sponsors for their continuous support and motivation."
For more information on Mirchi Music Awards Punjabi, fans can tune into Radio Mirchi.