Zuckerberg, wife lay off 48 employees from their philanthropic organisation: Meta Founder and CEO Mark Zuckerberg's Chan Zuckerberg Initiative (CZI), which is a charitable organisation, has reportedly laid off 48 employees.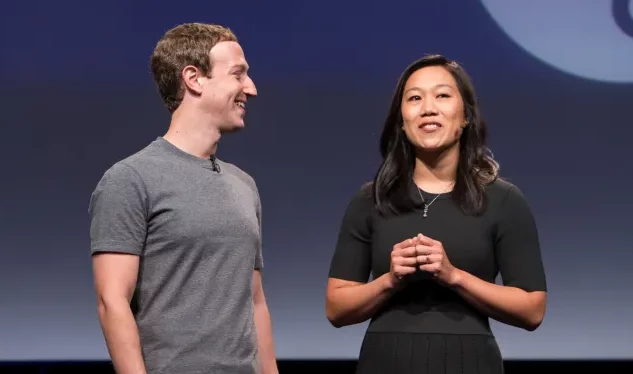 Zuckerberg heads the philanthropic organisation with his wife, Priscilla Chan.
The Chan Zuckerberg Initiative handed pink slips to about 48 staffers this week, according to reports.
The non-profit organisation had a workforce of 450 in 2020, according to the Washington Post. Current staffing levels were not available.
The impacted employees were offered a severance package which includes 16 weeks of base pay, continued health insurance and a $10,000 stipend, according to a report in The 74, a nonprofit news site co-founded by Meta's vice president of media partnerships, Campbell Brown.
Several affected employees took to Blind, a leading anonymous forum for verified employees, discussing their layoffs.
"Today's CZI layoff has been a blood bath (Chan Zuckerberg Initiative). Seems like the beginning of the end for CZI education. Sending love to those affected," an affected employee wrote.
The discussions even started in June, and employees speculated about upcoming layoffs since June 28, suspecting then that cuts would begin in August.
A Blind user commented: "Zuckerberg doesn't care about philanthropy anymore. Realised from Elon (Musk) that new age billionaires don't need to donate money to be cool."
"How the hell would CZI need to lay off? Won't they have unlimited money anyway?" Another commented.
Zuckerberg and Chan founded the philanthropic organisation in 2015.
At that time, the couple pledged to give 99 per cent of their Facebook shares into the company, which was then valued at $45 billion.