Chandigarh : Leader of opposition in Punjab and leader of legislative party of Punjab AAP, Advocate H S phoolka has decided to quit the office of opposition leader. He has asked the party high command to choose another leader of AAP legislator party.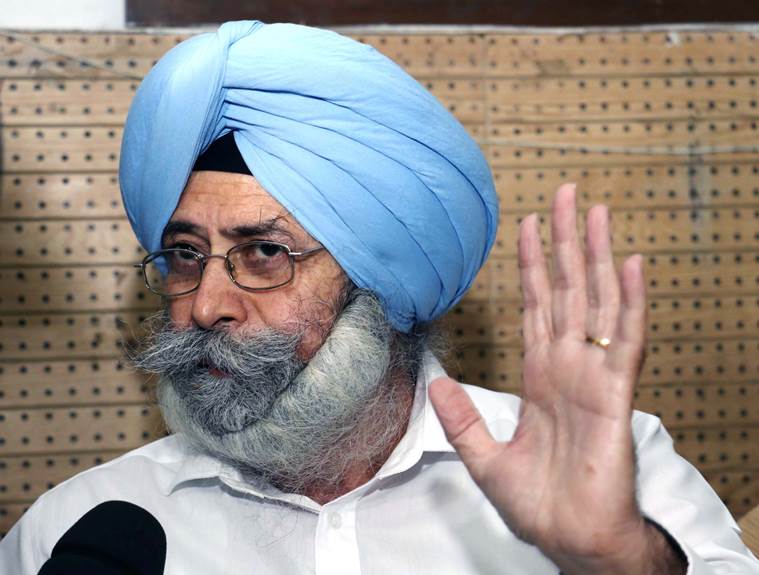 Phoolka said that he has suggested three names for the office of the leader in place of him and told the leadership that any of them could be chosen with the consent of AAP MLAs. These names are Kanwar sandhu , Sukhpal Khaira and Aman Arora. He said new leader should be elected according to the will of MLAs.
Phollka said that he has decide to quit as he wants to pursue the legal cases of victims of 1984 genocide of Sikhs and bar council did not permit me to do so as a leader of opposition as it is being considered office of profit.