Chandigarh : Taking a serious view of the killing of a Christian Pastor in Ludhiana, Punjab Chief Minister Captain Amarinder Singh has directed the DGP to order a police crackdown on elements trying to whip up communal passions in the state by indulging in such attacks and to remain on high alert against such forces.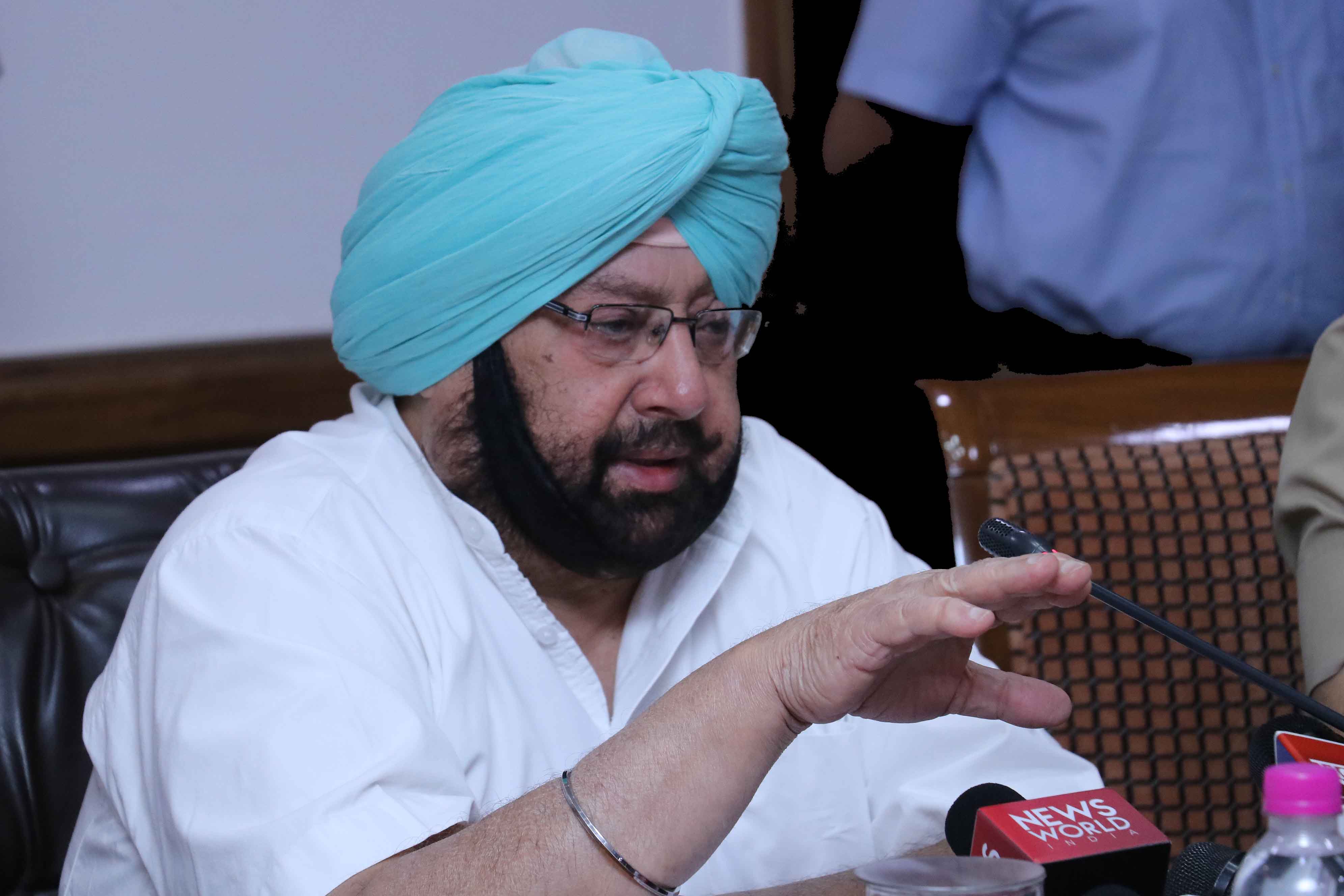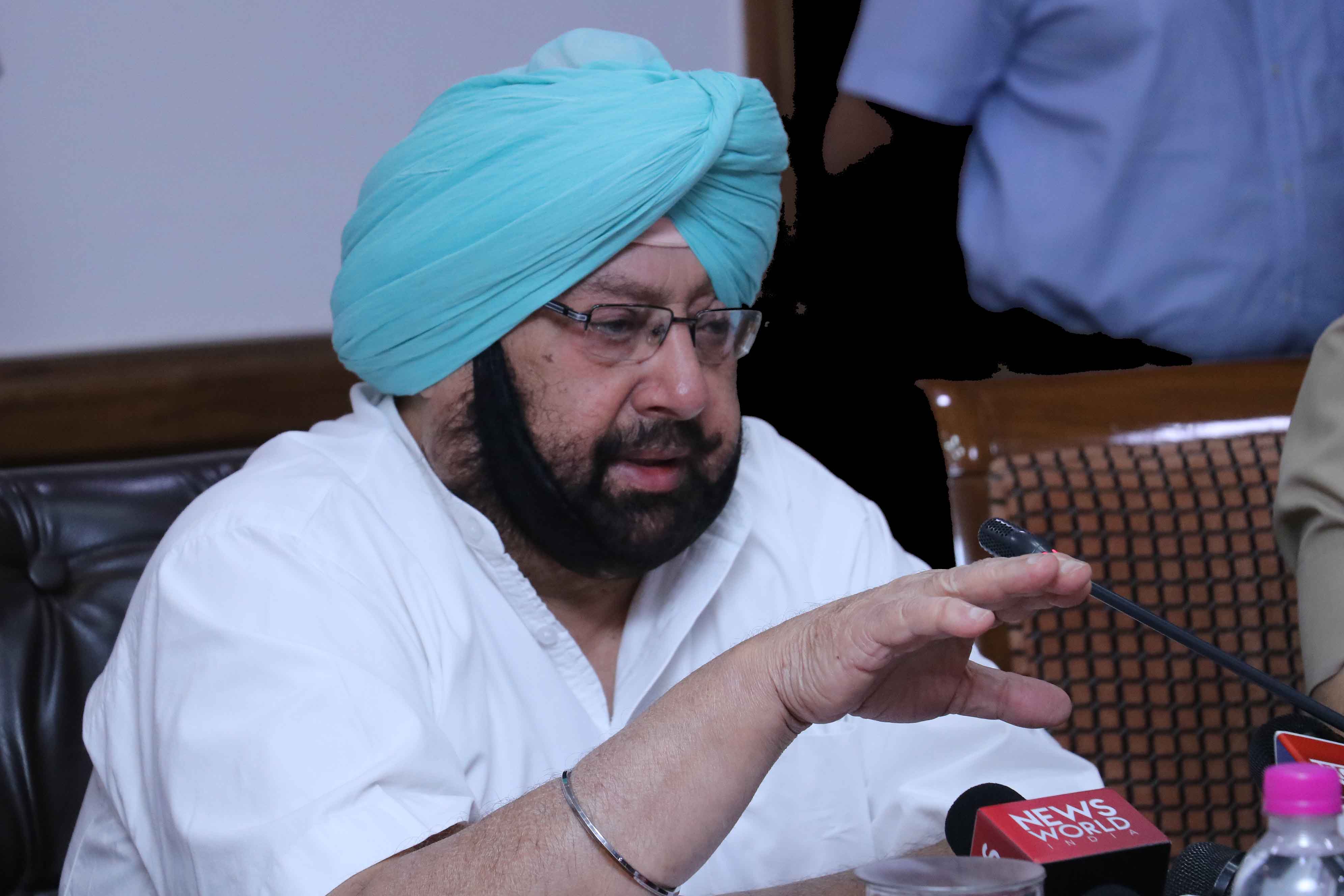 He has also directed DGP Suresh Arora to ensure that the various departments of the police and intelligence in the state liaison and coordinate with one another in order to gather advance intelligence to prevent the recurrence of such incidents, according to an official spokesperson.
Chief Minister has also suggested coordination between the state and central police and intelligence agencies to facilitate more concerted and cohesive intelligence gathering to enable better handling of the situation.
Chief Minister has ordered the DGP to take all possible steps to ensure that necessary preventive and precautionary steps are taken to maintain law and order, as well as peace and harmony in the state. Attempts to vitiate the state's environment would not be tolerated at any cost, Captain Amarinder said, warning of strict action against any police officer found guilty of dereliction of duty in this regard.
Given the sensitivity of the condemnable incident in which Pastor Sultan Masih was shot dead by two unidentified motorcycle-borne assailants, the Chief Minister has asked the police department to keep close tabs on the situation to prevent any negative fallout. He has also directed the DGP Police to ask the field officers to coordinate with the local Christian leaders for support in defusing the situation resulting from the killing.
Chief Minister pointed out that he had already taken up with the prime minister the matter of expediting CBI probe into cases of other targeted killings, including of RSS, Hindu and Shiv Sena leaders, that had been taking place in Punjab since January 2016. At his meeting with the prime minister in Delhi on July 11, Captain Amarinder noted that despite their best efforts, the central and state police and intelligence agencies had failed to make a breakthrough.
He had requested the prime minister that central intelligence and investigation agencies be instructed to augment their efforts to trace these cases.