"CHANDIGARH DI GalBaat": 10 Things that makes Chandigarh "Zara-Hatke"!
CHANDIGARH, "THE CITY BEAUTIFUL"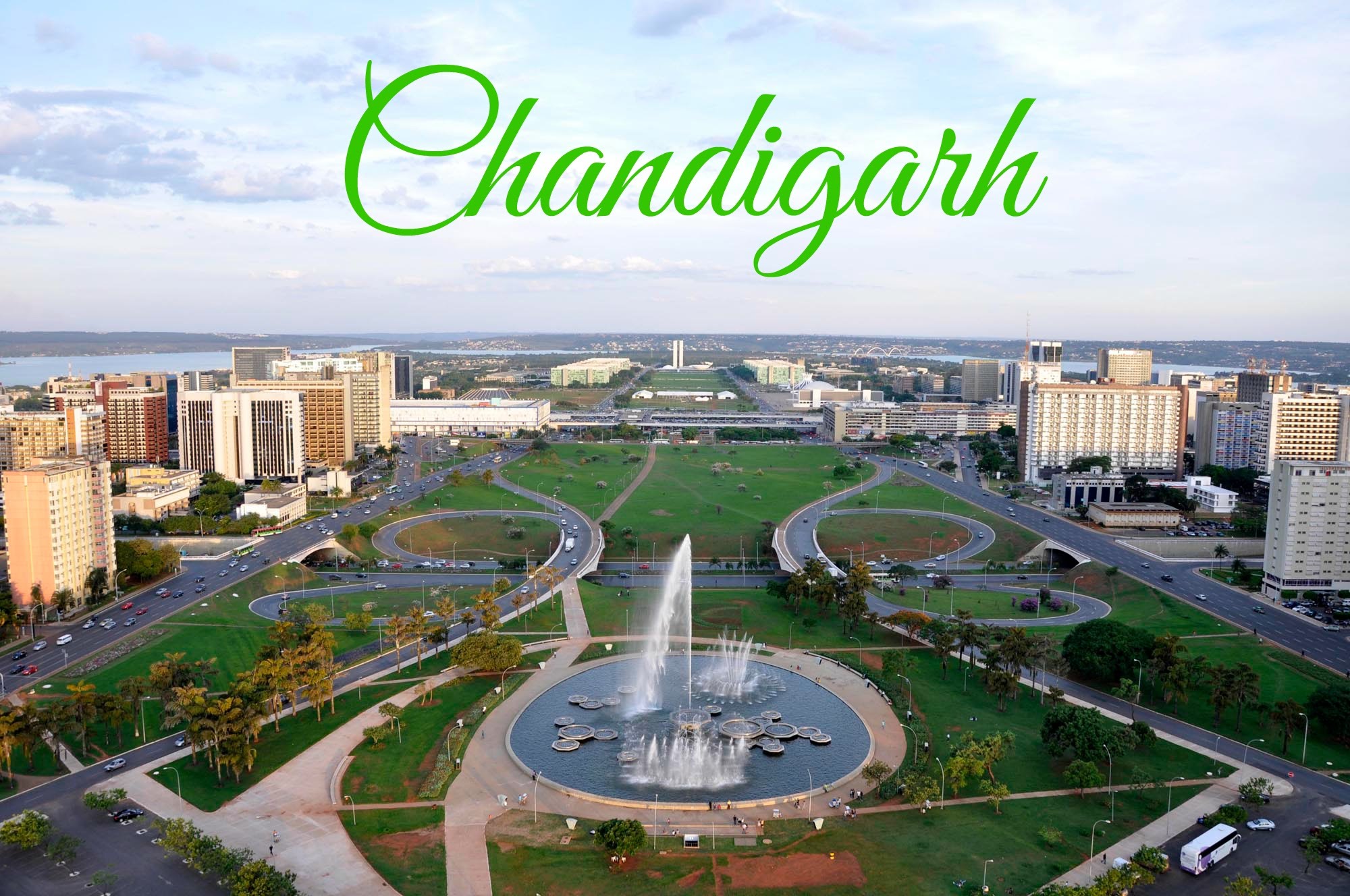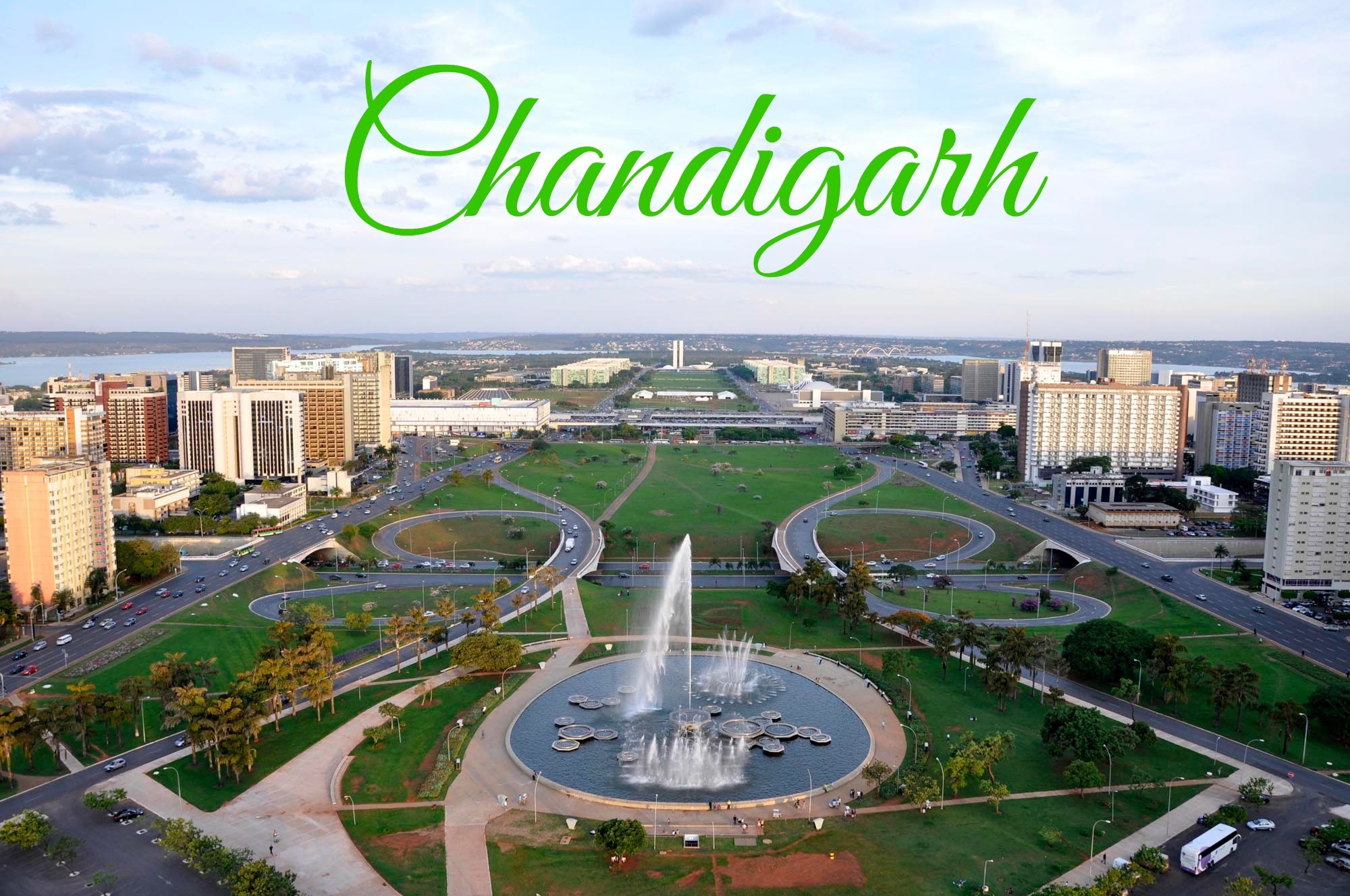 Because of the picturesque beauty of Chandigarh, it is called "The City Beautiful". Very Well Planned, Clean and Safe City it is. The lush green roads make it a joy to drive.
BEST TRAFFIC POLICE IN THE COUNTRY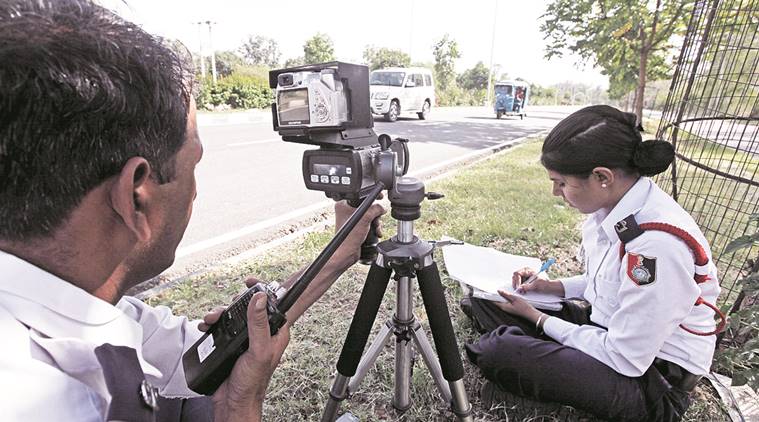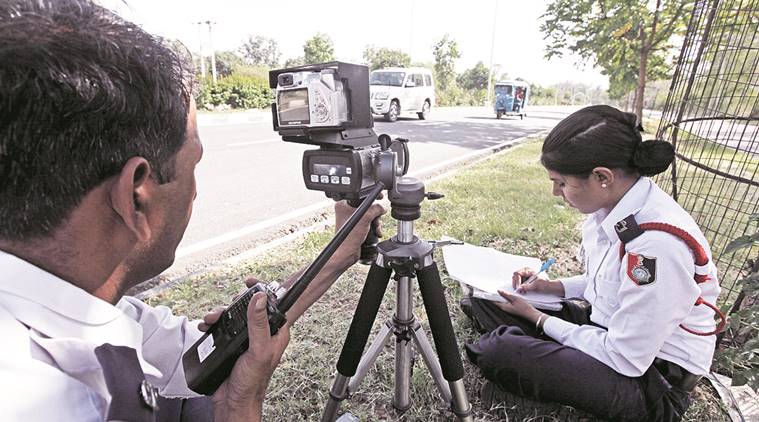 Chandigarh Traffic Police is probably the best in the Country, so be ready to pay Challans for ignoring minor traffic rules as the (Mamme) will not spare you at any cost.
CHANDIGARHIAN'S ARE INTENSELY PASSIONATE ABOUT THEIR RIDES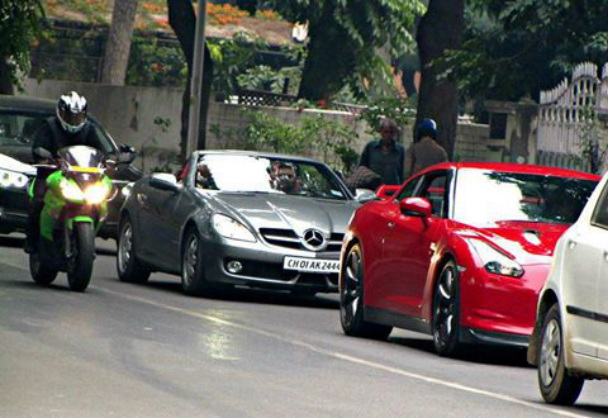 It is only in Chandigarh, where people have a surplus budget for off-road tyres, alloy wheels, stereo,woofers, etc. Also, a fancy car will turn more heads than a hot girl.  That's how it should look.
THE CHANDIGARH SWAG!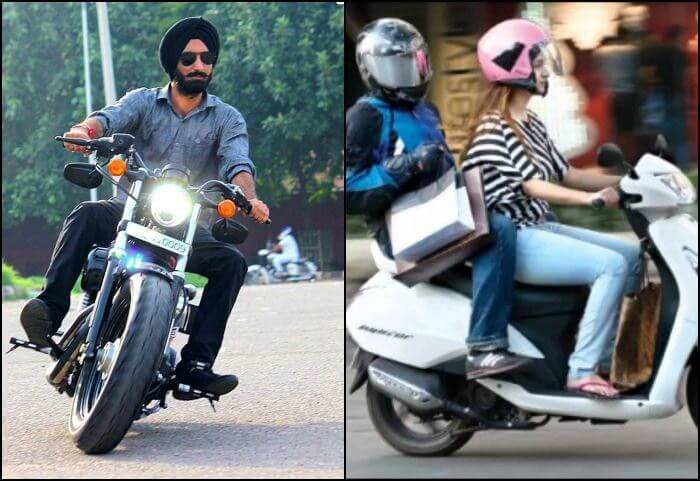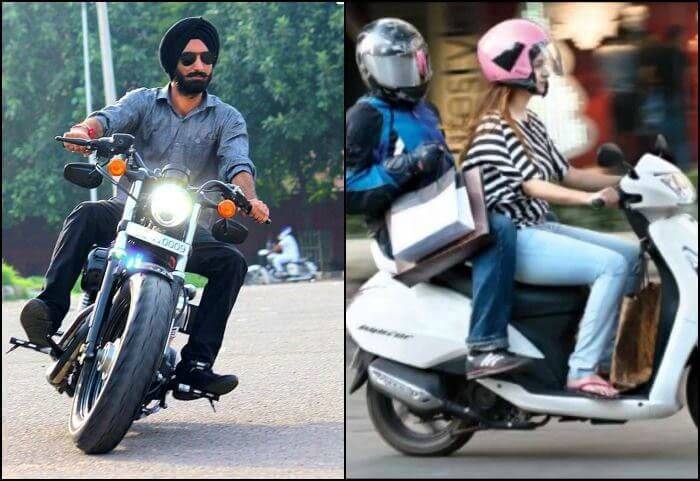 Chandigarh is not just about great architecture, greenery or cleanness. The city is more about it's people and its SWAG. "Khaint look (for boys) and Totta look (for girls). Gedi route di shaan, Bade-Buzurgon ka Aadar aur sammaan, Guys with Turban and Khundiyyan Muuchan riding a bullet or a Thar makes this city completely different and unique in it's own way.
KOTHIYAN CAR'AN, AE SECTOR 17 AE!
Despite big malls like Elante, Sector 17 is still a talking topic and a hot spot. It is known to be the pausch area and people love the atmosphere, random shows, fountain and lights over there.
MAI NI MERIYE CHANDIGARH DI RAAHE, KASAULI KITNI DUUR ..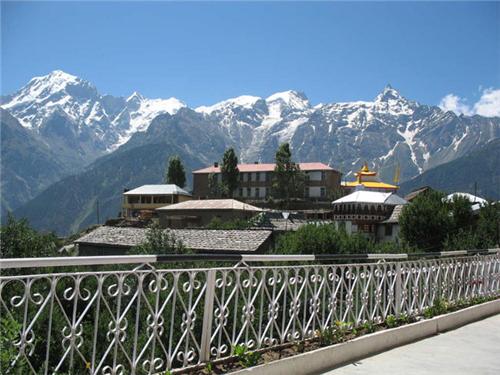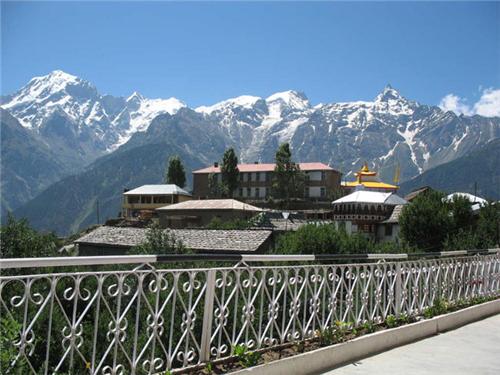 The Himalyan Expressway is a 27.5 km stretch that runs cutting the Shivaliks at the Trijunction of Haryana,Punjab and Himachal Pradesh. It connects Zirakpur in Punjab to Parwanoo in H.P.
PUNJABI'S ARE THE LIFE LOVERS WHO ENJOY'S CAR-O-BAR TREND!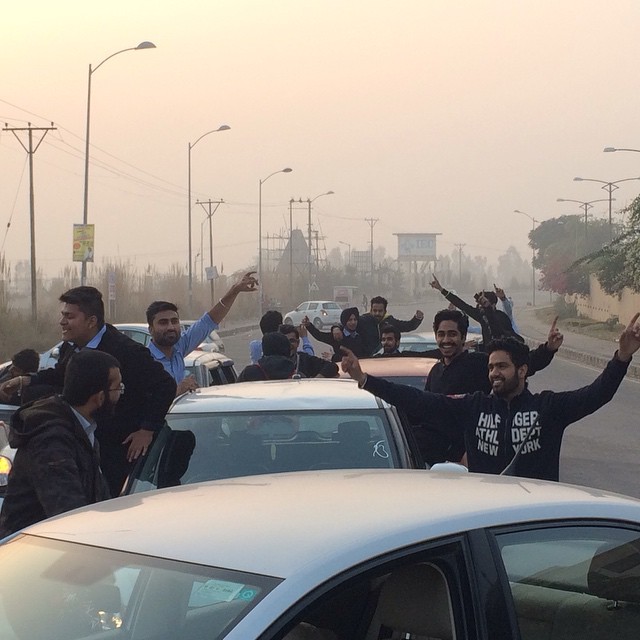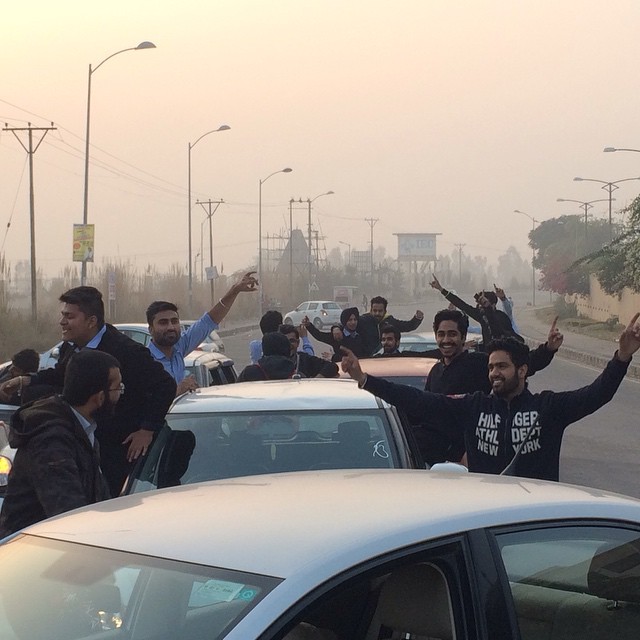 They are life lover's. They drink to enjoy and drinking with glasses on the dickey of the car in Sector 8, late night makes Chandigarh and it's people more unique and they do it with a style.
DESI DHABBE-A-DI SHAAN WAKHRI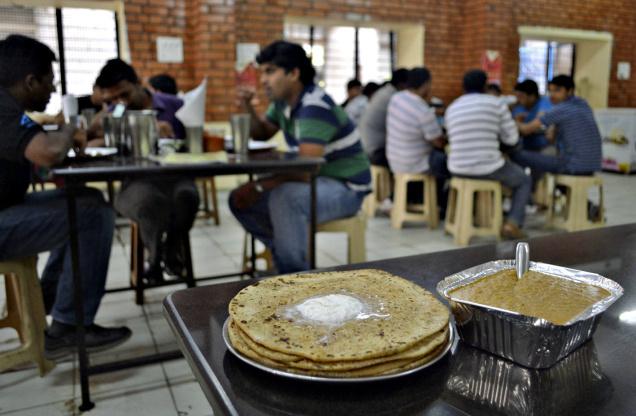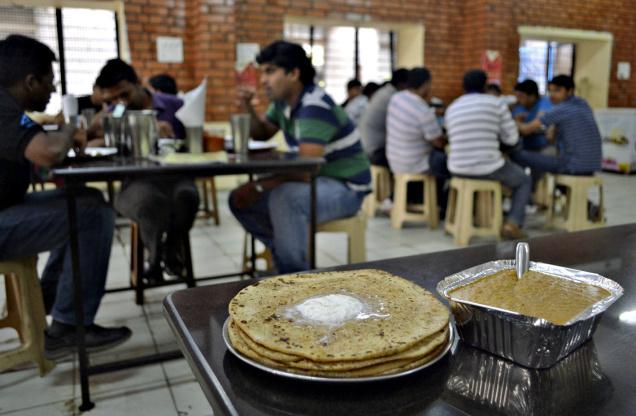 Chandigarh has some of the best desi Punjabi Dhabbas that you can't just miss out, one of it being the "Pal Dhaba" sector 28-D.
WORK HARD AND PARTY HARDER IS THE MANTRA FOR CHANDIGARIAHN'S
Almost everyone in Chandigarh, parties at the best night-clubs here, like kitty su, Scotre, Peddlers and many more.And for dinner,they head to paranthewala near PGI.
WHEN THE FIRST NAME OF A PERSON HAS NO MEANING!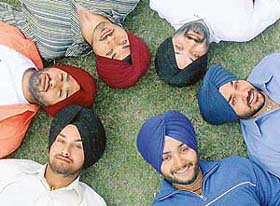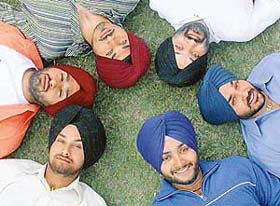 People here in Chandigarh are known to be famous for their happy go lucky nature. The first name of a person here has no meaning and every guy is referred to by his surname, like Brar, Siddhu, Dhillon and Cheema…