NewZNew (Chandigarh) : Galvanizing its employees and inhabitants of Chandigarh for mental, spiritual and physical health, Jugnoo hosted a mass yoga session. Marking the arrival of the International Yoga Day, the event was held on Saturday, June 18, 2016 from 7 am to 8 am. Underlining the significance of yoga and the impact it could have on it employees, Jungoo also marked the beginning of a yoga cult within the organization starting from this day. Jugnoo  plans to make yoga sessions a regular practice at its office, where a yoga expert, appointed by the company will train all its employees twice a week.
Sharing his thought on introducing the weekly yoga sessions, Samar Singla, Founder and CEO Jugnoo said, "Yoga is becoming increasingly popular at workplaces. Yoga at work makes it easier for employees to join in and eliminates the time to travel to and from a yoga studio.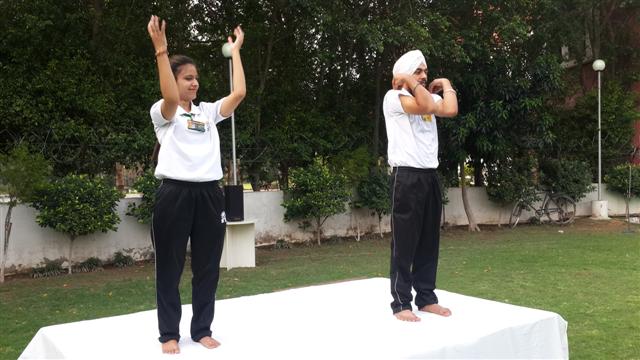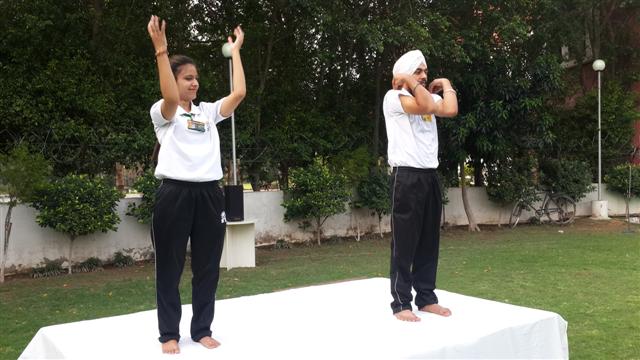 Corporate yoga endorses self-care, concentration and boosts energy of the employees. It is one of the major stress relieving techniques which helps increasing the creativity and productivity at work."
The mass yoga session was attended by around 200 participants which included Jugnoo's  employees and the auto-rickshaw drivers along with their families.