3 Tips To Increase Your Tech Knowledge: There are several reasons as to why you should develop your technical skills. It's important to build your tech skills as part of your career and personal development efforts.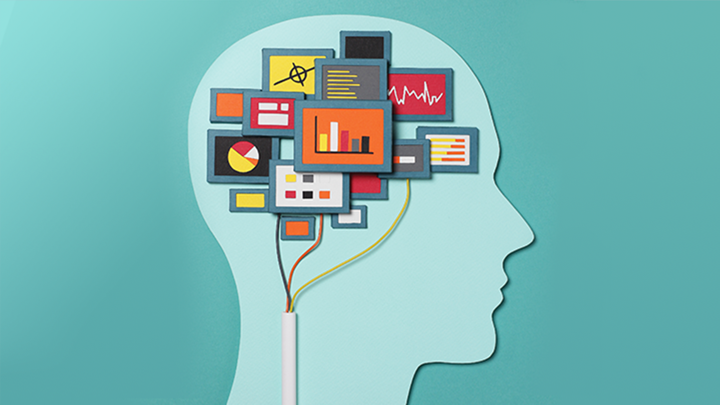 Solid technical skills can increase your income and save you time on solving complicated technical issues that often leave you scratching your head.
One of the biggest advantages of learning technical skills is to enjoy a higher-paying job. Another benefit is to feel more comfortable and confident with your technology use. You'll be the one that everyone goes to for help once you build your tech skills. Here are some of the ways you can do to improve your tech skills, no matter your skill set or level.
Read Technical Books
One of the easiest ways to improve your tech skills to read technical books. You can borrow books from the library or purchased used books at the local bookstore. However, it's better to shop for books online because you can find affordable books, even some in e-book format. You can search online for a book on a certain topic you want to learn more about and check the ratings and reviews before making a decision.
Even if you purchase technical books locally, you can read the online reviews to spot the bad ones. Take your time sampling the books in-store or online, especially if they're expensive. If you can't get past the first paragraph or chapter, then it's not worth the money. While technical books can be expensive and difficult to understand, the good ones have well-edited and well-indexed content. It's better to purchase books in their second edition or later because they've been tested in the marketplace.
Read Online Tutorials
One advantage of online tutorials is that they're accessible, affordable, and timely. They're a better option to technical books. The disadvantage to online tutorial sis that they often lack in clarity or completeness. However, they come with plenty of features like interactive demos, interlinking, and user comments. The user comments are sometimes better than the actual information since they contain advice, tips, and suggestions.
One of the best ways to search for online tutorials is to use an online search engine. If you need an online tutorial on a certain topic, search the topic name followed by "online tutorial." Other search variations include "how-to," "(topic) reference," or simply "(topic)," where topic is the subject you wish to learn. The five best results are usually the best results and references.
Take ITIL Foundation Training
Another option is to take the entire Information Technology Infrastructure Library foundation training course online. This course provides you with the knowledge and skills you need to pass the Foundation Certification exam. The ITIL Foundation training is a great program for newbies and those who want to learn about ITIL. You'll gain an understanding of the ITIL framework so you can recognize the importance of Information Technology especially when it comes to business integration.
One of the benefits of the ITIL foundation training is that it has a ninety-eight percent success rate. You can choose from a variety of instructor-led and on-demand blend learning options, or you can choose to take the entire course online. Most courses include additional resources like a digital ITIL Foundation Handbook and a practice exam mobile app.