3 Underrated Web Series On Prime Video You Need To Watch In September: Amazon Prime Video offers a range of high-profile shows, such as "The Boys," "The Wheel of Time," and "Jack Ryan."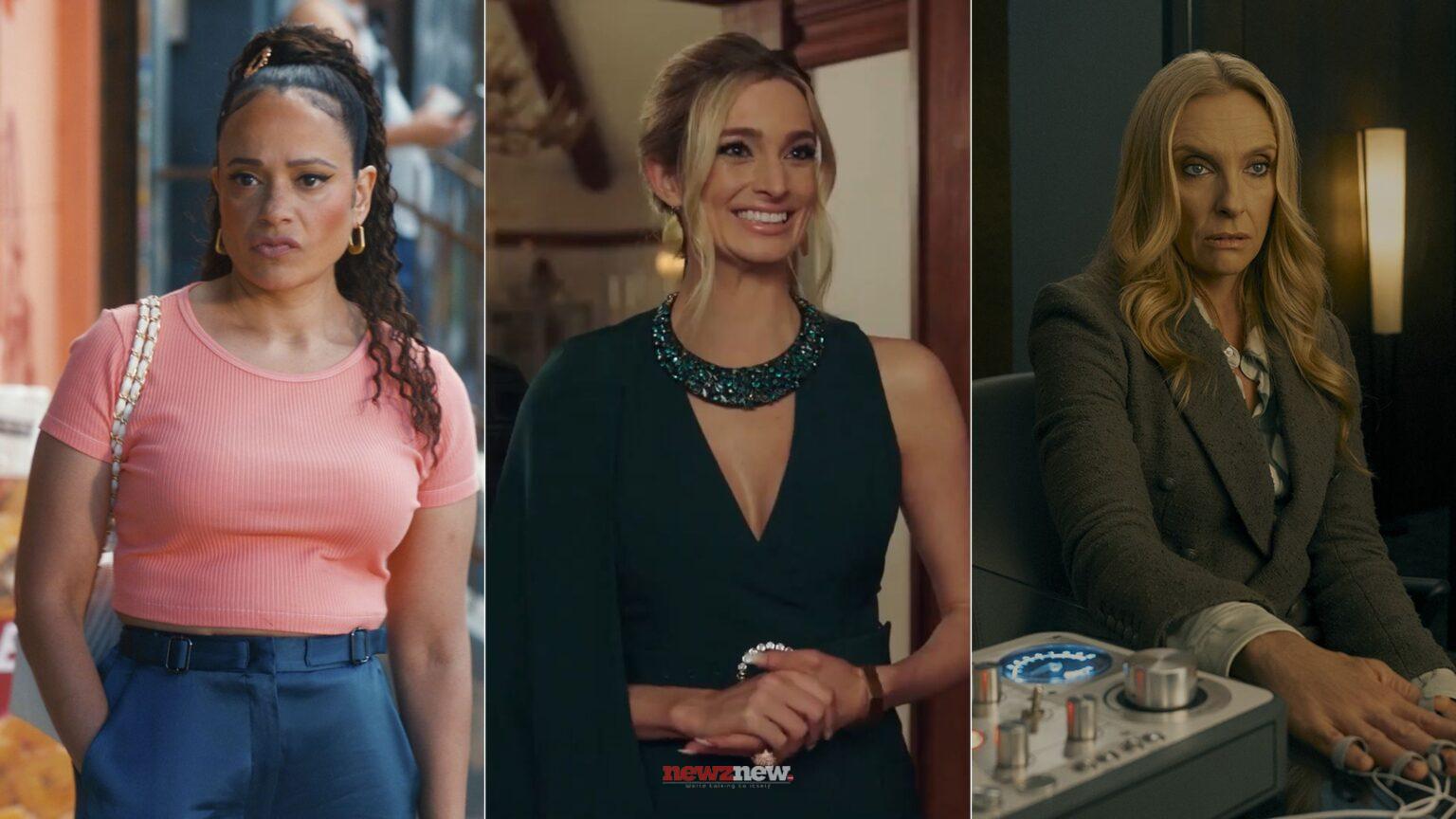 However, within its extensive library, there are hidden gems – both original and network series, old and new – that deserve your attention with an Amazon Prime subscription.
If you're seeking fresh content this month while eagerly awaiting the return of your favorites, consider exploring underrated series. As a fan of "The Boys," don't miss out on the spin-off series, "Gen V." Yet, there are several other underappreciated shows worth immersing yourself in as well.
Here are three underrated shows currently available on Amazon Prime Video that are worth checking out this September:
The Horror of Dolores Roach (2023-)
"The Horror of Dolores Roach" quietly debuted on Amazon Prime Video as an original series this summer and has garnered positive reviews for its first season. The show is a blend of black comedy and horror and features Justina Machado (known for "One Day at a Time") in the lead role of Dolores Roach.
Dolores, a woman recently released from a 16-year prison sentence, returns to her hometown only to find it completely gentrified. She seeks solace in an old friend, Luis (played by Alejandro Hernandez), but soon faces threats to her survival that push her to extremes. Machado's performance has been praised, and the series is celebrated for its successful balance of horror and humor.
Upload (2020-)
"Upload" gained some attention with its first season in 2020, but it remains an underrated gem on Amazon Prime Video. The series is set in a future where people can upload their consciousness to an affluent after-life community after death.
The story follows Nathan (played by Robbie Amell), who finds himself in this digital afterlife, controlled by his wealthy girlfriend Ingrid (Allegra Edwards). As Nathan navigates this new existence, he forms a connection with Nora (Andy Allo), his living handler. The show cleverly satirizes concepts like AI, technology, capitalism, and inequality while delivering darkly funny moments and underlying social commentary.
The Power (2023-)
"The Power" is a topical gender-focused sci-fi drama set in the future. In this world, teenage girls suddenly develop the ability to electrocute people, leading to chaos and misuse of their newfound power. However, they soon discover they can awaken this ability in older women as well, leading to a seismic shift in the balance of power, with women now in control.
Toni Collette stars as Mayor Margot Cleary-Lopez, alongside Auli'i Cravalho as her daughter Jos Cleary-Lopez and John Leguizamo as her husband Dr. Rob Lopez. The show, with an all-female writer's room, explores the implications of this power shift and raises thought-provoking questions about gender equality and authority.
These three shows offer unique and engaging storytelling experiences that may have flown under the radar but are well worth your time on Amazon Prime Video this September.