Raffles Educity, international student advice center, conducted an orientation seminar today at Hotel Piccadilly in Sector 22 here, which was attended by more than 300 students and their parents. Students were guided on every aspect of their travel, like what to pack and how to conduct in an unfamiliar environment. Delegates of reputed Canadian universities were also present who spoke about their expectations from students.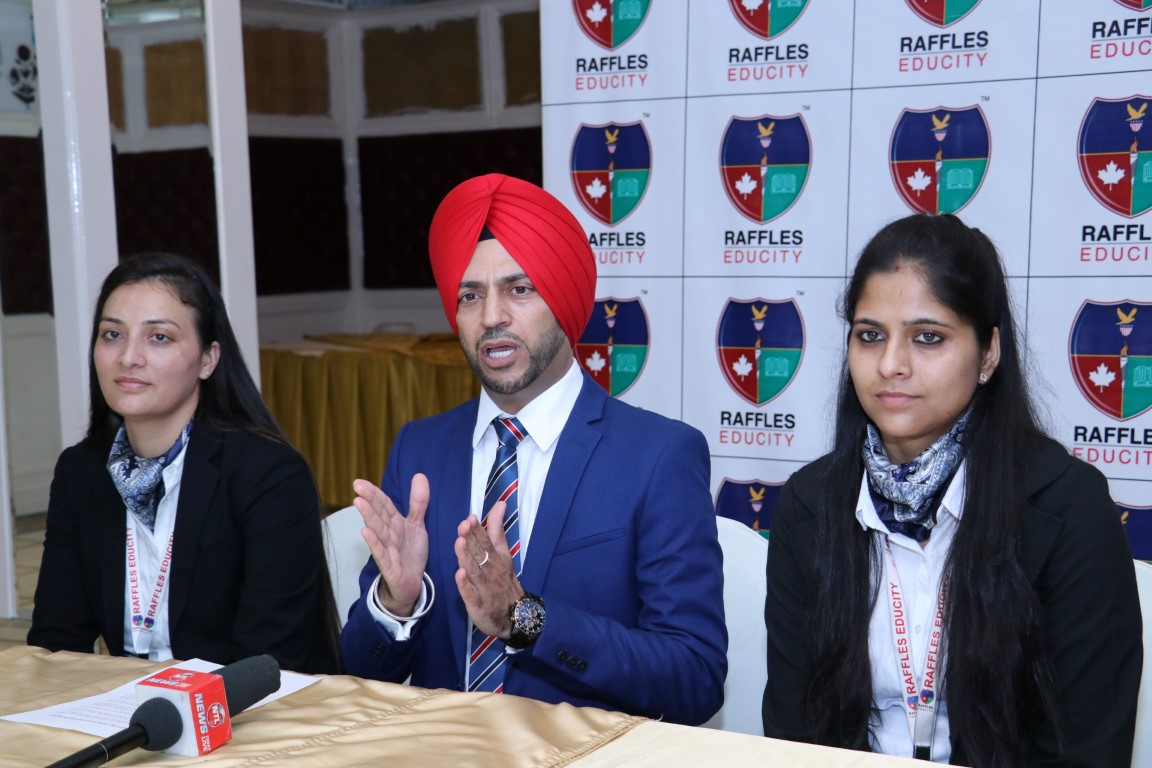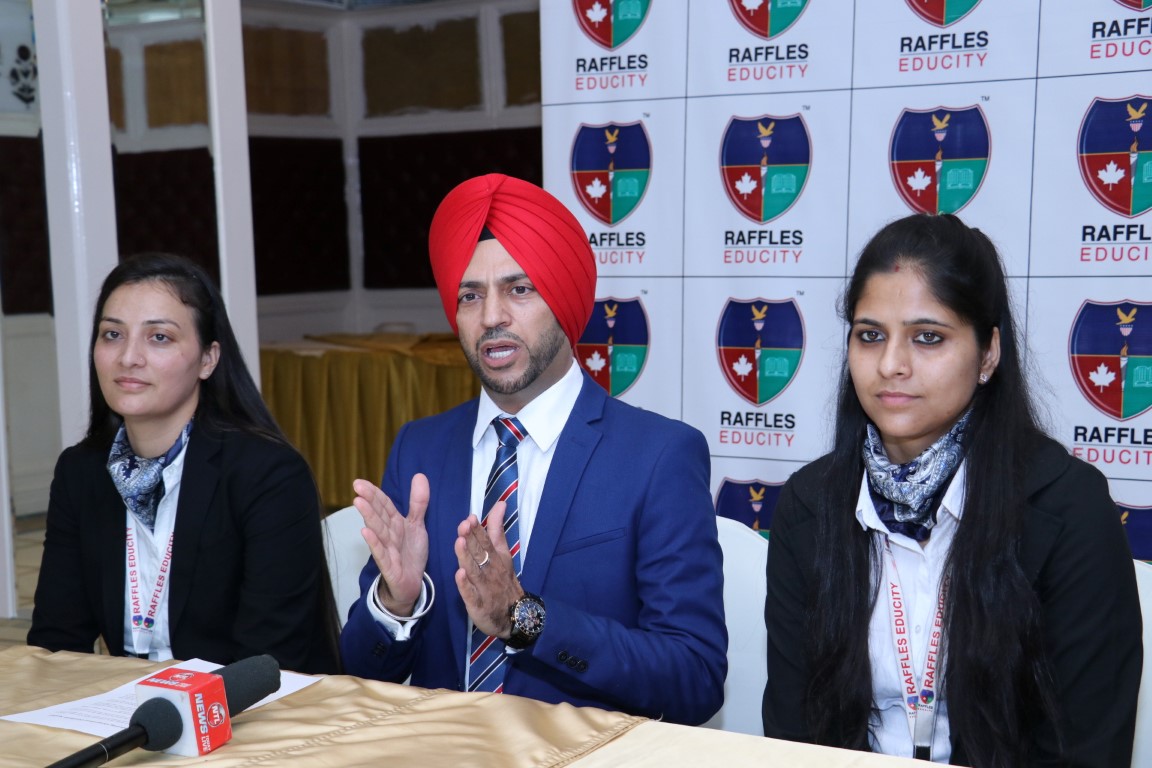 Swaran Sandhu, Director, Raffles Educity, explained his purpose of sending students to Canada and spoke from parents' perspective on their dreams and desires. "It is my aim to make sure that Punjabis live an honorable life abroad, the life that they deserve", says Sandhu, while addressing the students, adding, he started Raffles with a vision to provide the best possible guidance to youth of today that form the basis of their successful careers abroad.
"Unlike unrecognized and dubious immigration agencies which are springing up like mushrooms lately, we believe in ethical business practices and refuse to be part of the rat race", he said, adding that most of them had closed down.
He said the role of Raffles doesn't end after handing over visa to its clients, but also helps students in arranging a pick up from airport, providing a home-like temporary accommodation, providing assistance in applying students' work permit, their spouse and parents' visa as well. He informed around 70-80% students opt for Ontario and Vancouver province as the weather here is adaptable and not as harsh as other areas.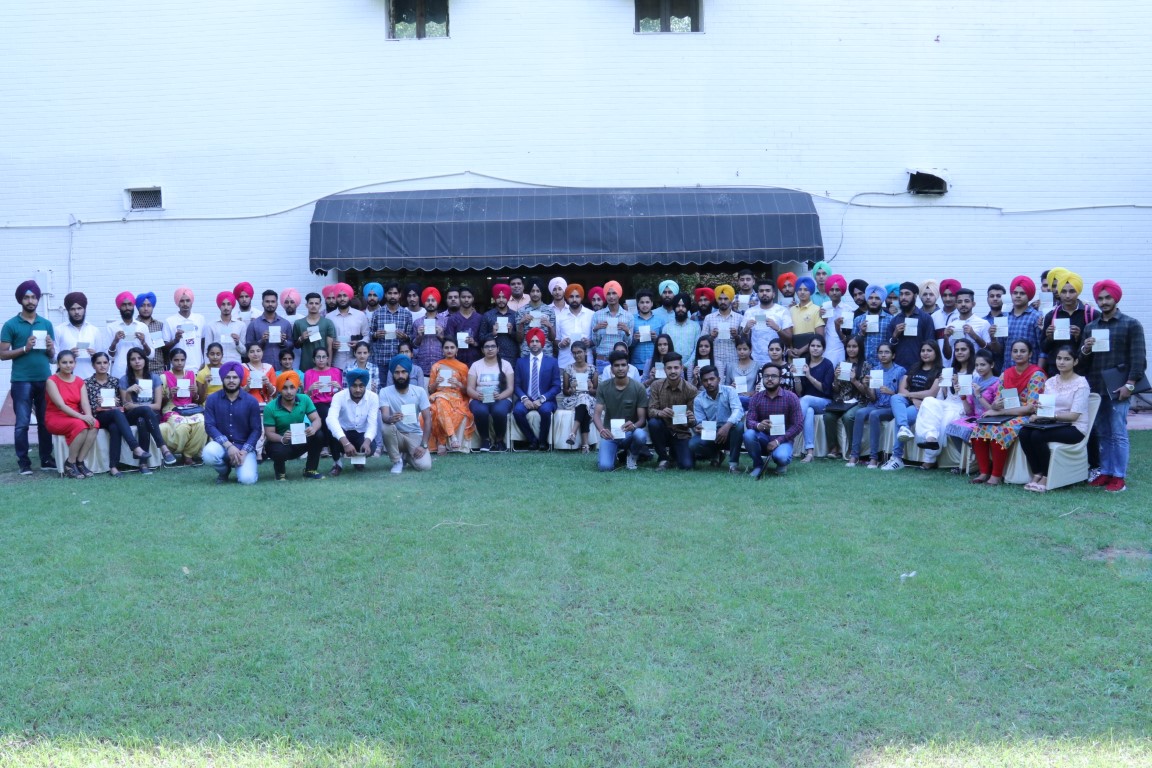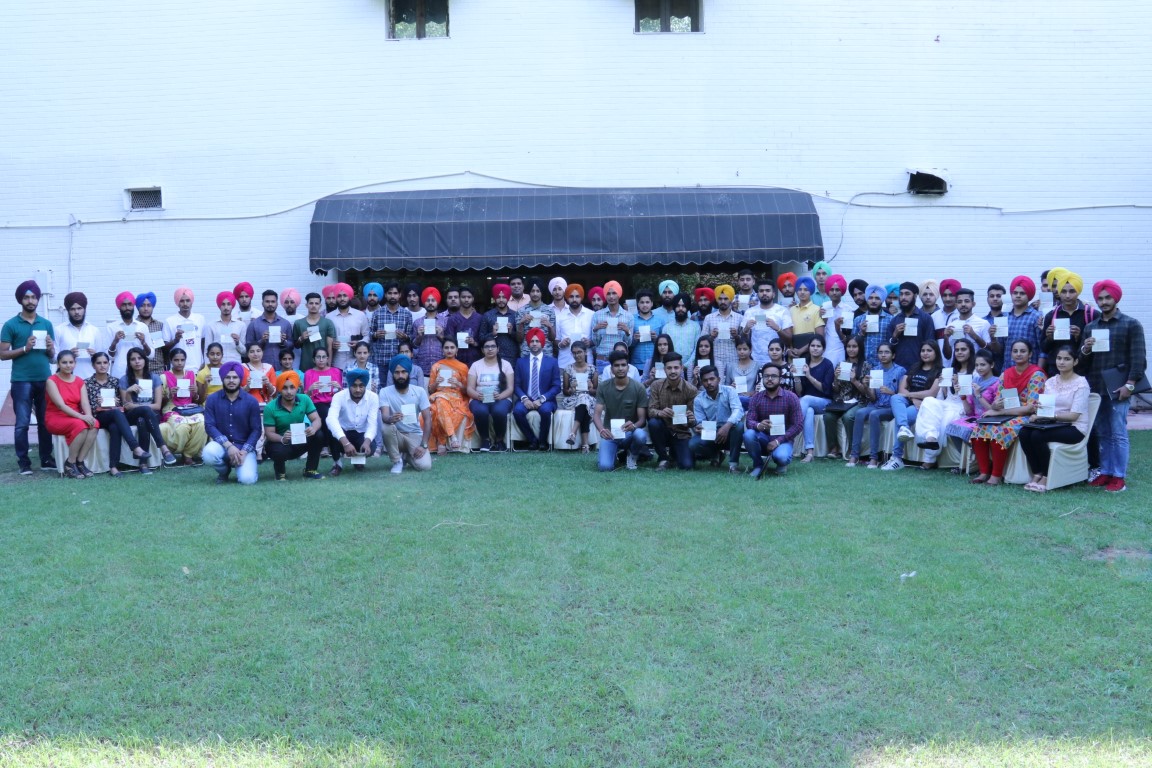 He informed, the experts management team specialized In Overseas Education regularly are conducting seminars throughout India. The team's prime objective is to provide professional counselling for subject specific courses and program available in overseas education.
Among others who spoke on the occasion included Sapna Choudhary from Douglas College and Sushil Shelly representing Camosun College.