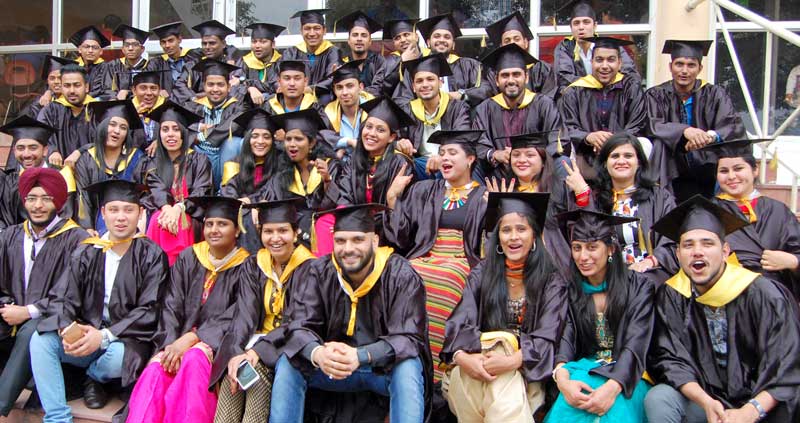 NewZNew (S A S Nagar) : Annual Convocation at Indo Global Colleges was a grand gala affair with over 442 students being awarded B.Tech, M.Tech, MBA, B.Arch & B.Ed Degrees.
Congratulating the students Chief Guest Chairman Sukdev Singla   advised the degree holders to make best use of their knowledge, skills, values and attitude learnt at College. According to him efforts should be made to inculcate entrepreneurial abilities in the attitude and aptitude of the students right from the very beginning. The environment should be so created that the students are taught to take calculated risks for enjoying better gains but these gains should be well within the ethics of business. In other words, the students have to be trained to accomplish their jobs in an earnest manner. This capacity will help in building in them the capacity to take up challenges in their later tasks.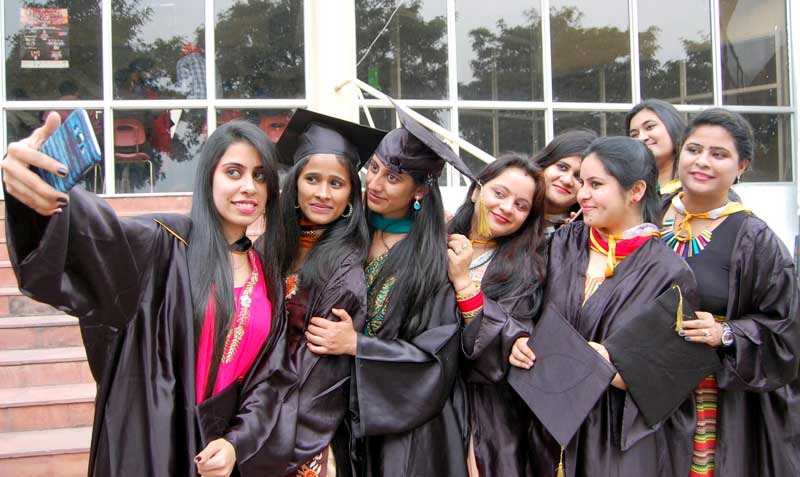 Sukhdev Singla, CEO, Indo Global Colleges said that emphasize the importance of career long professional learning through collaborations and networking to influence change and innovation in the profession and education system. Being the educated and informed voice, they must be aware of their professional responsibility and commitment and use education to improve the quality of education and life through education.
Panickar, Director General of Indo Global Colleges urged the students to maintain a positive attitude and wished them best of success in their career and presented the annual report heaping praises on the highly qualified & specialized faculty who worked strenuously to achieve better academic results than the last year. He also congratulated the degree holders, faculty and authorities of the college for their tireless efforts in initiating a new era of excellence and innovation in teaching profession through continuous professional learning, critical and intellectual attitude and high professional ethics.