5 Acqusitions of International Companies By Indian Startups: Indian startups, their success, and their advancements in every field have been a point of focus of the international startup media for quite some while now. Many of the Indian startups that saw success in their homeland had made moves that helped them to expand and provide their services to international consumers.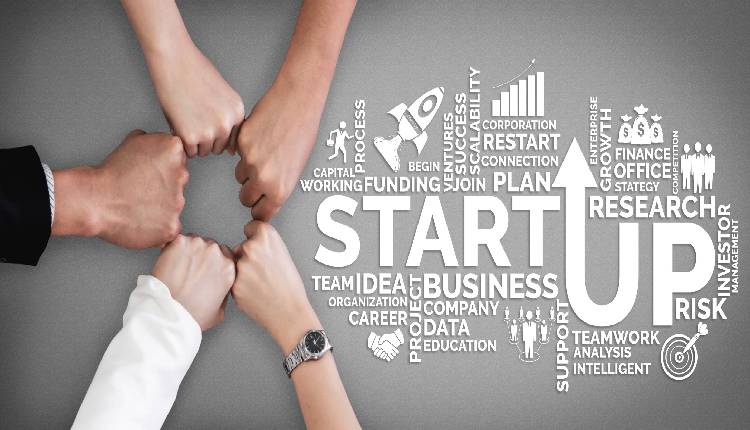 This strategy of Indian startups to acquire companies from around the world to expand their reach and services to a vast market has been very beneficial for them and it paved the way for success for them. Let's have a look at some of the top Indian startups that have acquired international companies to expand their services and reach:
1. Flyerly by Appy Pie
Appy Pie is an Indian no-code app development company that was launched in 2015 by Abhinav Girdhar. Appy Pie came into the news and took everyone's attention when it acquired a UK-based company called Flyerly. Flyerly was a leading creative design platform that allowed the user to create, distribute, and edit flyers on the go. 
With this acquisition by Appy Pie, it now offers its users to create and build creative flyers for apps on the go, providing a unique user experience with a lot of benefits. Appy Pie has been a name that has stuck in the headlines for quite a while now since the company also acquired other companies including AppMakr and Infinite Monkeys that made it become the largest no-code platform in the world. 
2. Urbanspoon by Zomato
Zomato, the leading Indian multinational restaurant aggregator and food delivery company requires no introduction since the company is so popular, not only in Indian but also in other parts of the world, especially the US. The company made the headlines back in 2015 when it acquired Urbanspoon, a restaurant and information recommendation service that marked the company's entry into the US.
After gaining success in India, the company decided that it was time to move on to something and acquired Urbanspoon not only to gain access to the US market but also to have a bigger name in the market.
3. Leisure Group by OYO
OYO Rooms , also known as OYO Hotels & Homes is an Indian multinational company that was founded in 2013 and since then, the company has never looked back. OYO Rooms are very popular not only in India but also in different parts of the world to provide visitors with quality hotel rooms at different places around the world. 
OYO does this by partnering up with hotels from around the world and directing them to offer a standardized and comfortable stay at a very affordable price. OYO bought Leisure Group, which was a popular choice for holiday homes, holiday parks, and holiday apartments all over Europe, and with this move, OYO was able to provide its services to the people of Europe and penetrate deeper into the global market to cater to international tourists in Europe.
OYO Rooms are already very popular in the world and you would see singles as well as married couples talking about OYO rooms on different social platforms such as Omegle, Twitter, Instagram, Chatiw, etc about the quality and pricing of OYO rooms.
4. Osmo by Byju
In the history of Indian startups, Byju's success is one of the most celebrated ones, and why not because a local Indian startup company turned out to be so big and all thanks to the way how the executive ran their operations and completely transformed the education sector for students that have made it a favorite among the students.
Anyways, the company bought Osmo in 2019 to expand its reach to preschoolers and provide unique learning solutions to children aged 3-8 years. Osmo was acquired by Byju for $120 Million and it was a great addition to Byju's $4 Billion digital education business. In total, this was the 5th acquisition by the company and definitely a huge one since with this move, Byju was able to create an international buzz.
5. PinSight Media by InMobi
InMobi is an Indian multinational mobile advertising technology company that is headquartered in Bengaluru. It allows different brands, developers, and publishers to engage their customers and users through contextual mobile advertising. 
PinSight Media, which is a US-based mobile advertising and data management company, was bought by InMobi in 2019. This move was a very good one as it made it possible for the company to access the US market and provide its services there. PinSight Media was already a popular name in the advertising market as it helped many companies to reach their advertising targets and discover new consumer insights and with the acquisition by InMobi, it got better.