5 Reasons Why Game Designing is the Next Big Thing: With the sudden boost and success of games like PubG, Temple Run, Candy Crush and Fortnite gaining popularity, gaming has become a popular industry to be in.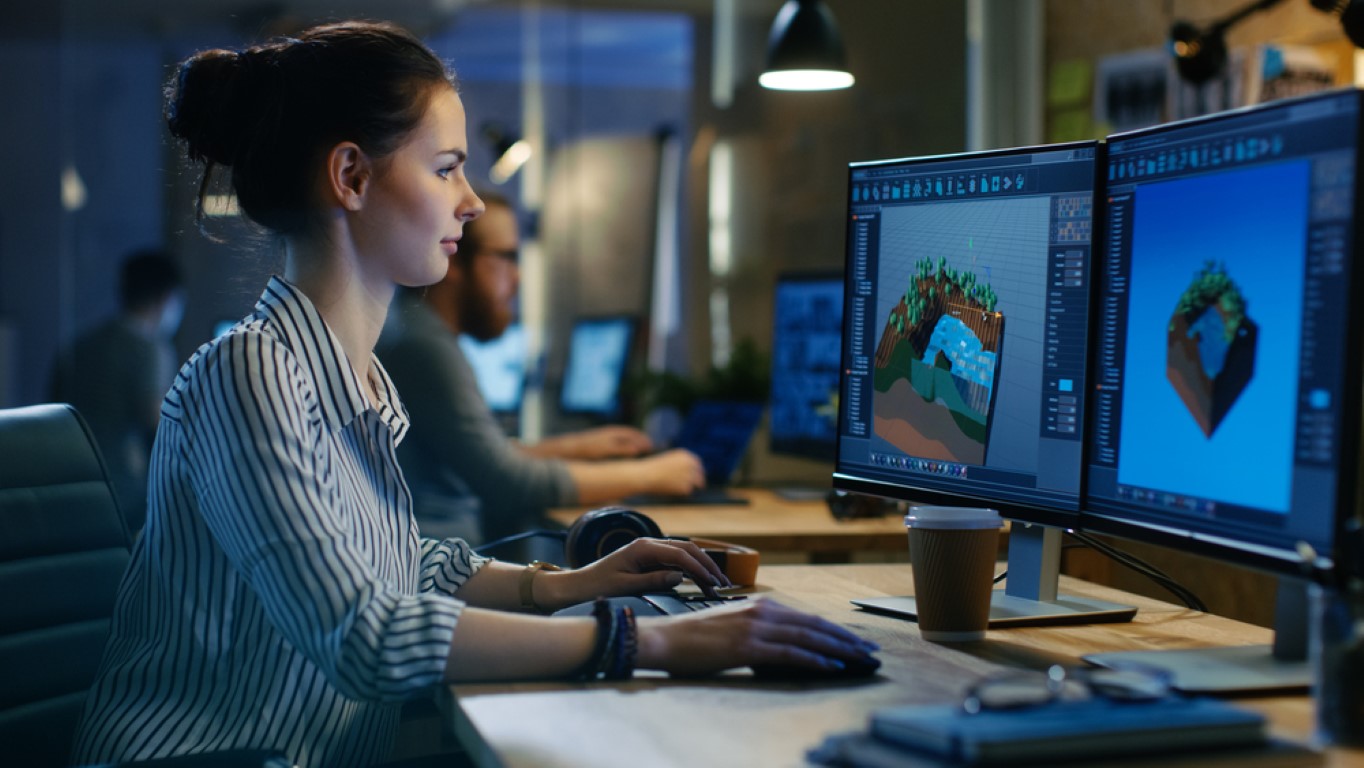 People are getting more and more inclined towards the gaming industry as people are following livestreams and matches online of their favourite games.
With the growth of the gaming industry at such a rapid speed, more and more people are getting inclined towards this industry. Students are now tilting towards game design course as their specialisation for higher studies rather than choosing mainstream courses. Even universities have noticed this shift and have introduced game design course for students to study.
The gaming industry has become a massive industry over the years, you must seize the opportunity out of this as game designing is the next big thing to blow up. You can get into this field by doing a game design course from universities like UPES that offer its students the best opportunities to grow and learn. It has an industry-aligned curriculum which is taught by a faculty that has in-depth knowledge.
Here are a few reasons that will prove that game designing is the next big thing:
Introduction of New Technology
During the prior years of gaming, the graphics and the plots weren't very developed or advanced. However, thanks to the growing technology in today's time, the gaming industry has made various advancements. These changes haven't only occurred in terms of graphics and plots but also in terms of how gaming is done. The introduction of AI and VR in gaming has changed how gaming is done. These technological developments have led the gaming sector to become an industry you'd not want to miss out on.
Increasing Scope
The scope in the gaming sector is immense as there are so many developments happing in this sector, giving birth to new opportunities every day. By doing a game design course you can work in various field of gaming such as game designer, graphic designer, game programmer, and lot more. You will find yourself spoilt with choices after the completion of your game designing course.  
Financially Viable Field
Apart from a ton of opportunities that are available after the completion of your game designing course; you will also find yourself to be quite financially stable no matter what branch of gaming you choose to walk on. The gaming industry is an industry that compensates the people who contribute to it massively. Hence, if you are planning to make a career in the gaming industry then you're making the right choice!
Exciting Workplace Culture
If you don't see yourself fitting into the mainstream nine to five job, the gaming industry is the place you'd want to be in. In the gaming industry, no two days will be alike as you'd have new and creative challenges thrown your way every day. You will be expected to apply your full creative potential while working on something new. This leads to a fun work environment that is unlike any corporate office or agency.
All Game for The Gaming Industry
Without a doubt in mind, the gaming industry is reaching new heights with every passing day. It is an industry you don't want to miss out being a part of as you will grow to be on the top in no time. You will get the opportunity to work in an environment that unleashes your creative genius and makes you grow professionally. What's the delay? Pursue your game designing course now and get ready to flourish.