6 Features of an Online Bank Account that can Improve your Personal Banking Experience: In a world where time is a precious commodity, traditional banking can sometimes feel like a relic of the past.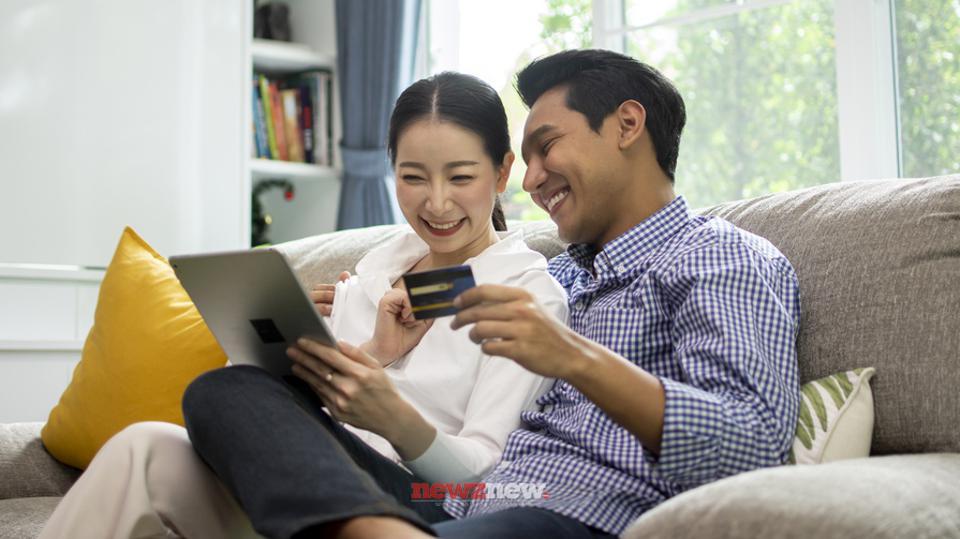 That's where IDFC FIRST Bank steps in, offering you a seamless and efficient way to manage your finances with our online bank account. Whether you're considering opening a new account or making the switch to a more convenient banking option, we're here to show you how six remarkable features of an IDFC FIRST Bank online bank account can truly transform your personal banking experience.
So, let's dive in and discover the exciting world of modern banking that awaits you!
Earn Up to 7% p.a. Interest on Your Savings Account
Wouldn't it be great if your money could work for you even while it's parked in your savings account? With an IDFC FIRST Bank online bank account, you can earn interest at an impressive rate of up to 7% per annum. This means that your hard-earned money doesn't just sit idly; it grows over time, helping you reach your financial goals faster.
Monthly Interest Credit on Savings Account
One of the standout features of an IDFC FIRST Bank online bank account is the monthly interest credit. Instead of waiting for your interest to accumulate over a long period, you'll receive it monthly. This adds a steady stream of income to your account, providing you with more financial stability.
₹6 Lakhs Purchase Limit & ₹2 Lakhs Daily ATM Withdrawal Limit
When it comes to accessing your funds, convenience matters. IDFC FIRST Bank understands this and offers a generous ₹6 lakhs purchase limit, allowing you to make big-ticket purchases without a hassle. Additionally, the ₹2 lakhs daily ATM withdrawal limit ensures that you have access to your cash whenever you need it.
Free and Unlimited ATM Withdrawals
Nobody likes being charged just for accessing their own money. That's why IDFC FIRST Bank online bank accounts offer free and unlimited ATM withdrawals. Whether you're withdrawing money from an IDFC FIRST Bank ATM or another bank's ATM, you won't have to pay any additional fees. This feature saves you money and adds to your banking convenience.
Secure Access with Your Account Number
Your account number is like the key to your digital vault. With IDFC FIRST Bank, you can enjoy the peace of mind that comes with robust security measures. Your account number acts as a secure identifier, ensuring that only authorised individuals can access your account. This added layer of protection keeps your finances safe and sound.
Quick and Easy Account Opening Process
Switching to an online bank account has never been easier. IDFC FIRST Bank offers a hassle-free account opening process. You can complete the entire procedure online, from the comfort of your home. Say goodbye to long queues and mountains of paperwork; with IDFC FIRST Bank, you'll have your new account open and ready to use in no time.
Conclusion
In conclusion, an IDFC FIRST Bank online bank account offers a multitude of features that can significantly enhance your personal banking experience. From earning attractive interest rates to enjoying convenient access to your funds, IDFC FIRST Bank has you covered. Plus, the added security and easy account opening process make it a top choice for modern-day banking.