6th edition of Literati 2018 in November : The 6th edition of Chandigarh Literary Society's annual premier literary event, Literati 2018, shall be held on 17-18 November at the Lake Club.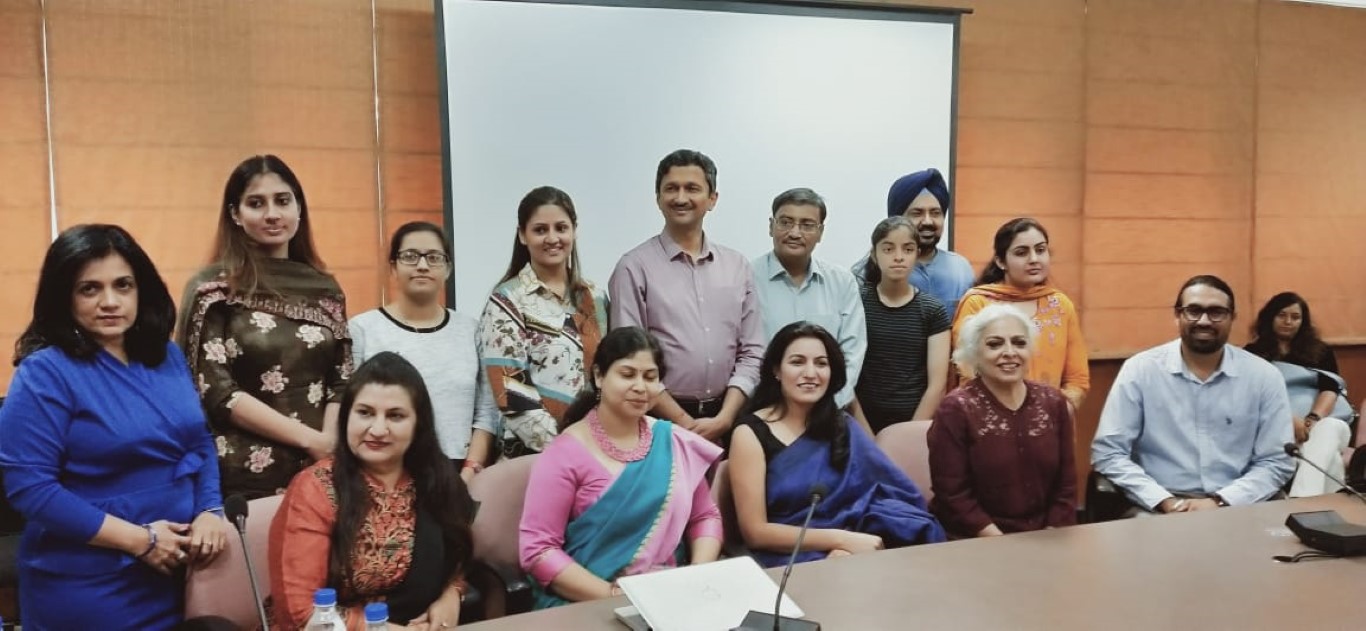 This was announced at the UT Guest House here today at the CLS annual prize distribution function for online short story writing competition, by Vivek Atray, author and motivational speaker
He said that besides several celebrated authors, Literati plans to have various interactive activities for the tricity audience, with cultural evenings at the Lake Club.
CLS has ignited interest among people to write and many young authors from this region have published their work in the last few years, he said.
CLA gave away prizes to winners of its annual online short story writing competition where the winners read out their submissions.
The first prize was won by Arpita Bhattacharjee, while Yuvika Grewal and Rashmi Sharma shared the second prize, and David Mathew won the third prize for the story.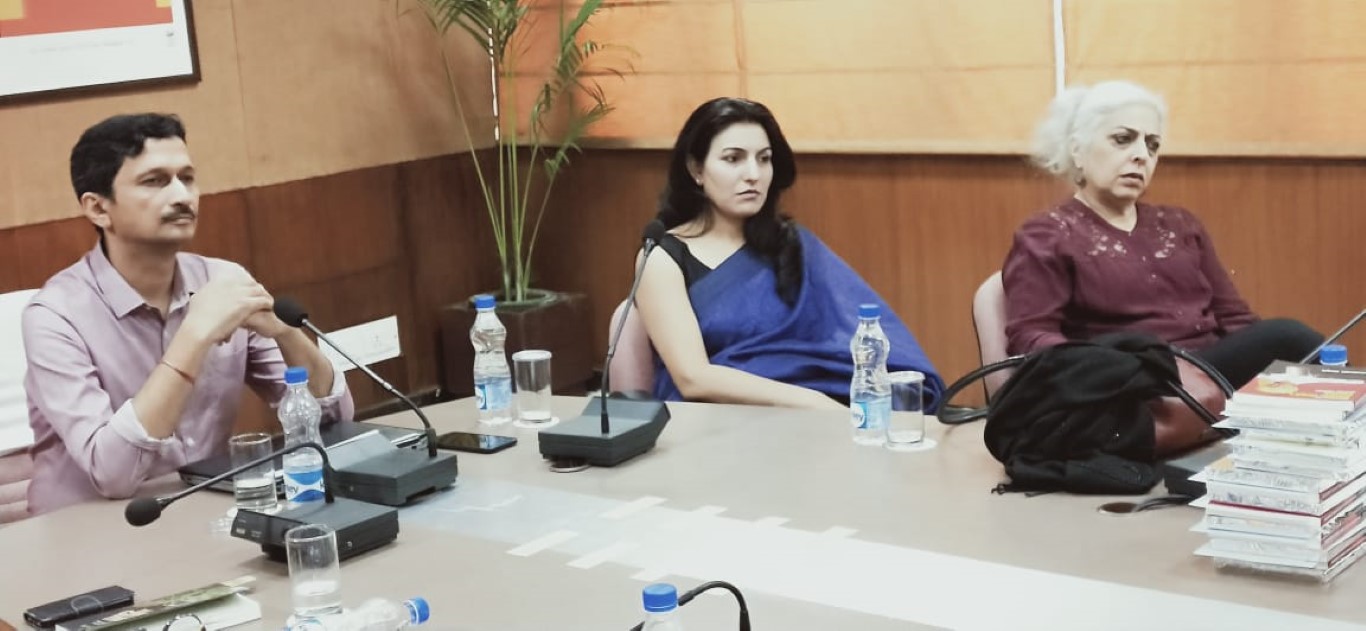 Five other received special commendations for their stories, including Deviyani Singh, Ria Khurana, Suraj Sriivastav, Seerat Sandhu, and Manmeet Kaur.
The members of the Jury, celebrated authors Neelkamal Puri and Neha Soi interacted wit\h the budding authors and city's literati.
City's  award winning journalist and author, Jupinderjit Singh, who shot into fame when he traced missing pistol of Shaheed Bhagat Singh for for 85 years, read out excerpts from his book.
Another multi-lingual poet, writer and columnist, and recipient of 'World Icon of Peace' from World Institute of Peace at Nigeria, Lily Swarn, read out her verses.