newznew (Chandigarh) : A musical rollercoaster of pop, rock, Indian classical, Bollywood hits and more, a euphoric extravaganza of dance, music, friends and fun, and a gratifying experience of contributing to a noble cause—the 6th edition of Genesis Foundation's Kasauli Rhythm & Blues Festival delivered on all counts. The event saw participation from close to 600 supporters and music enthusiasts from different locations.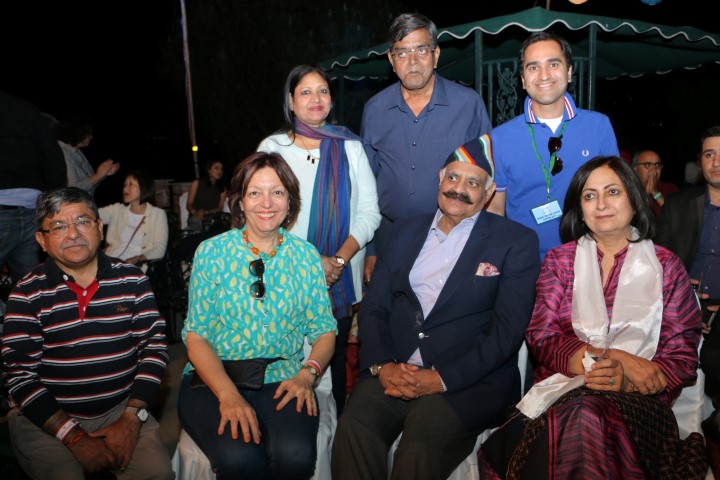 #KasauliRnB, which features in the list of some of the most-anticipated music festivals of India, is a confluence of artists, music-lovers and supporters of Genesis Foundation's cause. Proceeds from the Festival go into the treatment of critically ill under-privileged children with heart disorders. Supporting the Foundation on this journey are supporters like Fitbit and Monster.com, all of whom have contributed to making this effort successful.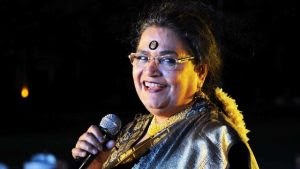 The spectacular evening of day 1 began with the performance of the renowned band, Late too Soon, who played rock and pop numbers. Their energetic performance was followed by Rajeev Raja Combine, an Indo-Jazz fusion band, which had people on their feet. And then came the electric performance by Nasya, who played a combination of popular Sufi, Haryanvi and Punjabi folk dedicated to all the attendees from the neighborhood. Headlining on day 1 were 'Swatantra Rock' band Eka, who left the audience breathless with their high-octane performance.
The night ended with an after-party with the original fusion king, Lesle Lewis, who has composed some of the most iconic anthems of the generation. The pull of the music, the ambience and the Festival's cause managed to lure even his excellency Shri VP Badnore, the Honourable Governor of Punjab along with his family.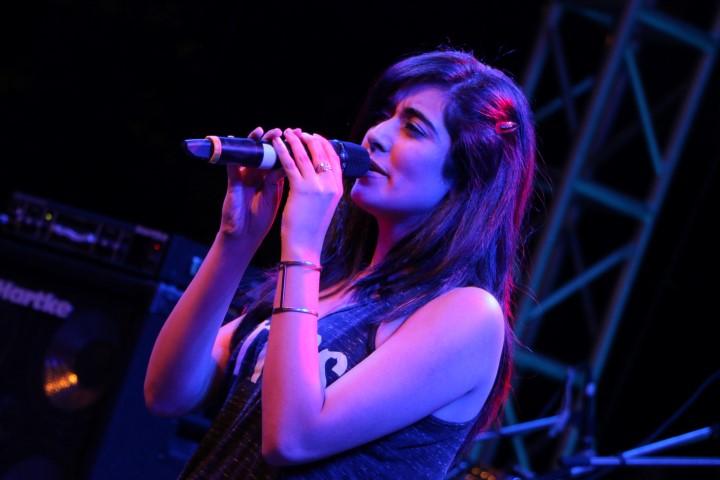 On the second day, as the sun cut through the mountain breeze, Tritha Sinha led a group of people in a session of Meditation with Music, leaving them rejuvenated and ready for the day. In the afternoon, it was time for a dance—a dance of fingers on drums and tambourines—led by the Delhi Drum Circle.
The evening's performances began with Kamakshi Khanna Collective, who brought the smoky blues to #KasauliRnB. Following her was Neeraj Arya's Kabir Collective, a band whose lyrics are inspired by the verses of the famous poet, Kabir. Their performance had the magic of soul-searching philosophy as well as all the elements of classic rock. As the sun set, Jonita Gandhi performed to some of the latest Bollywood numbers like 'Breakup Song', Ed Shereen's 'Shape of you' and popular AR Rahman's Mayya Mayya that left the crowd roaring for more. Everyone was up and dancing and singing along. And then, the grand dame of Indian rock and roll took stage. Usha Uthup, whose powerful and resounding voice has made people of all ages fall in love with her music, had the audience wishing the night would never end as she sang song after song that was familiar and well-loved. Songs like Jaane Ja Jaan, Dum Maaro Dum, Monica, Oh my Darling left the audience asking for more. With her performance, and after the weekend's entire electrifying line-up, the Festival reached a crescendo, and trended at No.7 on desktop and No. 3 on mobiles pan-India on Twitter.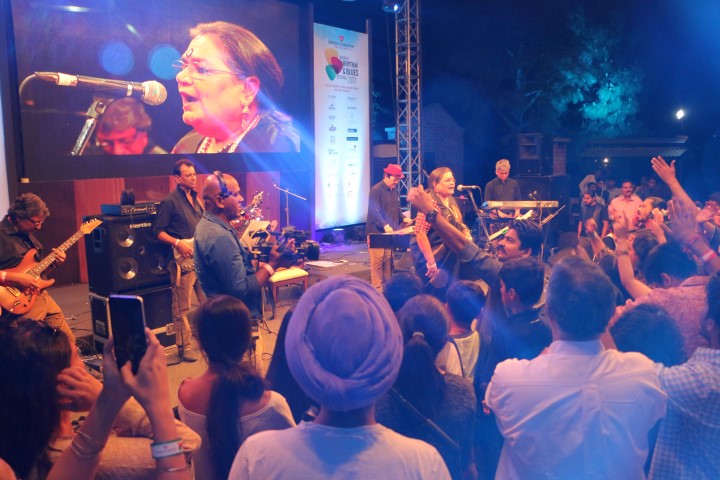 Talking about the event, Prema Sagar, Founding Trustee of Genesis Foundation said, "We are delighted at the turnout and the performance this year. Kasauli Rhythm & Blues Festival has become a force to reckon with and we are happy and grateful for the relentless support that we receive each year. It is heartening to see that even though people come here to enjoy, they want to contribute to our cause whole heartedly. I'd like to thank everyone who was able to make this Festival such a success. We hope to see you in the coming years as well."
Jonita Gandhi said, "We had a blast as the audience was really warm and they were very appreciative of the different styles of music. We always love to perform among such a great crowd, so happy that they enjoyed and so did we. Thank you to GF for inviting us. This is a very important cause as we need to spread awareness about this issue and I think it's a great initiative that they are supporting. A cause like this is something that always brings people together and tonight is a perfect example of that. Hopefully this event will help support their cause in the best possible way. I'm glad to contribute for it."
"It's been a great journey of over 48 years with music. Genesis Foundation is and has been doing the best thing in this world, which is giving life to those who need, and helping little kids get a chance to smile again. My music has always been about spreading love and so I relate to the cause even more. I am thankful to GF for having me here," said Usha Uthup, the headliner performer at #KasauliRnB.