More people have failed at affiliate marketing than those who cracked the code of making a sustainable income.
It's not that those who succeeded knew some super special secret that helped them to succeed. It's because they worked hard, applied the basics right, and made fewer mistakes.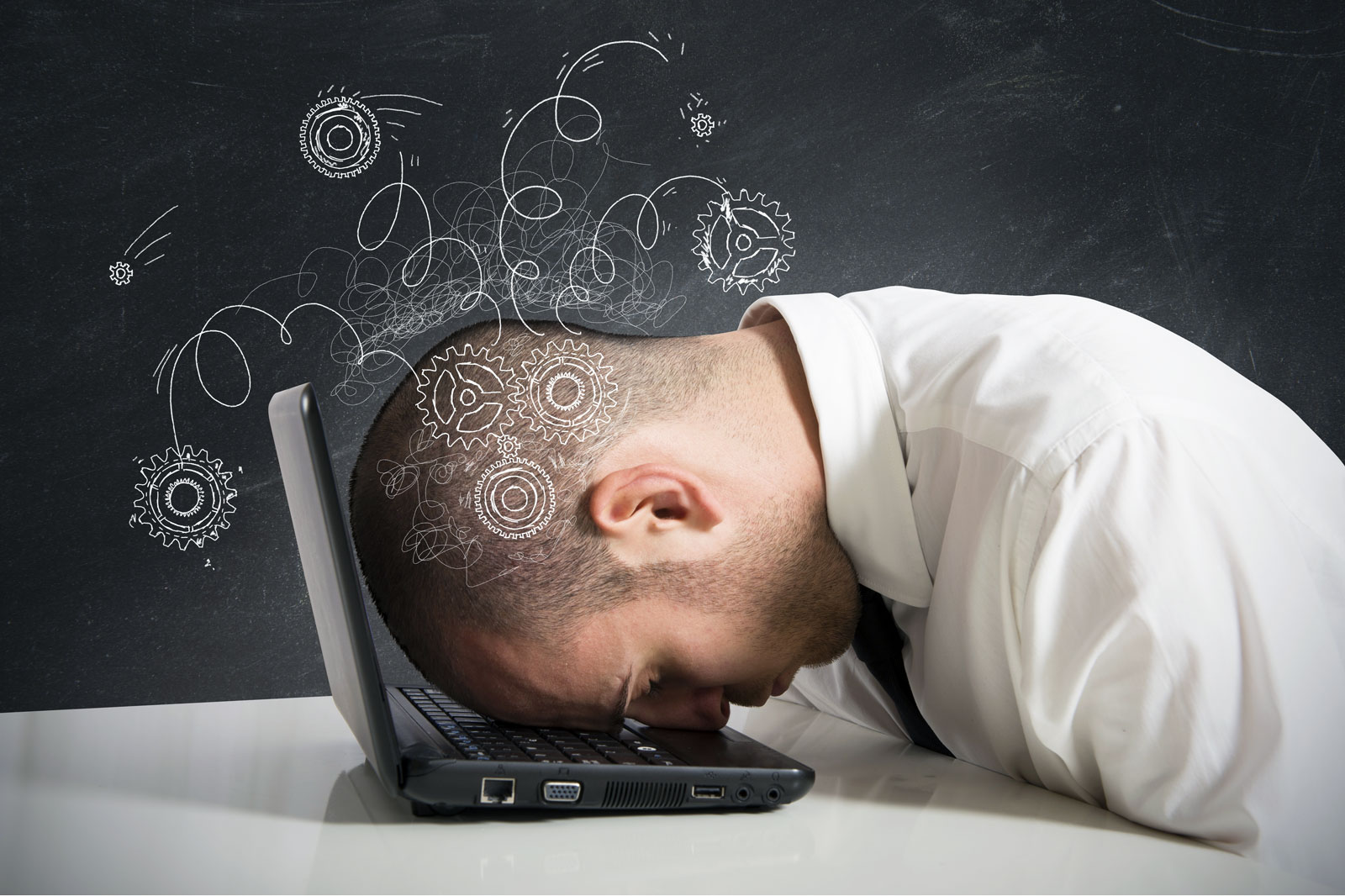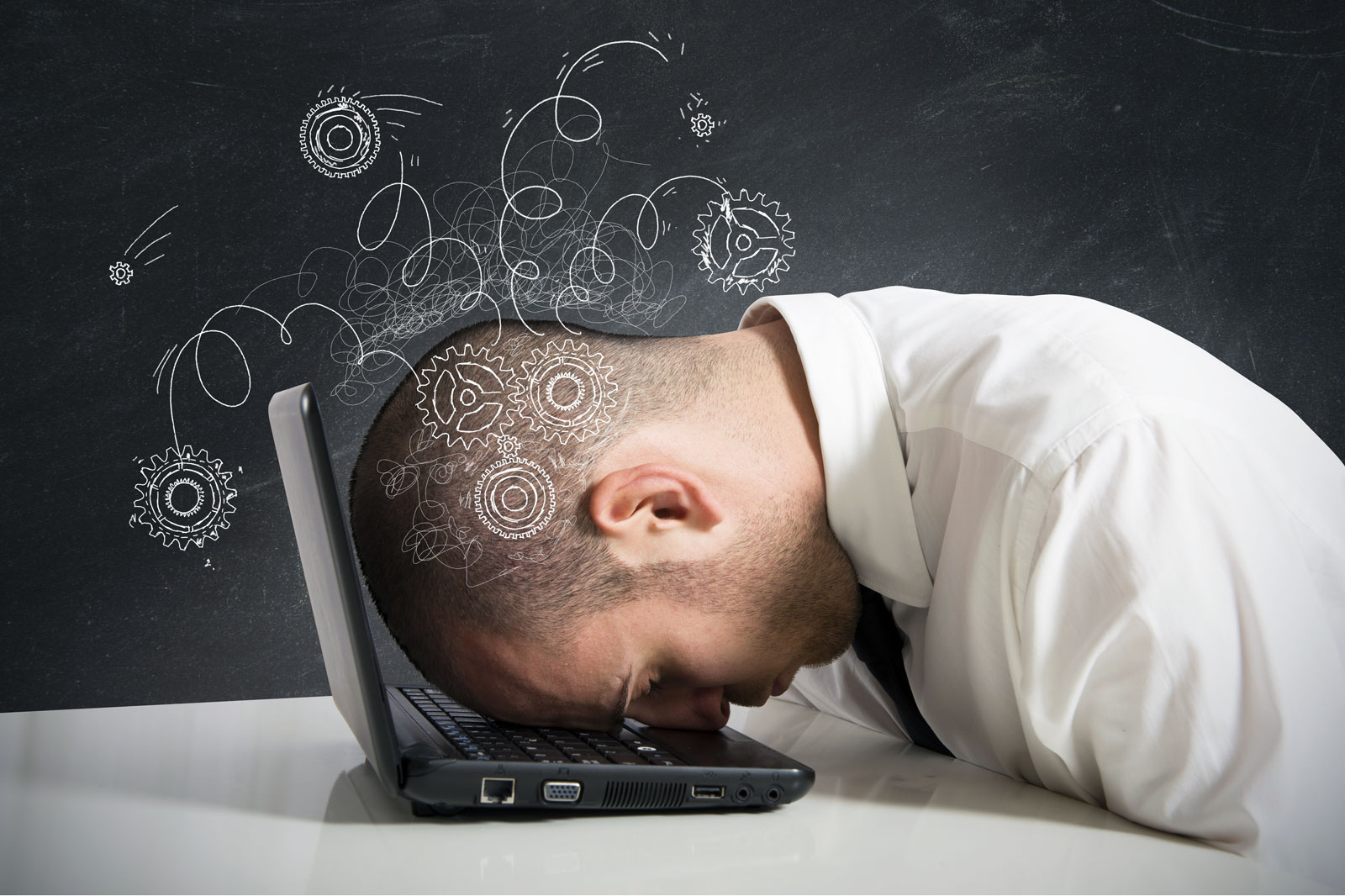 1. Not Taking Action
This is the universal mistake that has prevented people from succeeding regardless of the profession, and it's the #1 reason behind the failure of many wannabe-affiliates.
They spend a lot of time on 'researching', the niches, the offers, the ad ideas, the landing pages, and the audiences.
All your research will not make a dime if you're not taking action and turning them into a campaign.
You cannot predict the future or the result of a promotional campaign. You got to do it and see what works and doesn't.
2. Running Before Walking
When starting, people want to make a killing and 6 figures revenue. And, they start with such overwhelming goal and want to go for the shark instead of the small fishes.
It's the quickest route to failure. You cannot make 100K a month if you've not made 10K a month.
You need to learn to walk before you can run. That's how it works. Understand your limits, set a realistic goal before working towards bigger goals.
3. Focusing on Short Term, Not Long Term
It's understandable that you want to make money with affiliate marketing and you want them tomorrow.
But, like every other business out there, focusing on the short term is suicidal. And it will cripple your ability to play the bigger game.
You'll be forced to find new tactics that'll work each month and will be restarting from zero every time.
4. Not Having Systems
You don't want to be the one-time wonder kid.
If you want to make serious money, you need to be able to repeat your success again and again, probably on different niches.
That can ONLY happen if you have a SYSTEM to follow. A system to create profitable ad campaigns. A system to create high converting landing pages.
A system to generate more traffic at lower costs. Without systems, you'll always be searching for the secret formula.
5. Neglecting Paid Traffic
One of the biggest mistake people do is, they want to succeed on organic traffic.
They write blog posts, optimize them, build links and wait for Google to trickle some visitors to their website so that they can make a dime. Google (organic) is the most irregular and un-trustable traffic source to bank your affiliate game. You cannot predict it or scale it.
If you want to make it large, you need to invest in paid traffic.
6. Not Treating It Like A Business
You cannot win the game if you're not serious about winning.
If you want to succeed, you cannot treat affiliate marketing as a hobby or time pass. You need to treat it as a business and put the same effort you'll put to succeed in any business.
7. Not Networking
You cannot be an island if you want to conquer the world.
You need to attend related events and network with the other affiliates. As much as cut throat industry it is, affiliate marketing is also one of the industry with many networking events. Follow the super affiliates, learn from their success and failures, and make friends.
I want you to succeed.
And to succeed, you need to avoid making those 7 mistakes and have a system to work.