SIP Academy successfully conducts 5th Regional Abacus, Brain Gym & Mental Arithmetic Competition
700 contestants from 20 SIP Learning Centres representing Punjab and H.P. competed in Abacus and Mental Arithmetic skills
They were incredible and faster than calculators: Unbelievable it may sound but it is true. Children from various regions of North India showcased their calculation ability through abacus, an ancient tool of calculation, at 5th Regional Abacus, Brain Gym & Mental Arithmetic Competition 'SIP Prodigy 2017' here on Sunday, 5th Nov at CDCL, Sec. 28, Madhya Marg, Chandigarh. The same was conducted successfully by SIP Academy India Pvt Ltd in which over 700 children participated in the age group between 6 to 12 years from 20 SIP Abacus Learning Centers.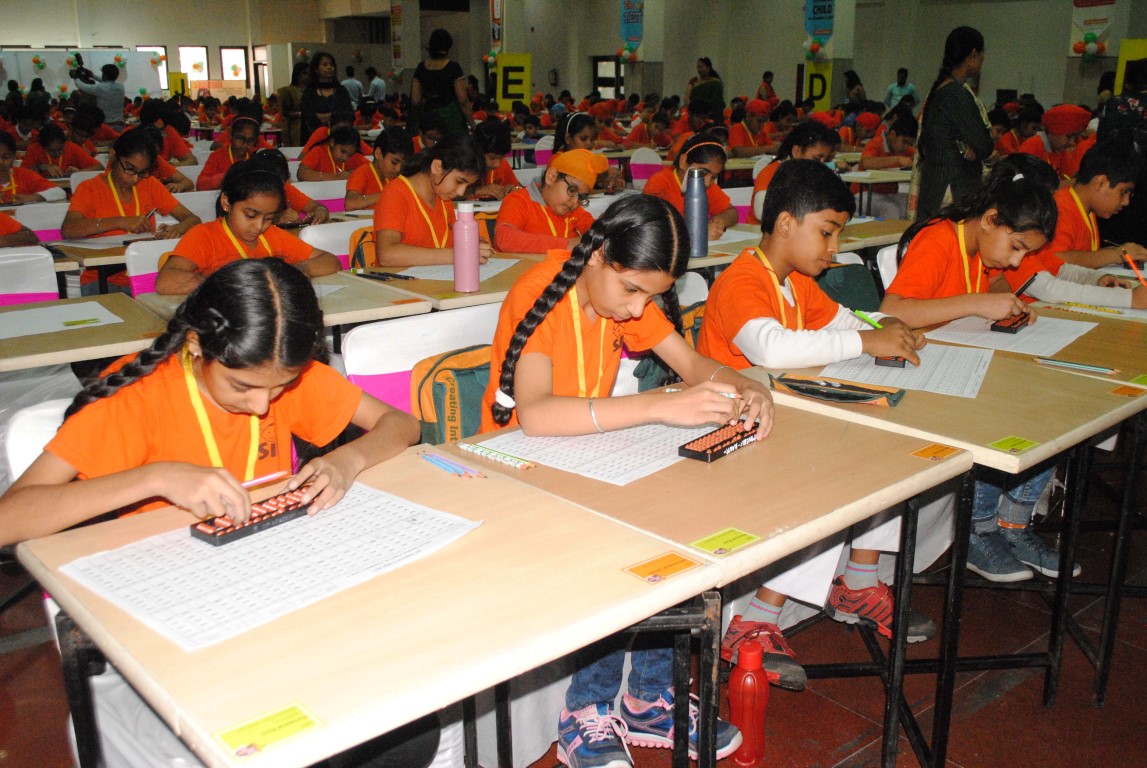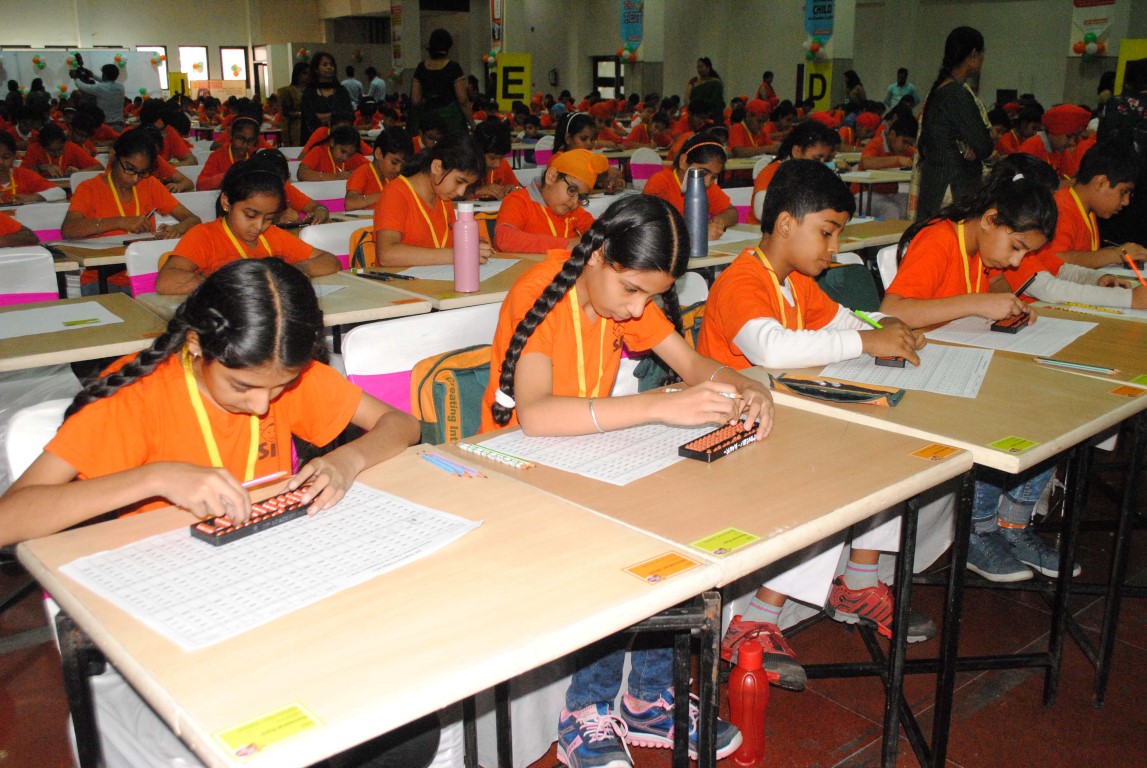 The children were required to do 260 sums in 11 min. 140 sums of addition/ subtraction in 8 min. & 120 sums of multiplication/ division in 3 min. SIP Academy India is the only Abacus Company in the world which guarantees 5 times improvement in the child's mental calculative skills. The 'SIP Prodigy' competition has entered the Limca Book of Records four times. SIP Academy India is the only Indian Abacus Company to conduct three International Abacus and Mental Arithmetic Competitions in India and abroad.
"The students were tested on their concentration, confidence, intelligence, speed and accuracy. It is heartening to see the competitive spirit amongst these children and their self-confidence. Essential for life" said Jagdeep Singh, State Head – Punjab of SIP India Academy Pvt. Ltd.
While speaking on the occasion Jagdeep Singh , Head SIP academy Punjab, said that "SIP Academy is successfully conducting programs in India since January 2002. We have trained 4,25,000 children in 625 Learning Centres in 270 Cities across 22 states since inception and the academy is well on the way to creating child prodigies with razor sharp intellects. In Punjab SIP academy is training students since 2005 and have trained more than 10,000 children, who have undergone this special training from SIP to improve their skills and confidence."