7th Global Literary Festival Noida inaugurated: While taking any picture, the photographer's state of mind is revealed, whether he is taking a photo of nature or a beautiful woman, we can find out by looking at that picture, what is being imprinted on her psyche, On the first day of the 7th Global Literary festival our students organized a virtual exhibition of photographs taken with their cameras and I am very happy to say that the students of Marwah Studio did a great job in Pandemic too, said Dr. Sandeep Marwah Chancellor of AAFT University.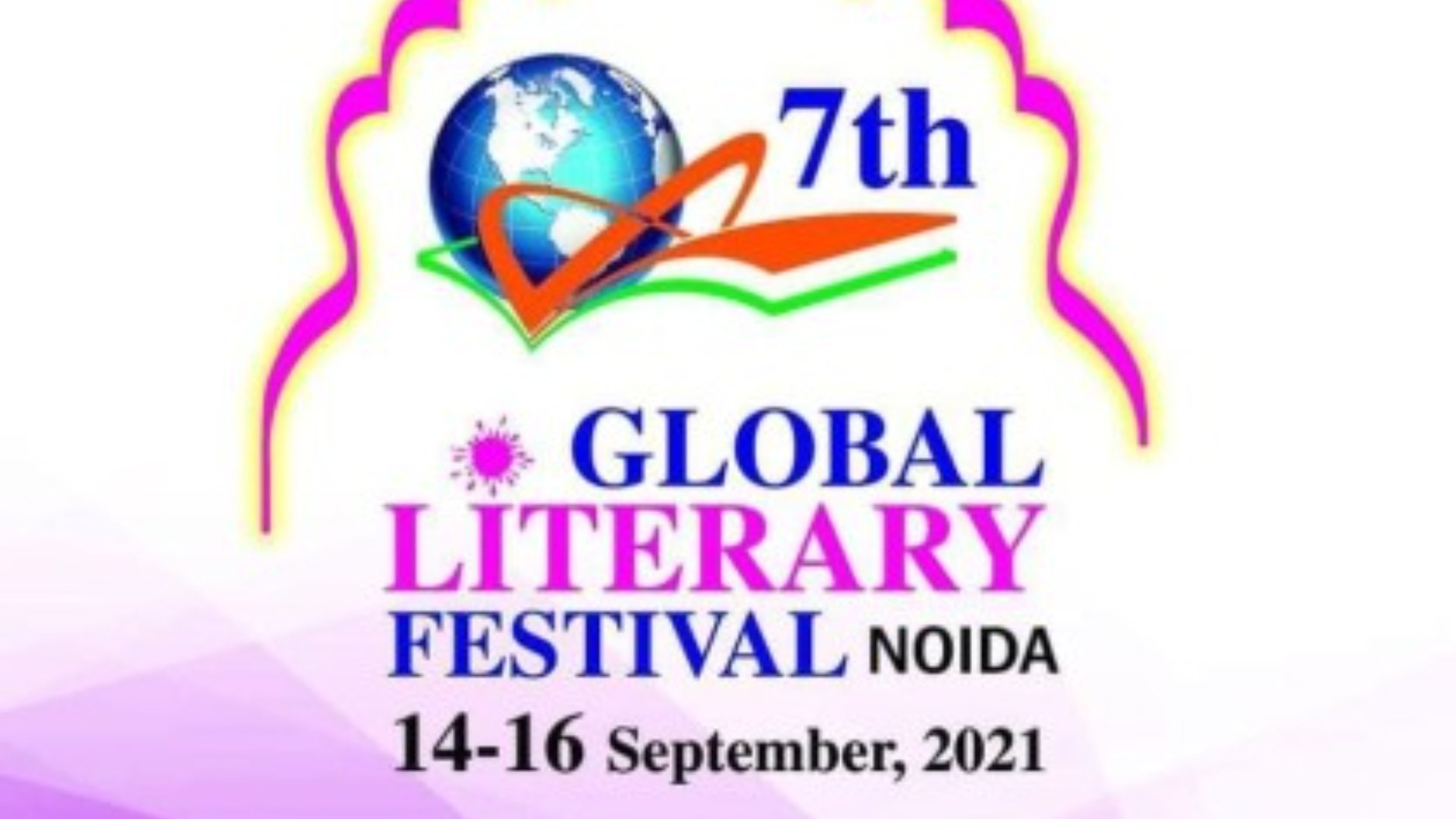 On this occasion, Governor of Maharashtra Bhagat Singh Koshiyar, High Commissioner of Trinidad and Tobago Dr. Roger Gopaul, Head of Consular Affairs of Burkina Faso Embassy Coulibaly de Herve, Ambassador of Uzbekistan Dilshod Akhatov, Charter President of Lions Club Delhi, Gaurav Gupta, Inderjit Ghosh and filmmaker Anil Jain were present.
Bhagat Singh Koshiyar said that, lot of beautiful literature has been written in Hindi and other Indian languages, be it Bengali, Marathi, Tamil, Telugu or Gujarati. Every literature has its own identity which should be read by every human being. Our literature is so vast that our Vedas and Puranas have also been translated into foreign languages. Dr. Roger Gopaul said that such events not only bring awareness among the people but also make them aware of their culture.
Inderjit Ghosh said that our culture is very colorful and our literature cannot be compared with any other. Dilshod Akhatov said that there is a lot of respect for the language in our country and the literacy rate there is very high.