8 Tips to Choose the Best Life Insurance Plans: Life insurance is considered to be a lucrative investment tool to diversify one's investment portfolio and also to create a financial safety net for the future.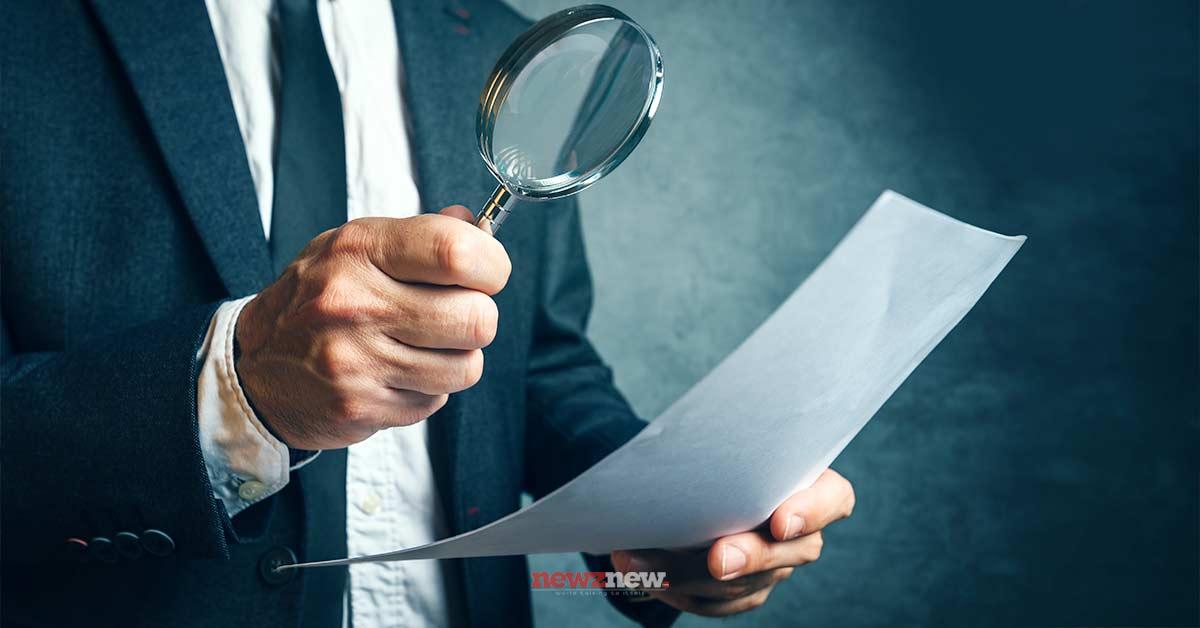 Essentially, it is a contract between a policyholder and the policy provider, where the insurance company pays an amount of money in exchange for an insurance premium.
The sum assured is paid in the case of the insured's death or after the completion of the maturity period.
Typically, a life insurance policy tends to mobilize an individual's savings to build a corpus which will come in handy for the insured's family in their absence or for their future if the policyholder survives the policy period.
However, to make the most of such an insurance plan it is crucial to pick a policy that aligns with one's requirements. To assure one gets the best life insurance plans, individuals should keep a few things in mind.
Read along to check the guide to select the best insurance plan and make the most of the same.
Things to Follow to Get the Best Life Insurance Plans
Try these tips to pick the best life insurance plans for your needs:
Tip 1: Assess the goals
Individuals' insurance and financial goals tend to vary from person to person. This is why it is important to opt for a life insurance plan that aligns with one's goals and helps safeguard their family's future.
For instance, individuals should consider buying a term insurance policy that provides a high coverage amount at an affordable rate.
Those who are planning to buy a house could consider getting a unit-linked insurance policy. Meanwhile, those looking to plan their retirement could invest in a retirement-oriented insurance policy to generate a steady income post-retirement.
Tip 2: Calculate the required insurance cover
Some experts suggest that one's life insurance coverage amount should be at least 10-15x their annual earnings. Additionally, it is wise to factor in EMIs if one has any current debts or mortgages. Furthermore, one should account for inflation and the estimated amount of money the policyholder's family would need to fund children's higher education and wedding.
Accounting for such expenses would offer a better idea of how much money would the insured's family need to sustain a comfortable lifestyle and cater to major financial obligations even in the policyholder's absence.
Tip 3: Check and compare life insurance policy premium
While insurance premiums should not be the only factor you focus on when getting a policy, you must consider it to ensure the plan you pick actually suits your budget. Individuals can use a term insurance calculator to find out how much they would have to pay to avail of a policy plan with specific coverage.
Such a tool will also help you compare the different insurance policies to determine which one offers the best coverage at affordable rates. No matter what, individuals should also pick a premium plan that suits their budget so that they can pay for it without straining the monthly budget.
Tip 4: Pick a suitable insurance policy term
The term or tenure of the life insurance policy should be the total number of years the insured's family would be financially dependent on them. To determine the ideal life insurance policy term, one should subtract the policy buyer's current age from the exact age they believe their stream of income to discontinue.
Alternatively, they can deduct their age from the exact age by which they expect to accomplish a life goal.
Tip 5: check the insurance provider's claim settlement ratio
The claim settlement ratio reflects the share of claims an insurance company has settled out of the total claims received in a given year.
Ideally, an insurance company with a claim settlement ratio of more than 95% is deemed reliable as they are believed to be more likely to settle claims. Besides these, one should also check customer reviews to ascertain the quality of the claim settlement service offered by the insurance company.
Tip 6: Read the policy document 
It is crucial to read the final insurance policy document carefully to understand all the terms and conditions better. Since things like insurance policy exclusions, lock-in period, and clauses for claim settlement tend to affect user experience it is essential to check details carefully to avoid any chaos or confusion.
Tip 7: Purchase a life insurance policy early in life
The early you enter into a life insurance policy plan, the lower would be the premium you pay for it. This is because factors like age and health issues tend to affect the life insurance premium significantly. Individuals who are young are believed to be healthier and less prone to mishaps, making them less risky for insurance companies.
This is why, getting a life insurance policy plan early in age ensures that you get high coverage at low premium rates. Since the best life insurance plans come with upgrade options, individuals have the leeway to add more riders or increase their coverage with an increase in income over the years.
Tip 8: Pick a comprehensive insurance policy
Medical emergencies can dent one's savings significantly. This is why having a comprehensive life insurance plan with suitable riders is crucial for individuals.
For instance, the following riders are popular among individuals for enhancing existing insurance coverage.
Critical illness rider: This rider offers a full claim amount in case the insured is diagnosed with a serious illness such as cancer, cardiac arrest, or kidney disorder. It helps to account for the cost of treatment and avail the best medical assistance.
Accidental death benefit rider: This one offers the insured's family members an additional sum of money in case of their sudden death due to an accident. The rider acts as a financial safety net for the insured's family and ensures a continuous flow of income to cater to their lifestyle and daily financial obligations.
Permanent Disability Rider: This particular rider acts as a waiver for future premiums in case the insured ends up permanently disabled because of an accident. Notably, the life insurance cover remains active throughout the insurance policy's remaining tenure.
Terminal Illness rider: It provides access to funds to account for the treatment cost of terminal illnesses like cancer by paying the insured in full before death.
To avail the option to add these riders to one's life insurance policy plan, it is crucial to check whether their choice of insurance provider extends these addons or not. They must also check the accompanying charges and limitations of such riders.
Besides these tips, individuals need to evaluate their life insurance plan needs on a regular basis. This is because one's financial goals and insurance might change with a change in age and milestone events.
To align the same better, it is vital to review insurance needs and align the existing plan with them to account for rising costs, inflation, and coverage requirements better.