A 57-yr old woman got rid of 3.5-kg ovarian tumour
3.5-kg ovarian tumour removed
A 57-yr old woman got rid of 3.5-kg ovarian tumour which is troubling her since long.
Dr Ibha, senior consultant-Gynae & Obstetrics at Alchemist Hospital Panchkula, who performed surgery informed that the patient was facing pain in abdomen and loss of appetite. An ultrasound and CT scan revealed a huge ovarian tumour which was occupying whole of the abdomen.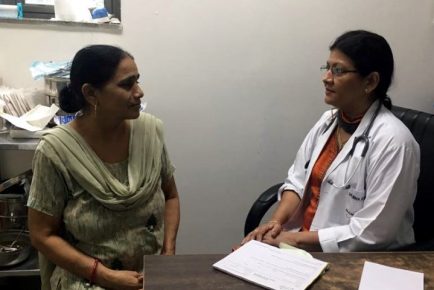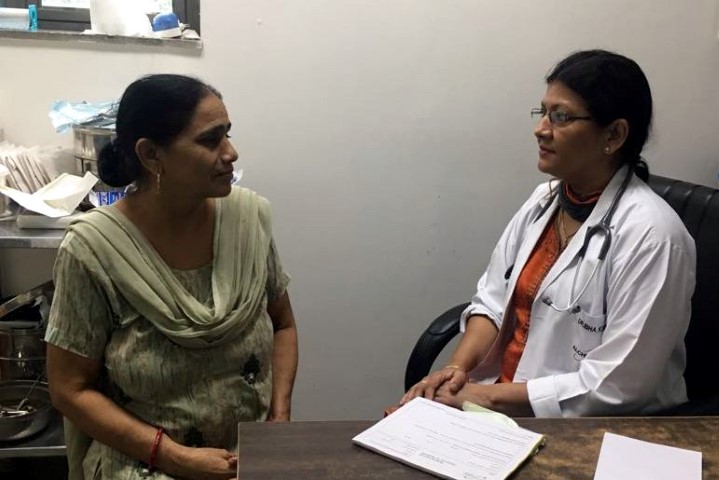 Normally ovary size is 3cm to 4cm but the tumour size was 22cmx25cms which could have ruptured and patient would have landed up in emergency, said Dr Ibha adding complications associated with huge ovarian tumor include malignancy and rupture of tumour.According to Saroj Bala the patient, she was having pain abdomen and was not able to eat anything, but was unaware of this huge tumor.Post surgery, she recovered well and discharged from hospital after five days of surgery.