A Fresh Winter Menu Beckons You At The Hops n Grains, Mohali: Winter is one such season that is a delight for foodies. Nature becomes bountiful and offers you the choicest of variety to savour from.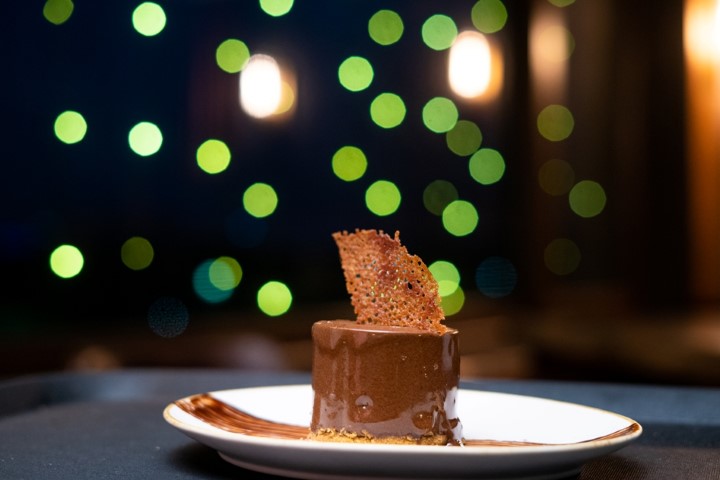 The beauty is that because of high energy requirements, even if we over binge, it does not show up. With this as the perfect backdrop, Hops n Grains introduces a special winter menu.
Comprising of choicest soups, appetizers, and desserts, the menu shall be available from November 24 onwards with a meal for two costing around Rs 1200/- plus taxes.
Winters call for warm soups, so there are multiple varieties of these on offer. Mushroom & Almond Soup, Spiced Spinach & Fenugreek Soup, and Chicken & Lemongrass Broth surely would satiate guests with different preferences. Following these are mouth-watering Vegetarian and Non-Vegetarian appetizers like Matar Meethi Ke Kebab, Mushroom Galouti Kebab , Old Monk Glazed Chicken wings, and several others. A perfect end to this gastronomic journey is provided by the desserts Carrot Cake and Whiskey Chocolate Mousse.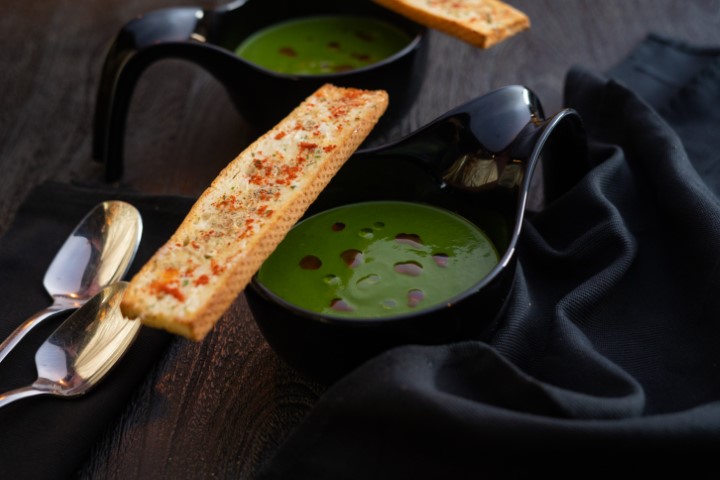 According to the curator of this menu, Chef Paramjeet, " The menu offers a medley of dishes preferred by guests in winters. It includes dishes made from Spinach, Carrots, and Mushroom which are synonymous with winters. "
The winter menu shall also be available at the group's other two microbreweries -The Hops n Grains, Panchkula, and The Great Bear, Chandigarh.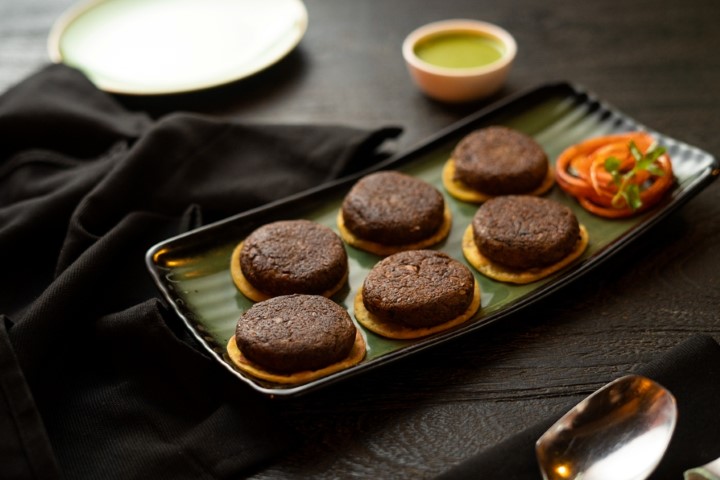 About The Hops n Grains in Mohali & Panchkula and The Great Bear Microbrewery & Kitchen in Chandigarh
Promoted by the husband-wife duo of Amritanshu and Priyanka Gupta, the  Hops n Grains, begin its journey from Panchkula more than 10 years ago. The duo opened their second Microbrewery-The Great Bear Kitchen & Microbrewery in Chandigarh and a few months back they opened their third Microbrewery Hops n Grains in Mohali.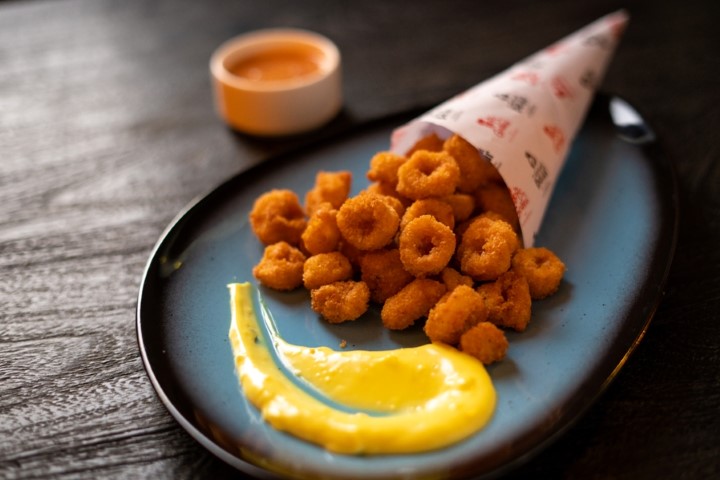 Vital statistic
Time- 12 noon to 12 midnight
Meal for two- Rs 1200 plus taxes
Address: SCO 26, Sector 79, SAS Nagar, Mohali
Contact No.: 7341127031