A restaurant that looks like an aircraft: Mayank Madhur will be responsible for the group's strategy and growth, in his new role as national head, handling the businesses of United India and Sunrise Group.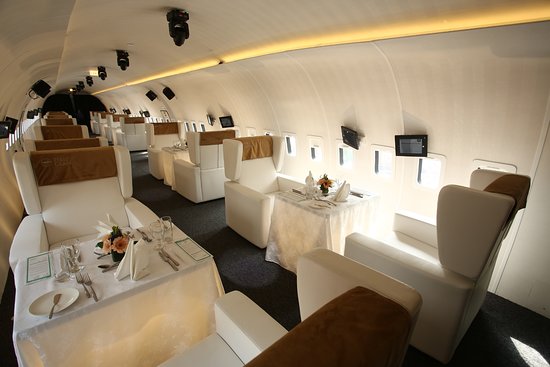 Mayank's new role includes distribution, advertising, sales and franchising of 'Aircraft Restaurant Bar, Sunshine Multiplex'. How Mayank handles the business of India depends on Mayank's business strategy.
Mayank said that he is determined to take the business forward while enhancing the global strategy and regional offering. So far, the company has aircraft themed, restaurant bars, and Sunshine Multiplex. More than five thousand and seven hundred inquiries have come. The team will do the work of giving franchises by surveying according to the location.
The company will invest 60%, and 40% will have to be invested by the franchisee. For more information, you can contact me by mail on Mayank Strong's email id [email protected]
United India is launching the Aircraft Restaurant Bar "Sunshine Multiplex" chain in India after Nepal, Bhutan, and Mauritius United India has tied up with Sunrise Group, India. United India has bought 57 Airbus, scrap aircraft. At the same time, a basic investment of 1500 crores is going to be done in India.
You can party on the plane with your family, friends, and professional people, and you can also enjoy the movie together. Aircraft restaurant bar, the multiplex has immense potential in India.
Inside the plane in India, this kind of creative atmosphere will be seen for the first time. United India and Sunrise Group have joined hands to promote tourism and employment. You can plan to travel with your family.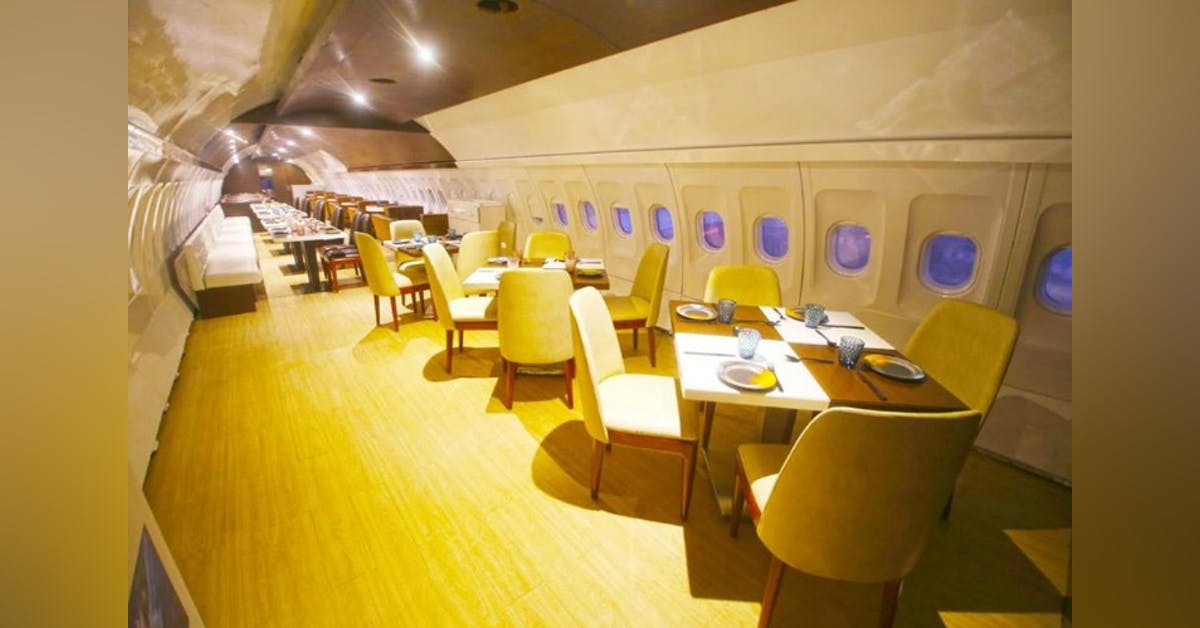 All the sensors will be installed like in the flight.
Here all the sensors will be installed inside the aircraft like in the flight to call the waiter. Also, the waiter and server will look like air hostesses and stewards. Due to this, people will get an experience like sitting at the airport and on the plane. Punjabi, Chinese, Continental, Italian, Thai and Mexican cuisines can be enjoyed at the restaurant.
There will also be vibrations like the plane taking off.
One of the special features of this restaurant is that the guests will feel like sitting in a real aircraft. Because it will also have vibrations like the takeoff of the plane. An announcement is also done like the crew members before the vibrations.